Fulfillment Services
From Kitting to Pick & Pack to Distribution
We don't stop at the printing. When we promise our clients a complete high quality piece we mean it. How about your mailing, kitting and final delivery? AG can take care of all your fulfillment needs – under one roof.
Other projects we've worked on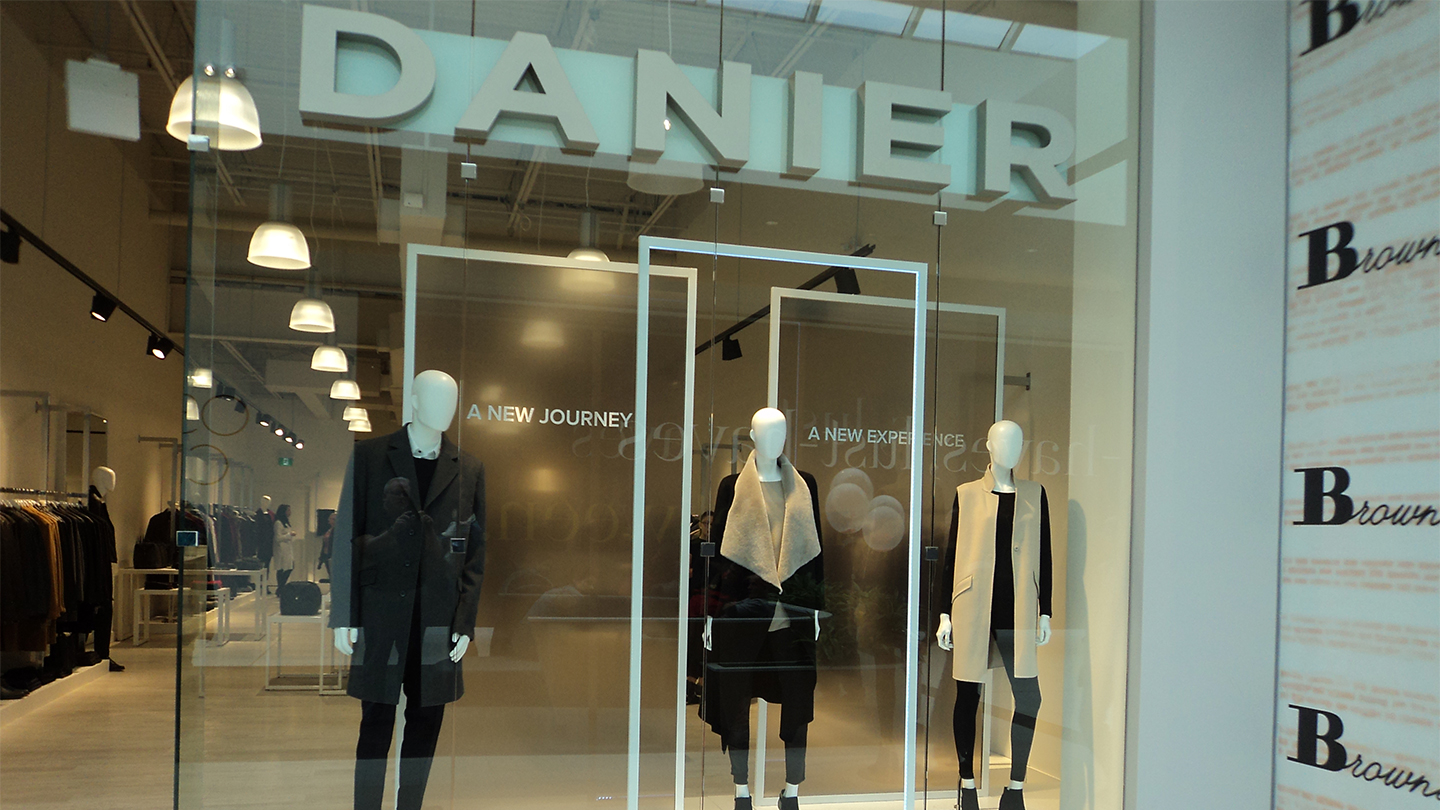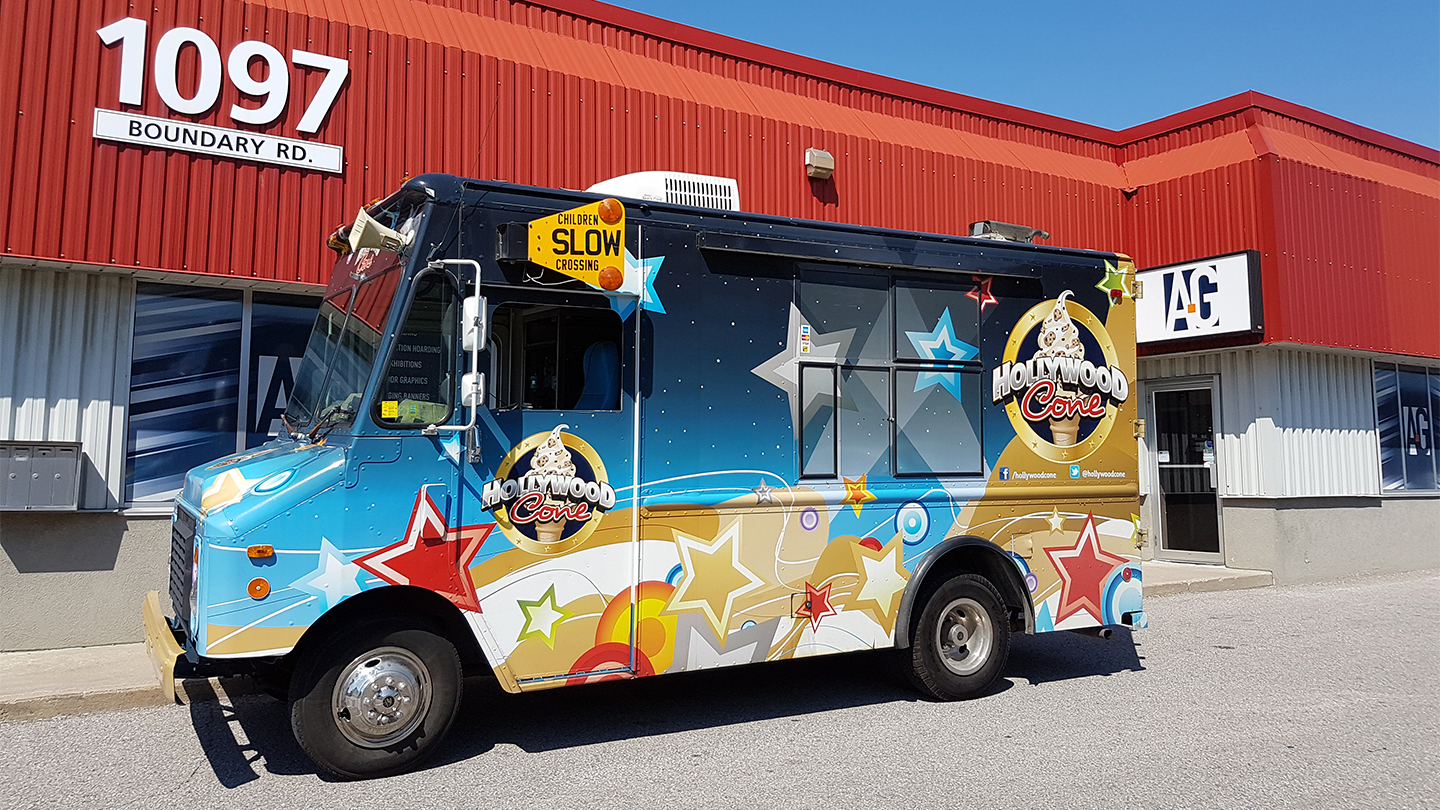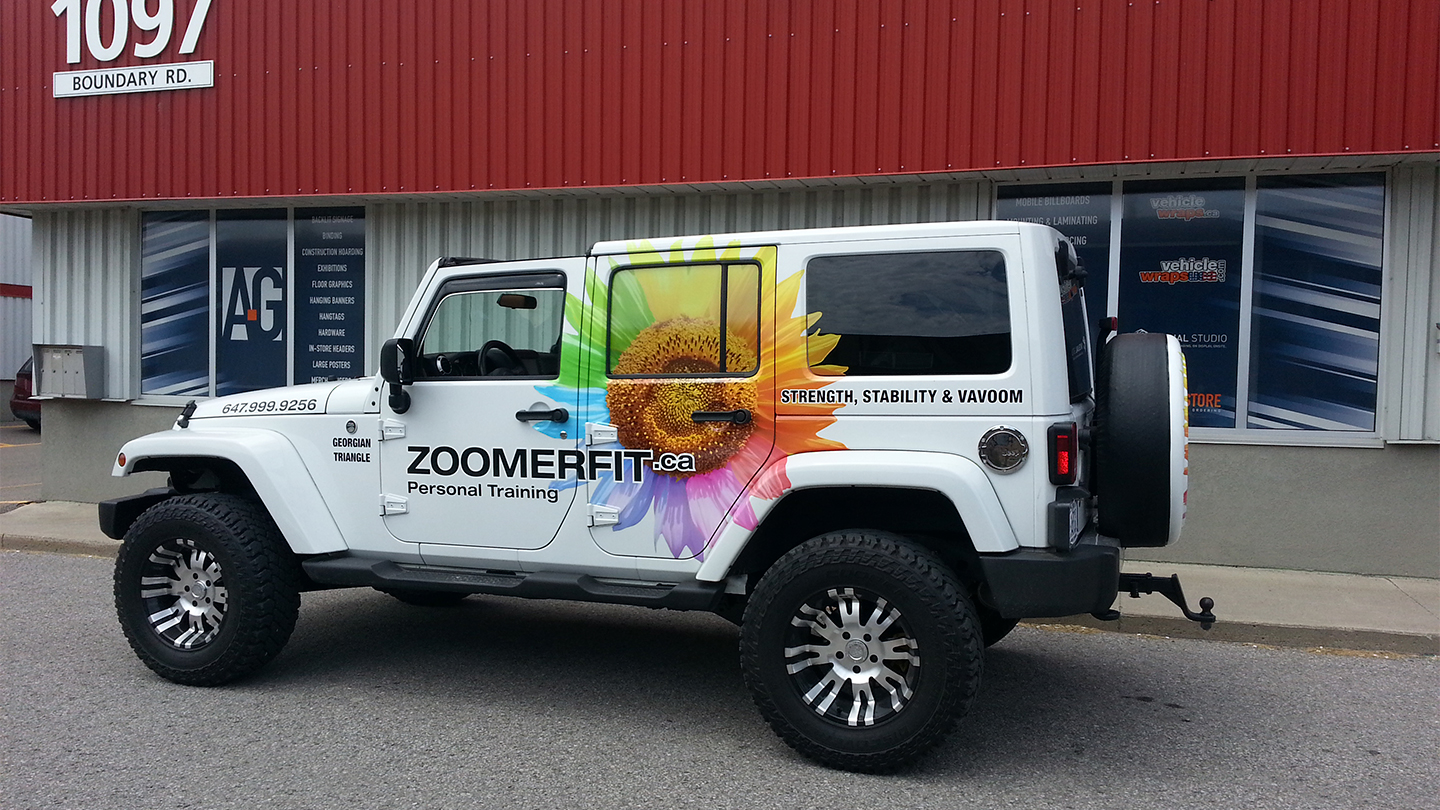 Talk to Us
We have a skilled team 100% focused on yes. We'll get your job done right - and on time!
Shots From Around
Astley Gilbert.