The Power of AG in Your Office
We provide the latest "best of breed" equipment, supplies, service and training. Our "pay-as-you-use" billing option covers all the costs of the machine in one easy to understand price. With flexible term options and no long term agreements, AG's MPS program is the perfect way to get the print technology you need!
Other projects we've worked on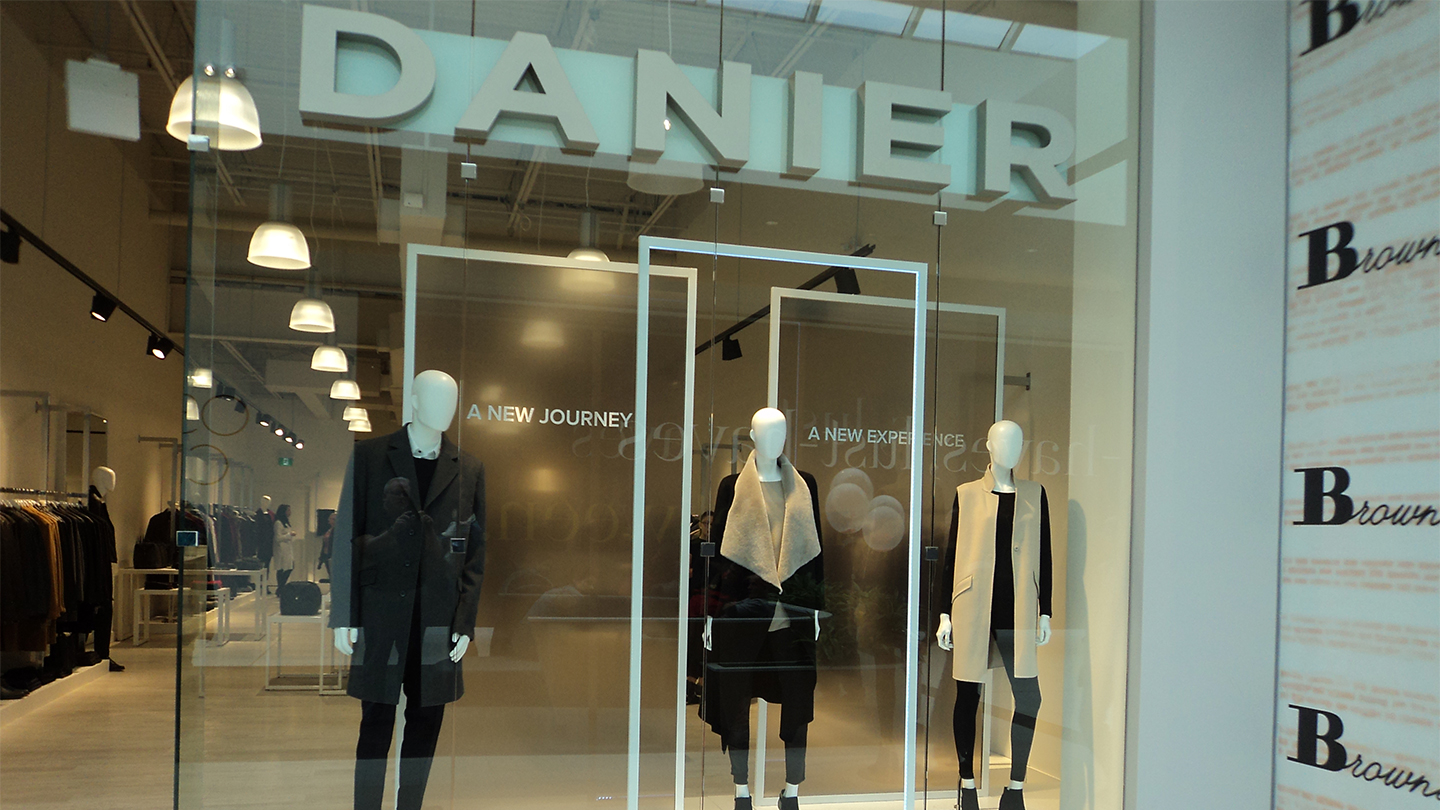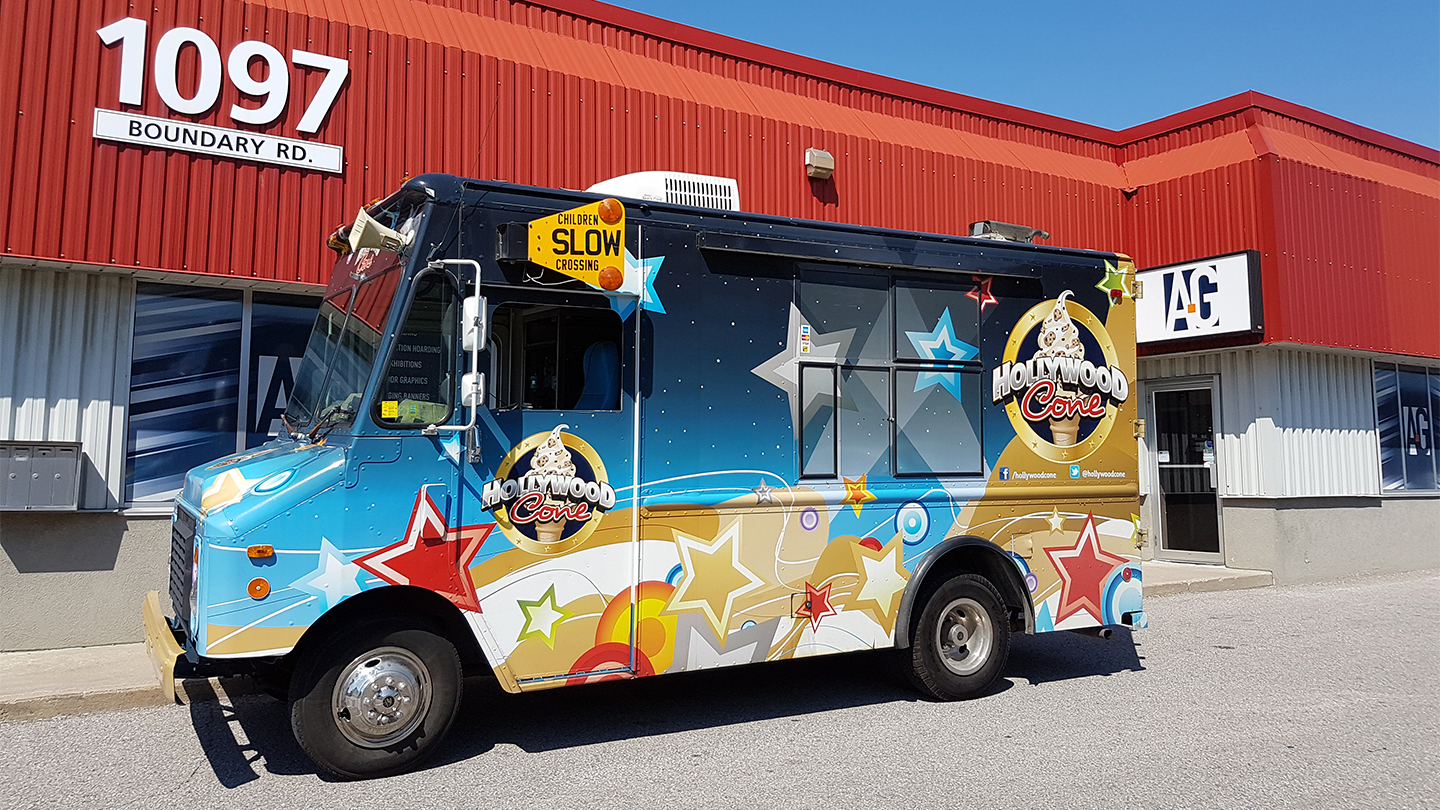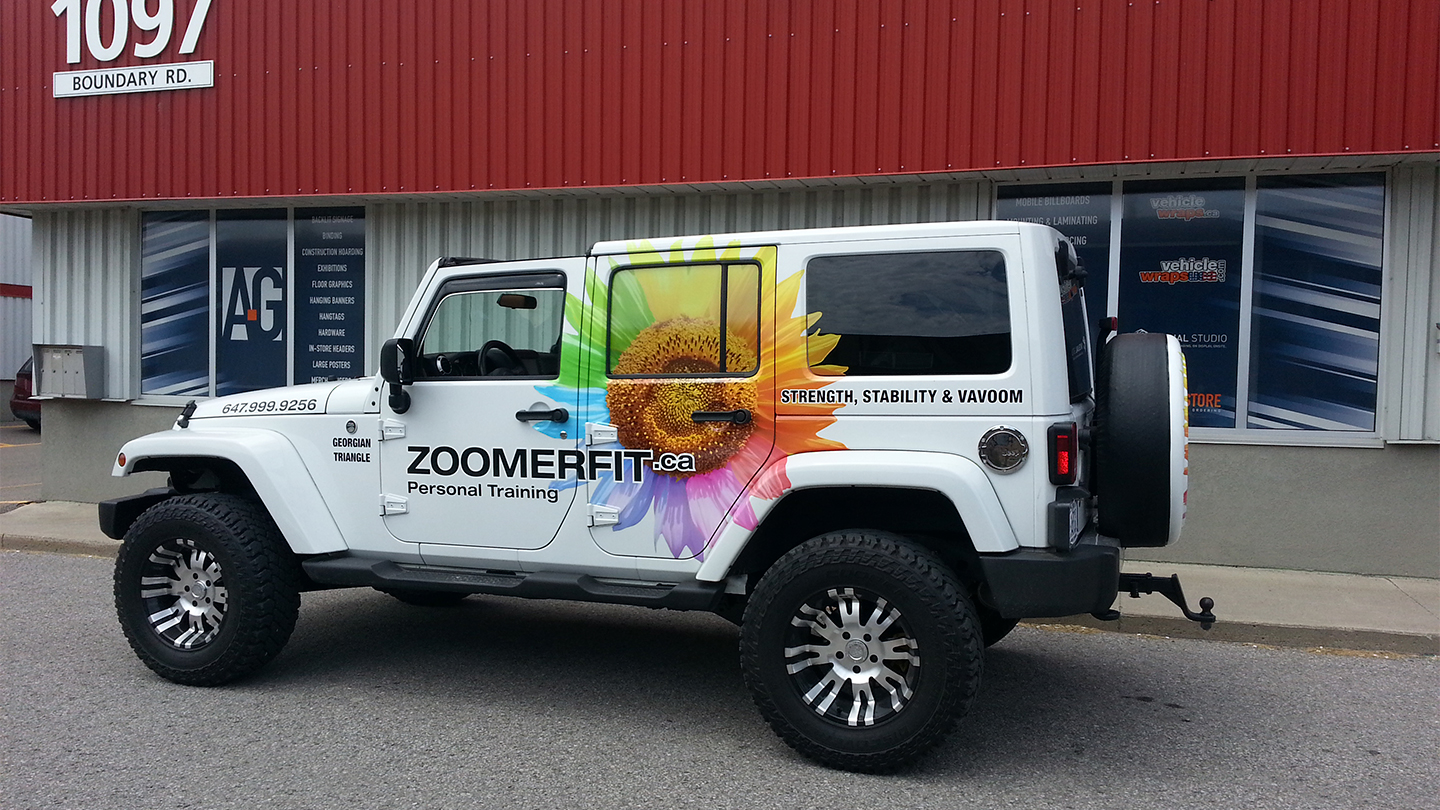 Talk to Us
We have a skilled team 100% focused on yes. We'll get your job done right - and on time!
Shots From Around
Astley Gilbert.