Digital solutions for all your document management needs
AG offers a selection of Online Solutions to assist our customers with everything from secure file storage and distribution to personalized online ordering of marketing material.  Site signage to construction documents to business cards, we've got you covered, and online!
Explore our most popular solutions right here online or give us a call today so that we can assist you in developing a solution to meet the needs of your team not only today but as you grow into the future.
Other projects we've worked on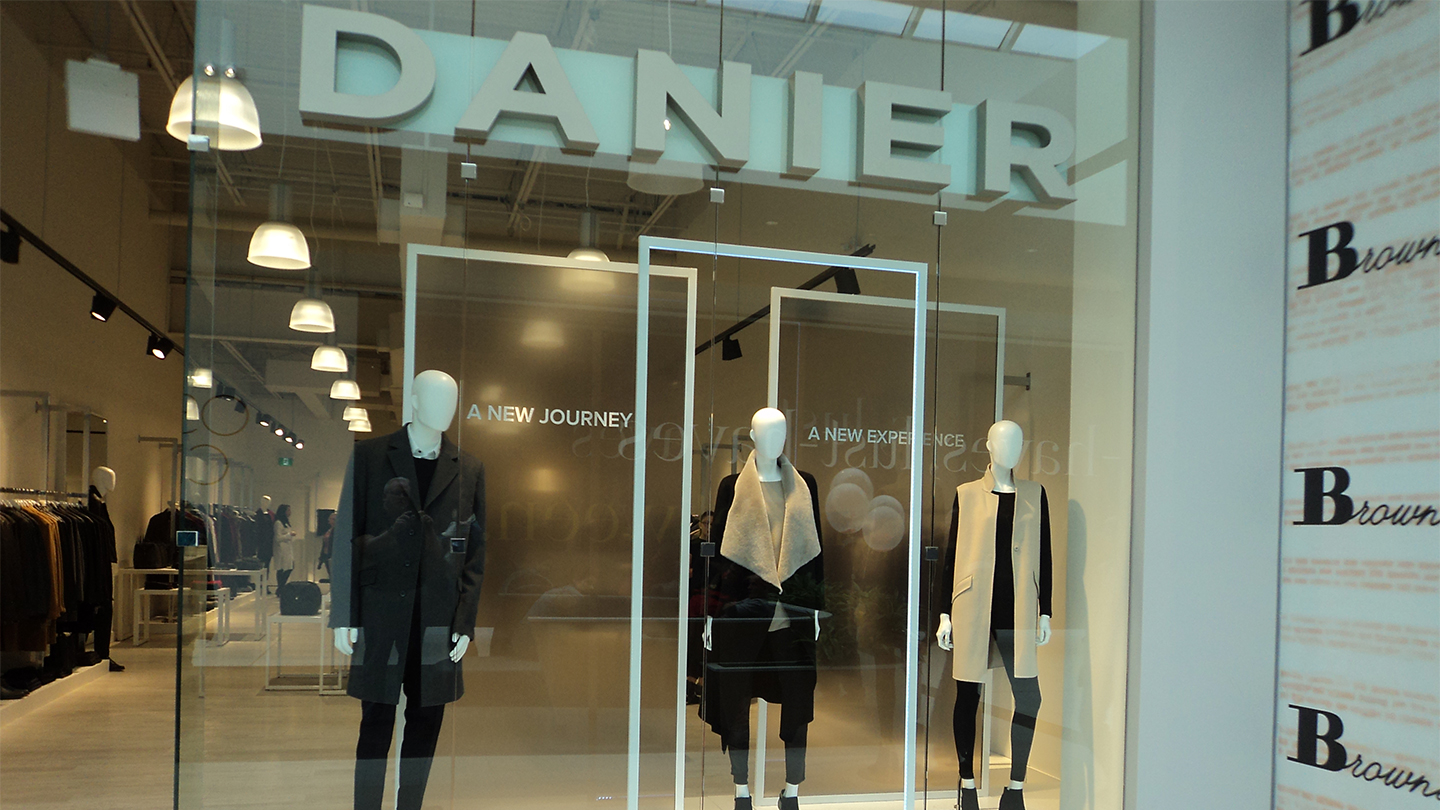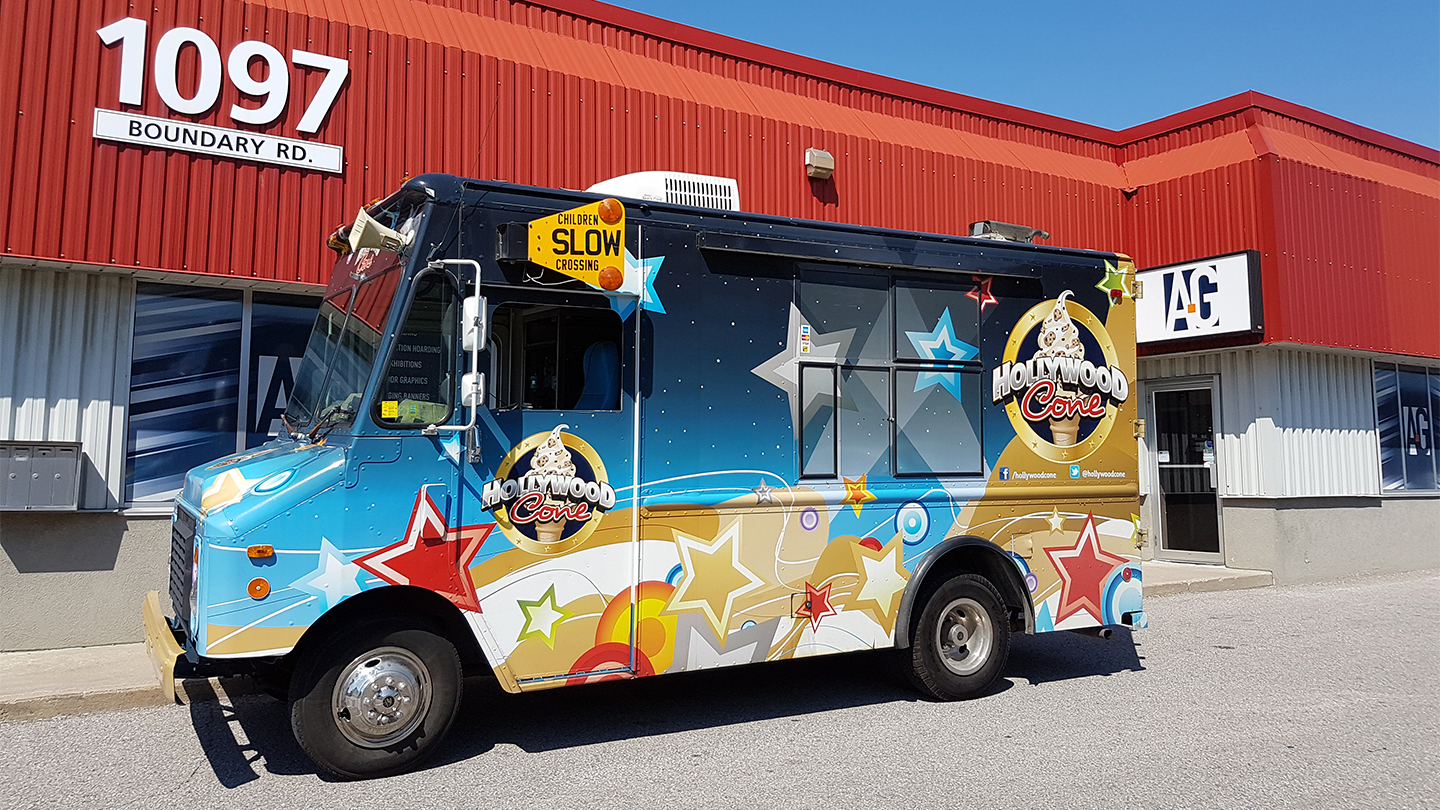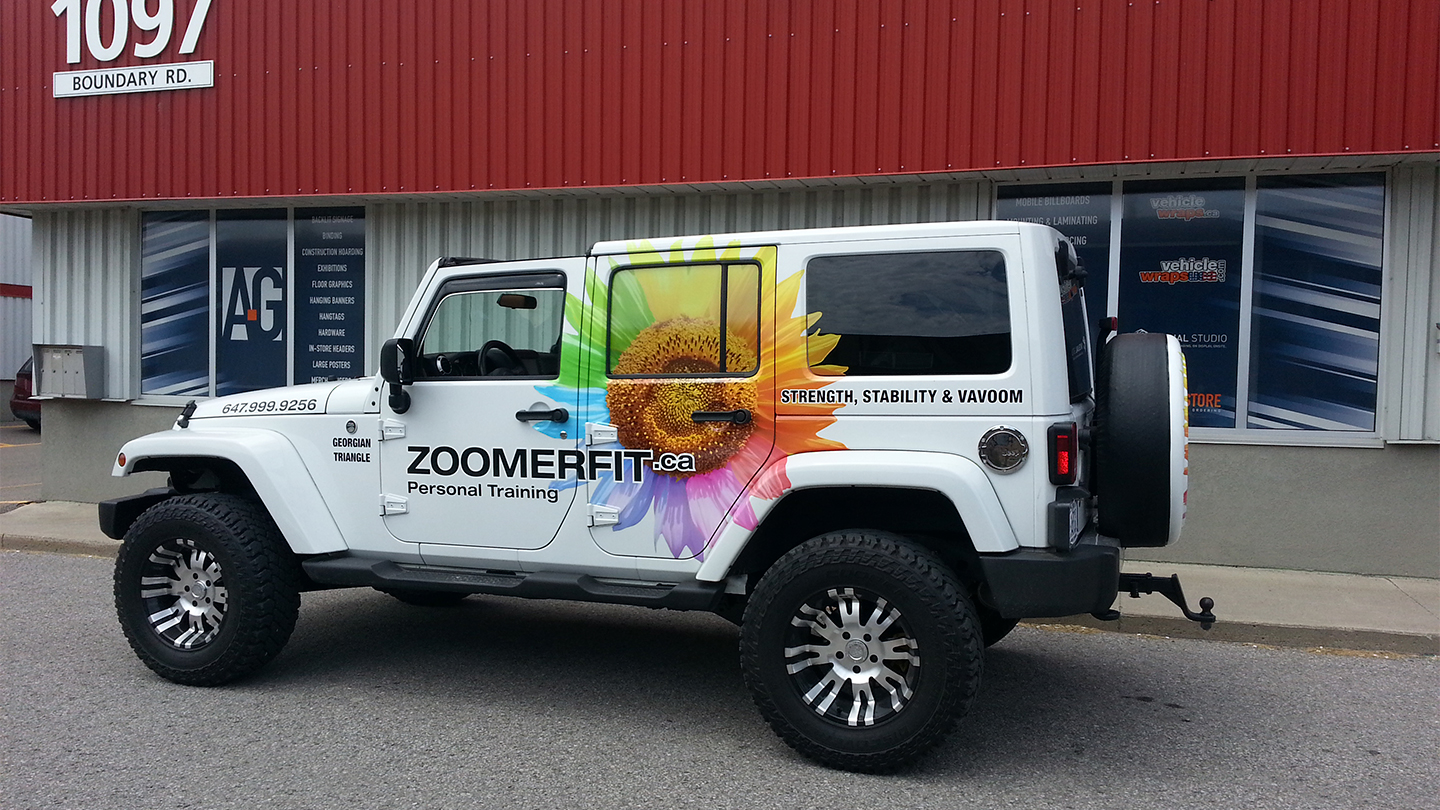 Talk to Us
We have a skilled team 100% focused on yes. We'll get your job done right - and on time!
Shots From Around
Astley Gilbert.