Offered exclusively through AG
Auto Pop Displays are a 3D portable display solution designed to elevate brands and products by creating a highly memorable experience with a strong narrative.
Unlike conventional pop-up banners, which can be costly, cumbersome to set-up, transport, and store - Auto Pops are a lightweight, durable and cost-effective solution for all of your display requirements.
Auto Pop features include: 
Elevate brand awareness  
Create visual impact
3D cardboard, easy set up in seconds
No hardware required
Compact, lightweight & easy to ship
Durable and cost-effective
Available in both 5' and 6' columns
Elliptical Auto Pop
Elliptical 3D Display with two panels, allow for a single common message or two different messages for promos, POP advertising, in-store marketing, directional signage, and brand awareness.  Available in 5' and 6' heights.
Square Auto Pop
Square 3D Displays with 4 panels allow for a common message throughout or a different one on each panel.  Incorporate an iPad in one panel for promos, before & after, brand awareness, and product placement.  Available in 5' and 6' heights.
Other projects we've worked on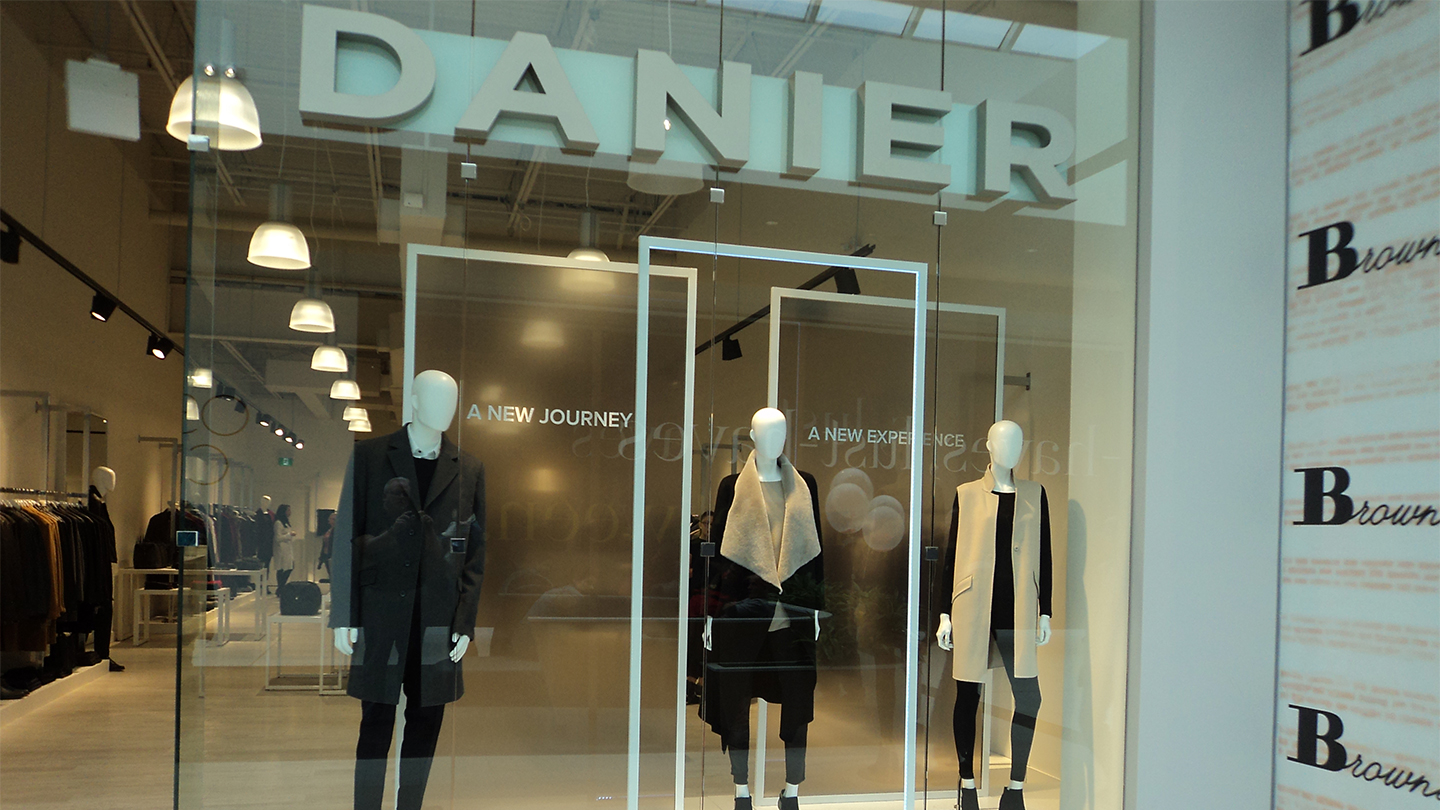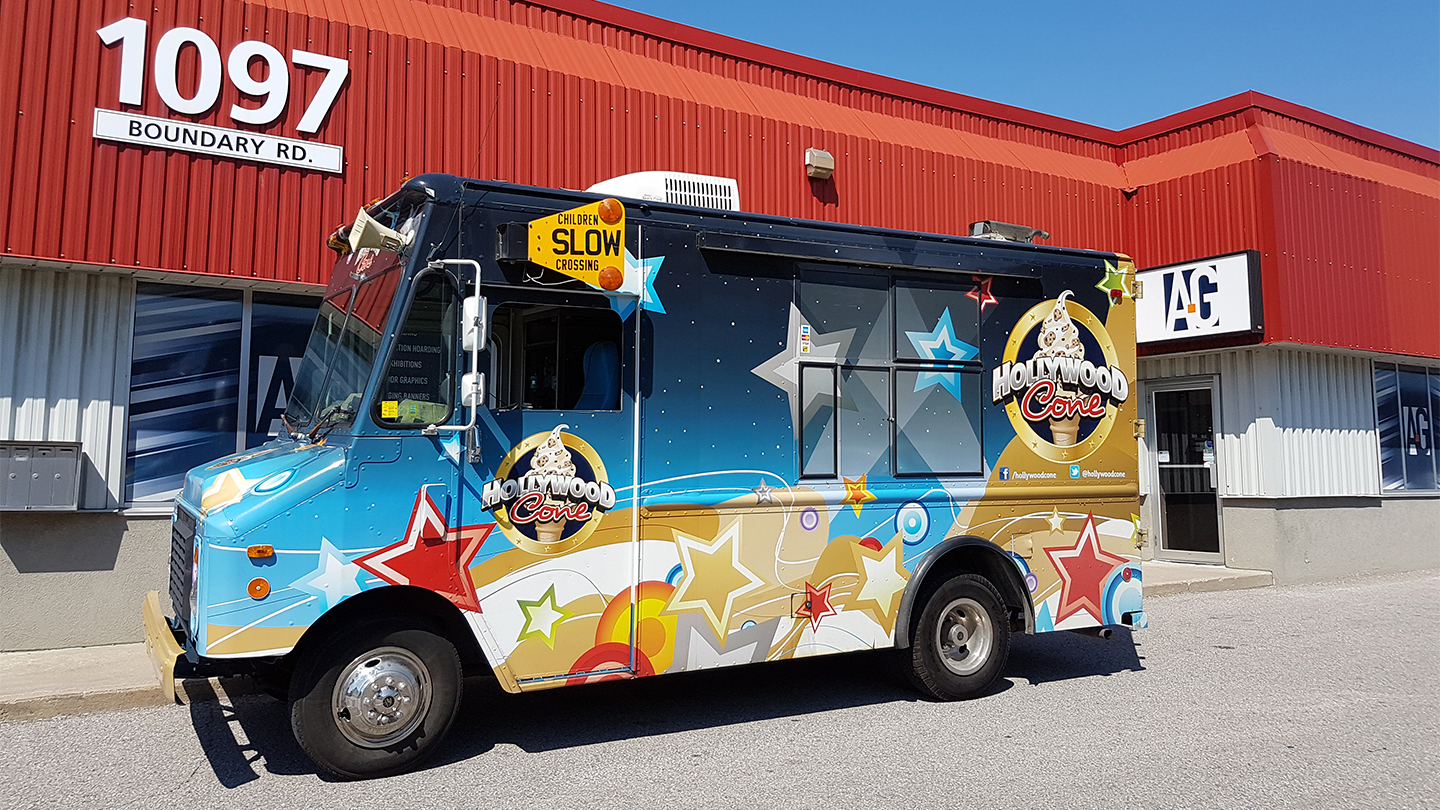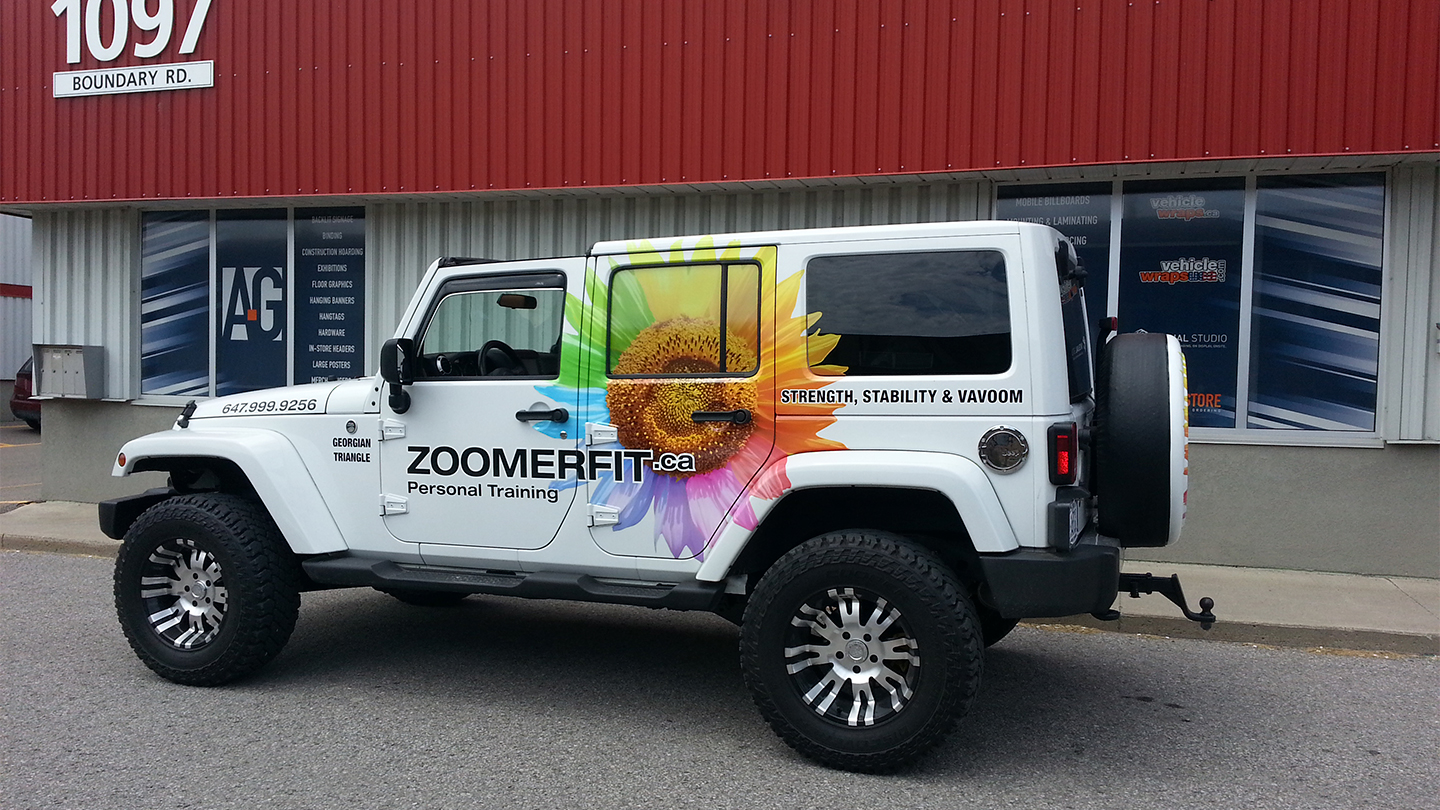 Talk to Us
We have a skilled team 100% focused on yes. We'll get your job done right - and on time!
Shots From Around
Astley Gilbert.