Custom Binders and Tabs for all your proposal needs!
We understand that getting your proposals often comes down to the last minute. Changes and updates at the eleventh hour are the norm.  There is no better way to keep that flexibility for last minute changes then to use AG's custom D-ring binders and full colour tabs.   Take advantage of a fully customized look and enjoy all the flexibility of a binder!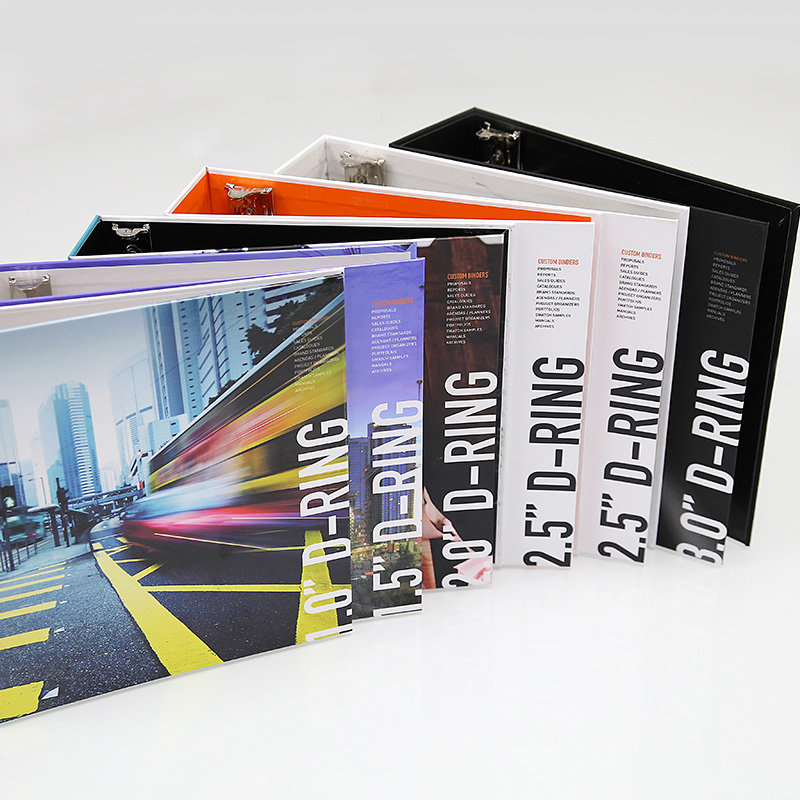 Custom D-Ring Binders
AG can produce fully customised D-ring binders for your proposal needs.  Available in sizes from 1" through to 3" - you can produce your own custom content and produce a professional looking binder quickly and efficiently.  
Full Colour Personalized Tabs
AG can produce fully custom tabs so that you can easily divide up your work into important sections.  From as little to 2 tab banks to 10 tab banks and beyond; full bleed and double sided; and a wide range of stock choices.  Contact us today for more details. 
Other projects we've worked on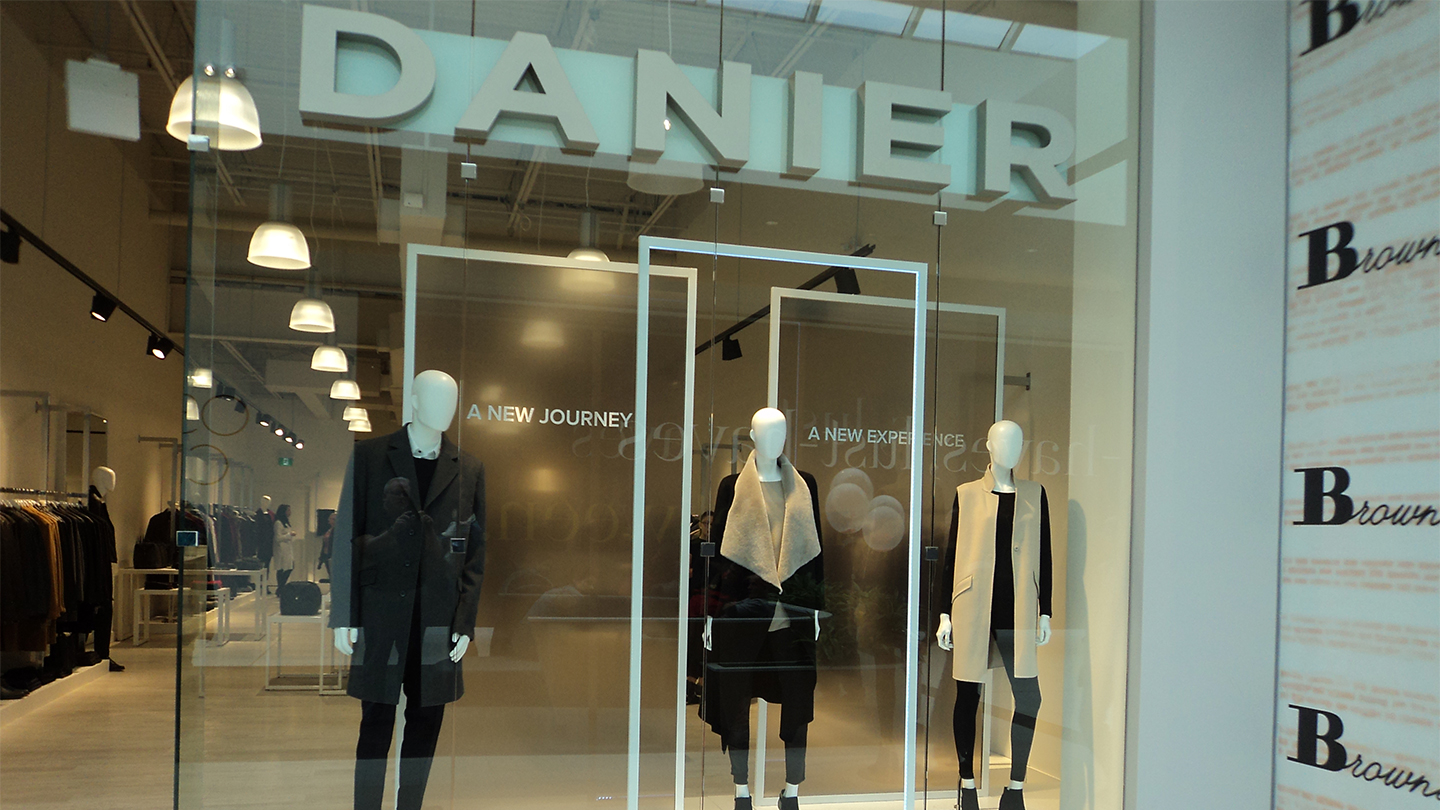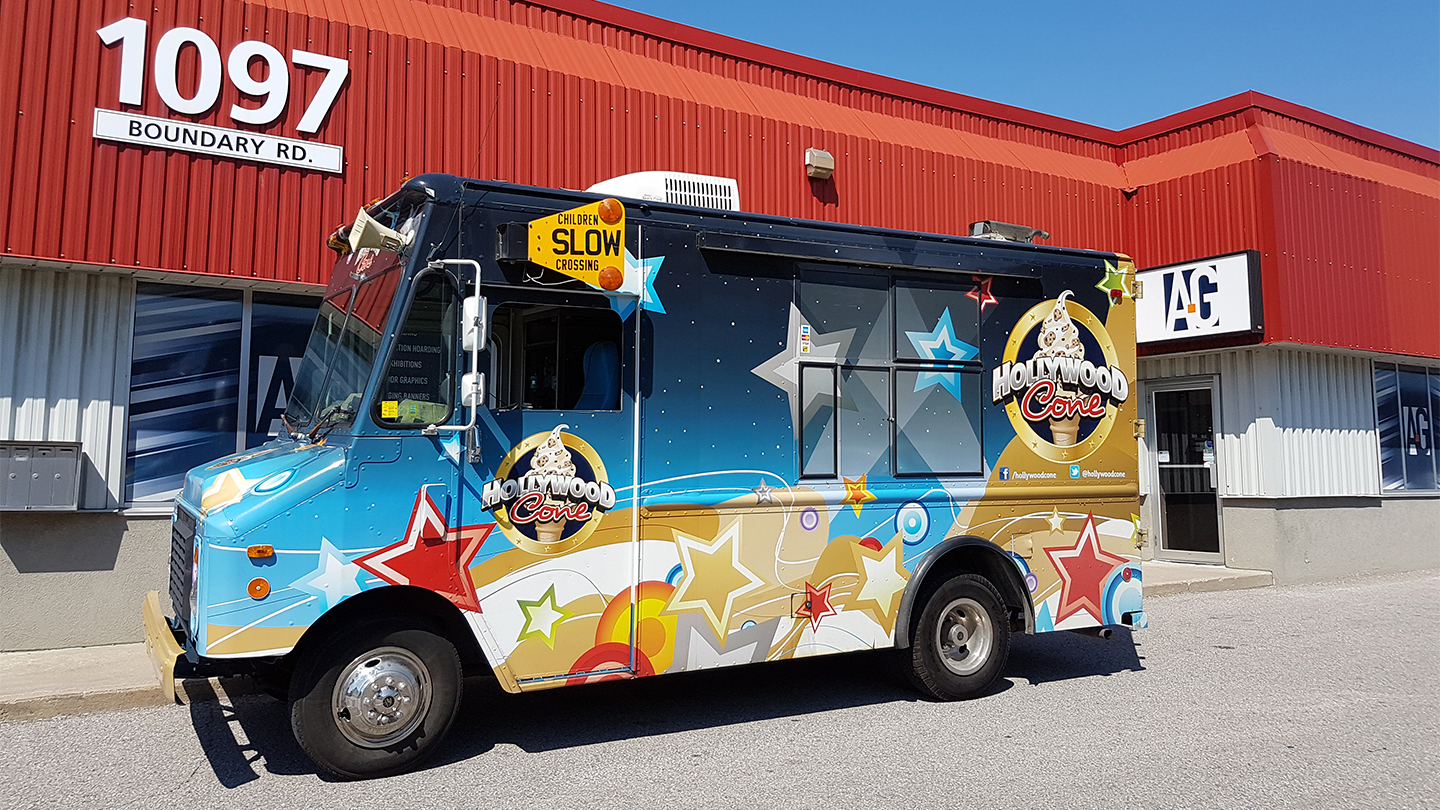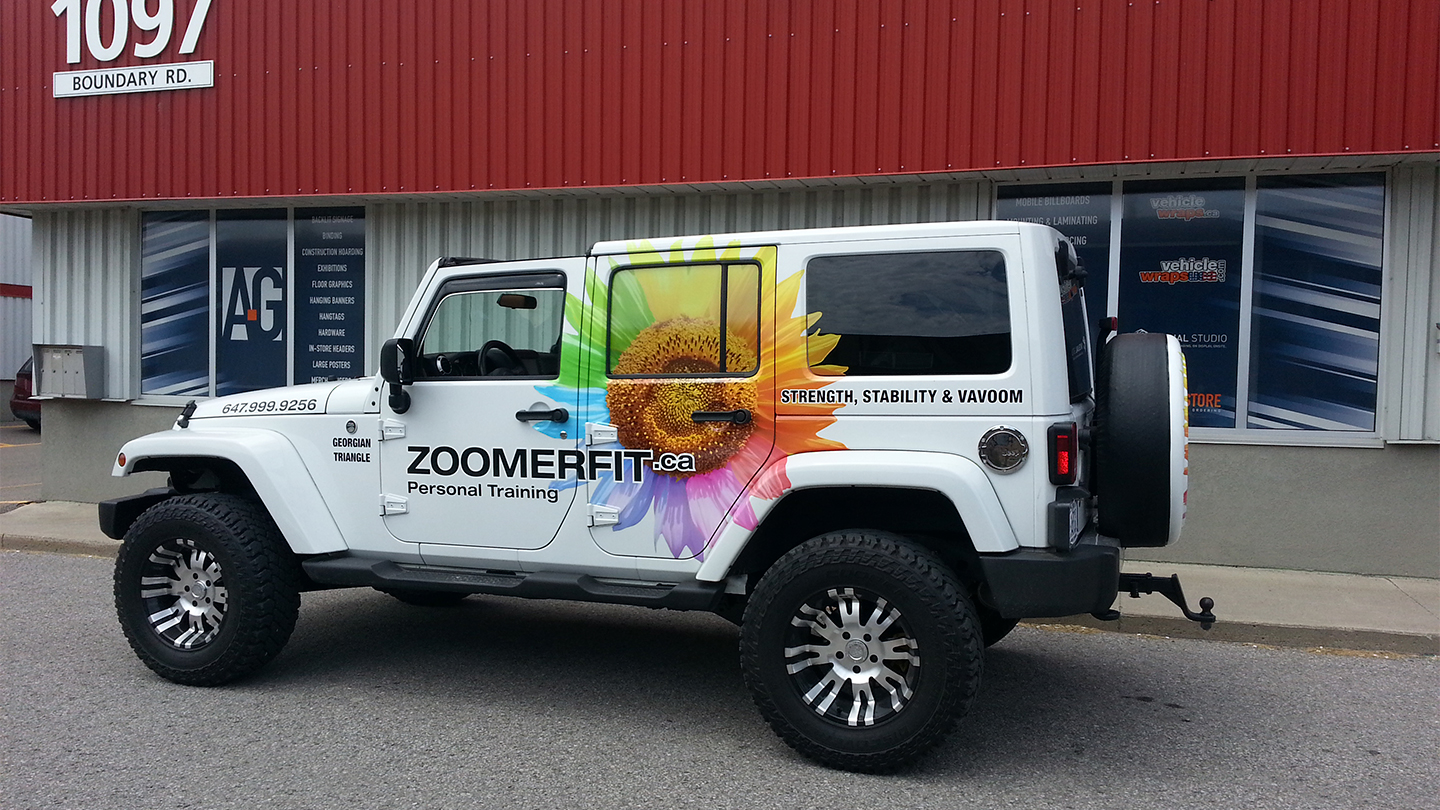 Talk to Us
We have a skilled team 100% focused on yes. We'll get your job done right - and on time!
Shots From Around
Astley Gilbert.