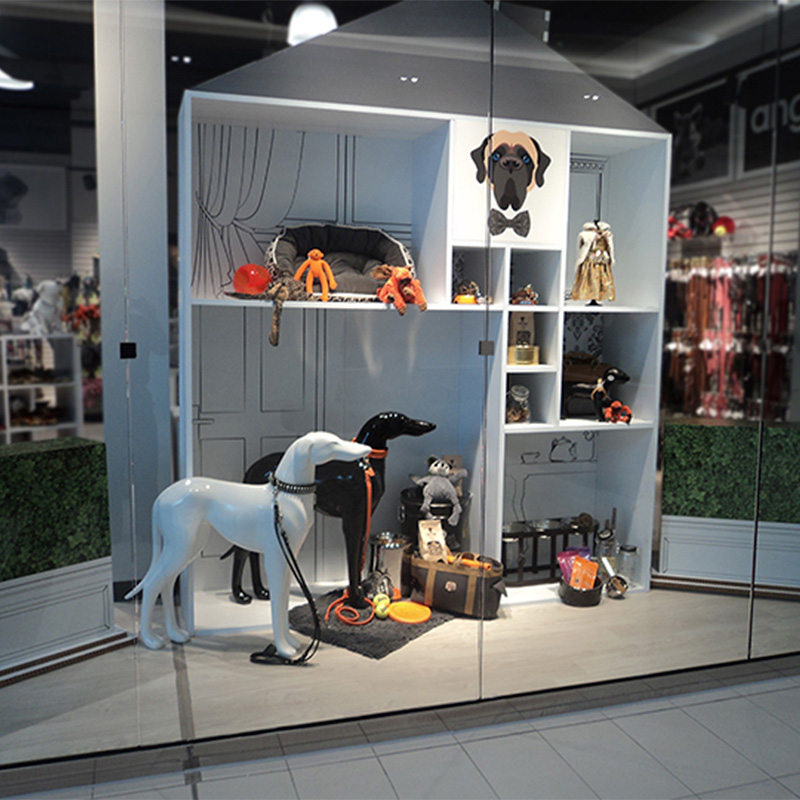 From simple roll up banners to fully customized and interactive displays
Our team will work with you on coming up with a display that fits your budget and needs.  AG can produce a vast range of display's for whatever your end goal is.  Using high quality materials, we can produce a fully interactive experiential display, or when time and budget is a concern a simple Auto Pop stand may be the right choice.  Let AG help with all your display needs.     
Auto Pop 3D Display Units
Promote your Brand And Be A Marketing Rock Star!  
Offered Exclusively Through AG
Auto Pop is a new and innovative 3D portable display solution designed to elevate brands and products by creating a highly memorable and visually dynamic storytelling experience.   Unlike conventional pop-up banners, which can be costly, cumbersome to set-up, transport and store - Auto Pop is lightweight, durable and a cost-effective solution for all of your display requirements.
Auto Pop features include: 
3 second set up
No hardware required
High visual impact
3D cardboard displays
Compact and lightweight 
Easy to store and ship
Available in both 5' and 6' columns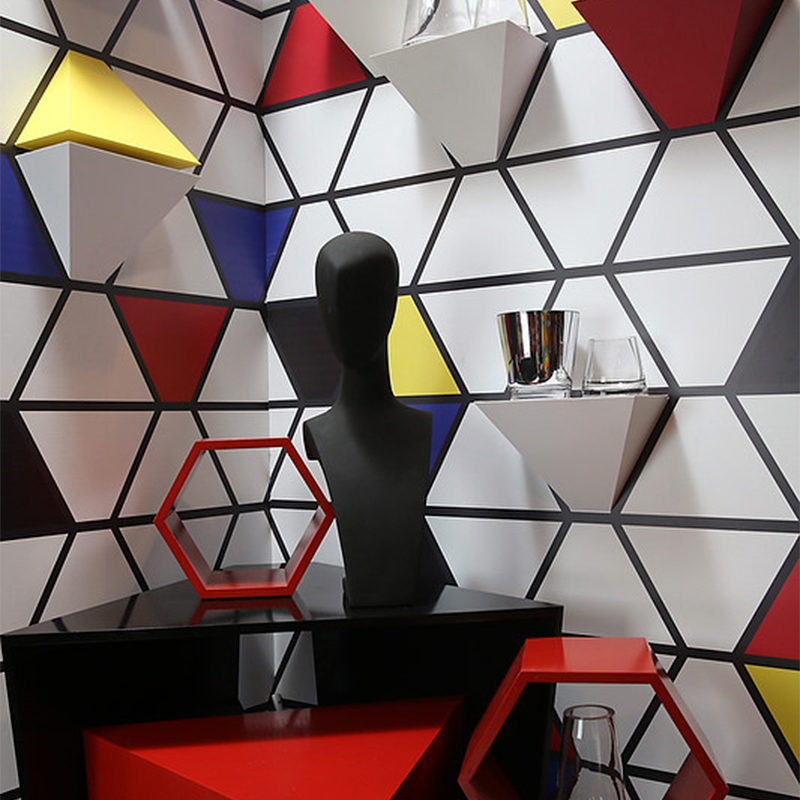 Custom Displays
AG has a design team standing by to help you create and execute all your display needs.  Have a concept in mind? Our production team can make it a reality.  High quality printing and material plus a highly skilled team will equal a result that will exceed your expectations.  
Other projects we've worked on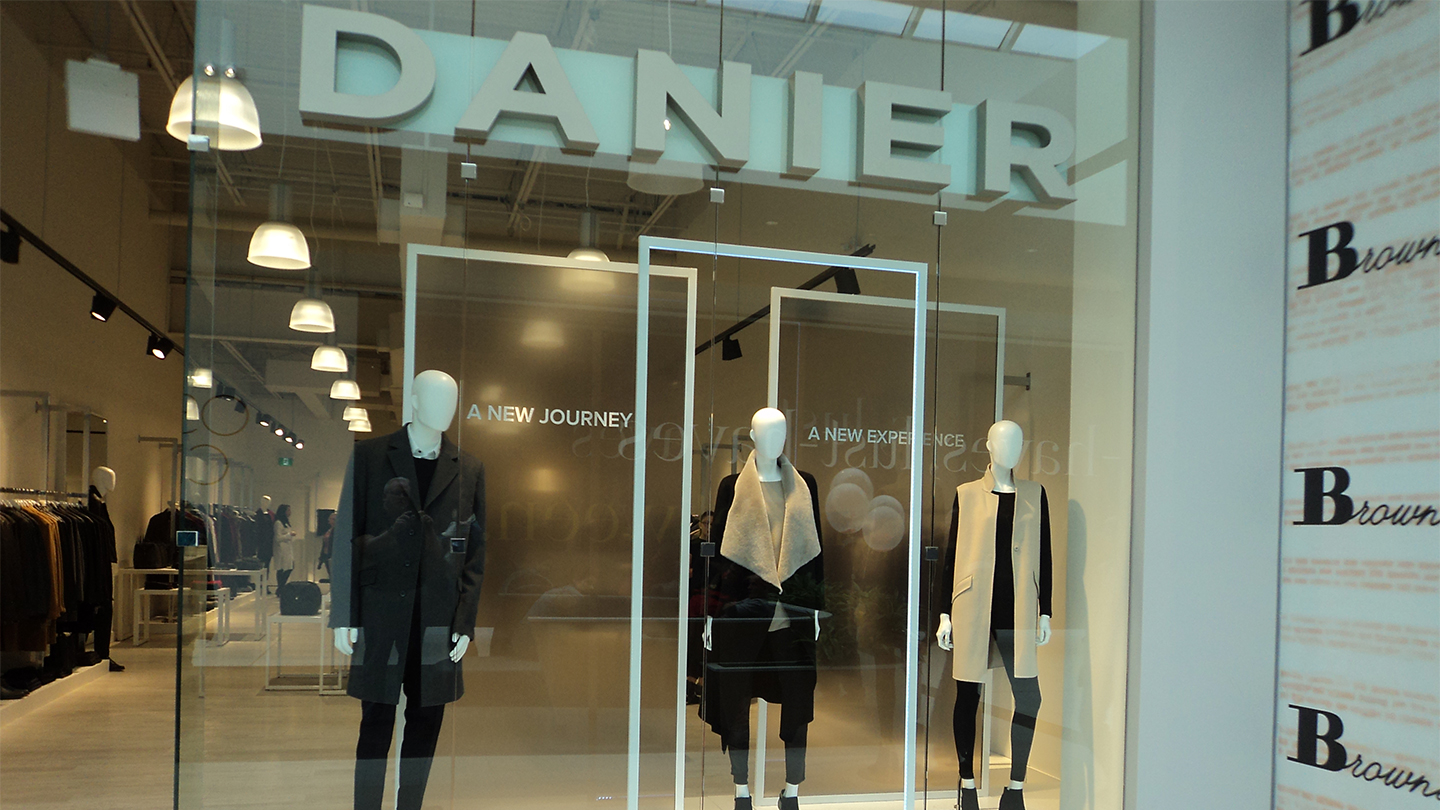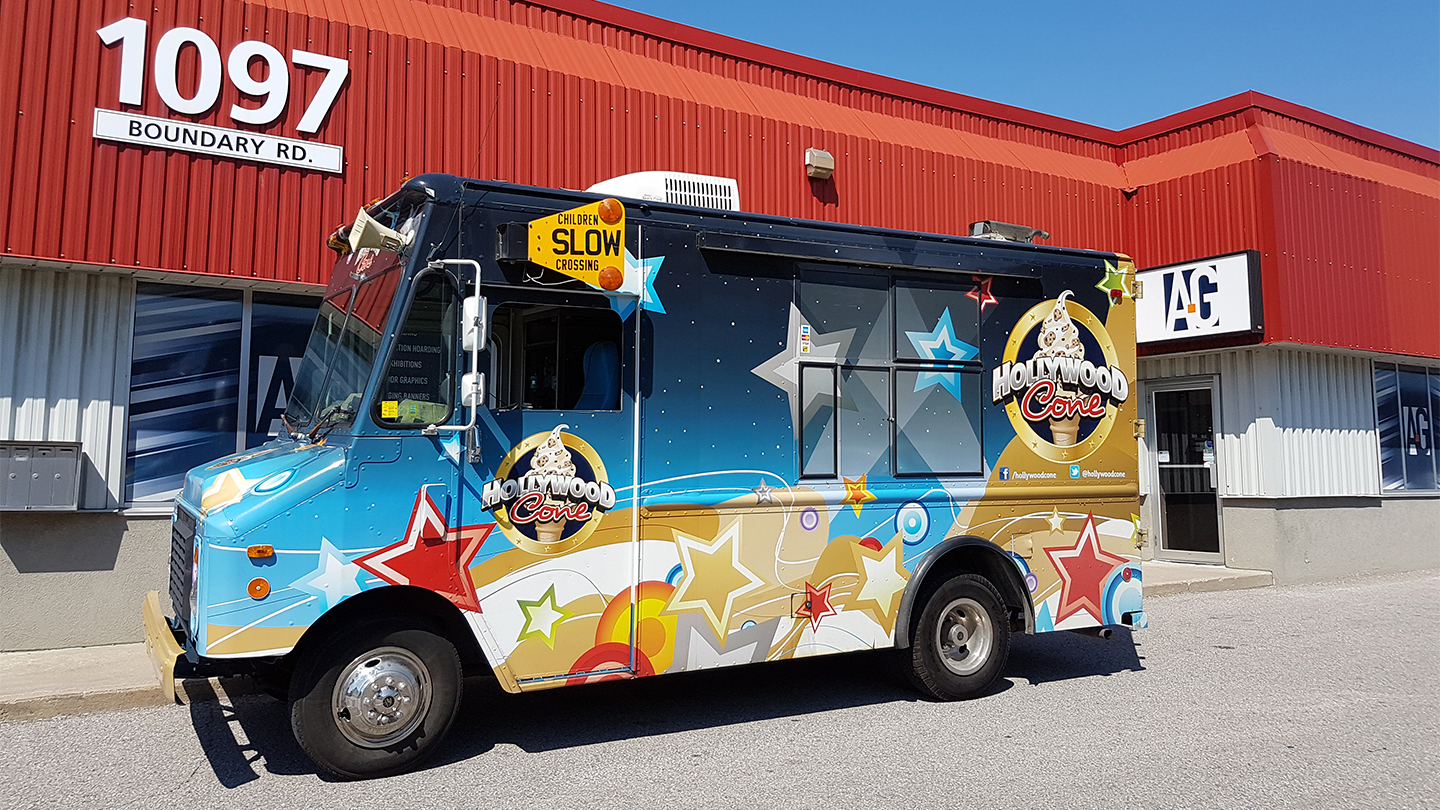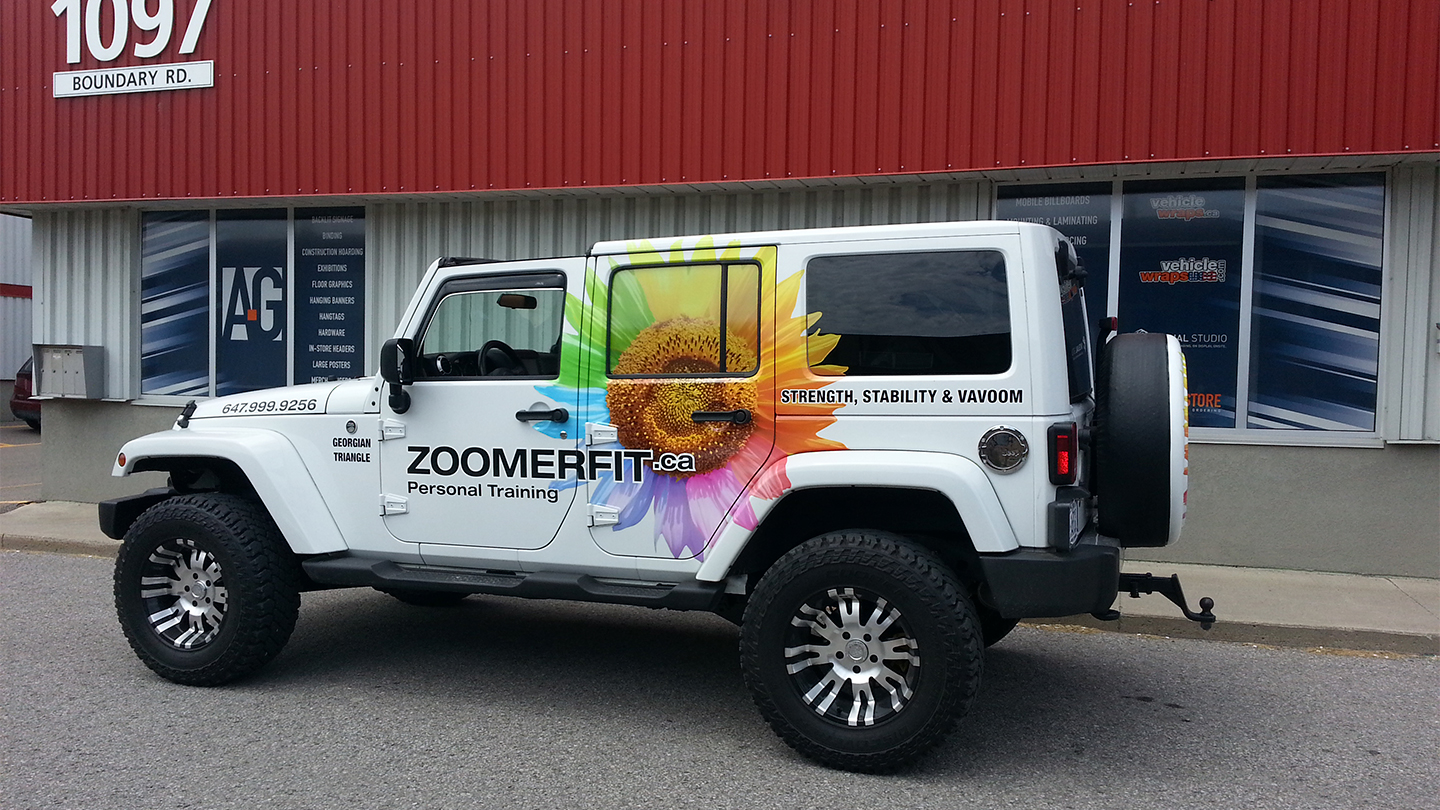 Talk to Us
We have a skilled team 100% focused on yes. We'll get your job done right - and on time!
Shots From Around
Astley Gilbert.