Value add every step of the way
We don't stop at the printing. When we promise our clients a complete high quality piece we mean it. Our full in-house bindery and finishing departments, production coordinators and storage facilities are here to make your job easier. We want you to be confident that AG will meet all your requests, including the final delivery without missing a beat.
Finishing
First impressions make all the difference. A high impact piece with a professional look and feel comes when your piece is finished the right way. AG provides a wide range of high quality finishing options, from laminating and mounting to scoring, folding and binding, we have the expertise and capabilities to complete your materials so they leave the best possible impression.
SERVICES
MOUNTING - AG offers a wide variety of substrates including Foamcore, Gatorboard, Sintra, Styrene and Bainbridge.
LAMINATING - Options include gloss, matte and semi-gloss finishes.
FRAMING - A-FRAMES AND POP-UPS - A wide variety of sizes, colours and thicknesses, ensure your project can be framed the way you need it,wall-hanging or free-standing.
STITCHING - Commonly used for outdoor banners, this option allows the use of poles to hang your piece.
BINDERY - Along with cutting and folding, AG's bindery provides numerous finishing options, including:
Saddle Stitching
Wire-O
Cerlox
Chicago Screw Binding
Perfect Binding
Custom binding solutions available...
All the right elements
under one roof
AG's comprehensive suite of services can fully support your print fulfillment needs. For long run production, stored inventory and digital print on-demand, we can provide the quantities, the packaging and the distribution required - all to your specifications. We will help your message hit its mark by successfully delivering your targeted communications to the right people, at the right time, the right way.
FULFILLMENT CAPABILITIES
ASSEMBLY
Ensure a high quality finished piece every time, whether it's a 3-ring binder or a saddlestitched book.
KITTING
Combine multiple marketing components to create professional looking marketing packages.
PACKAGING
A variety of packaging options to minimize cost and ensure safe delivery.
STORAGE
Storage solutions to meet your needs.
INVENTORY CONTROL
Maintain control to ensure adequate inventory levels and minimize material obsolescence.
MAILING AND DISTRIBUTION
Multiple options including AG drivers, mailing houses and parcel delivery services.
Other projects we've worked on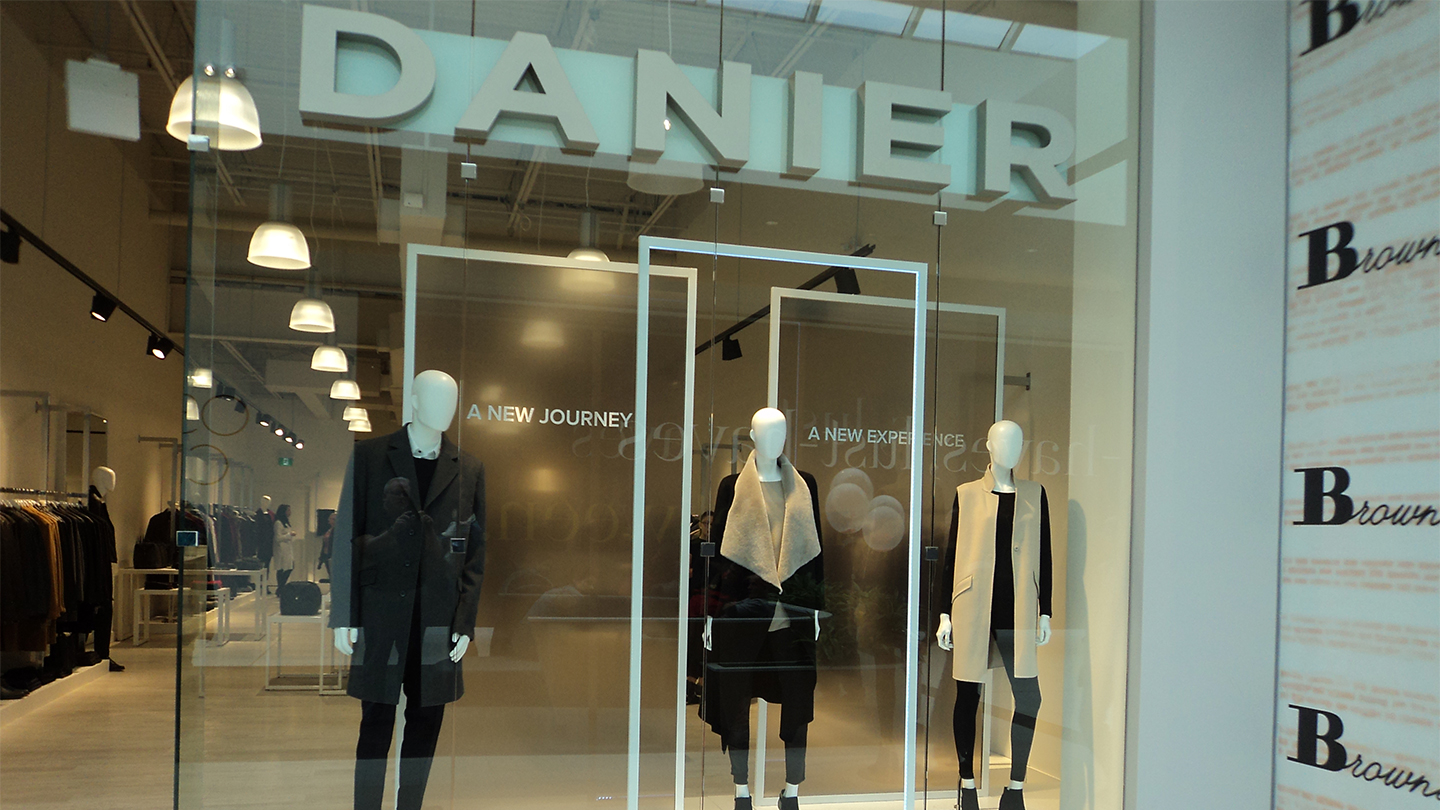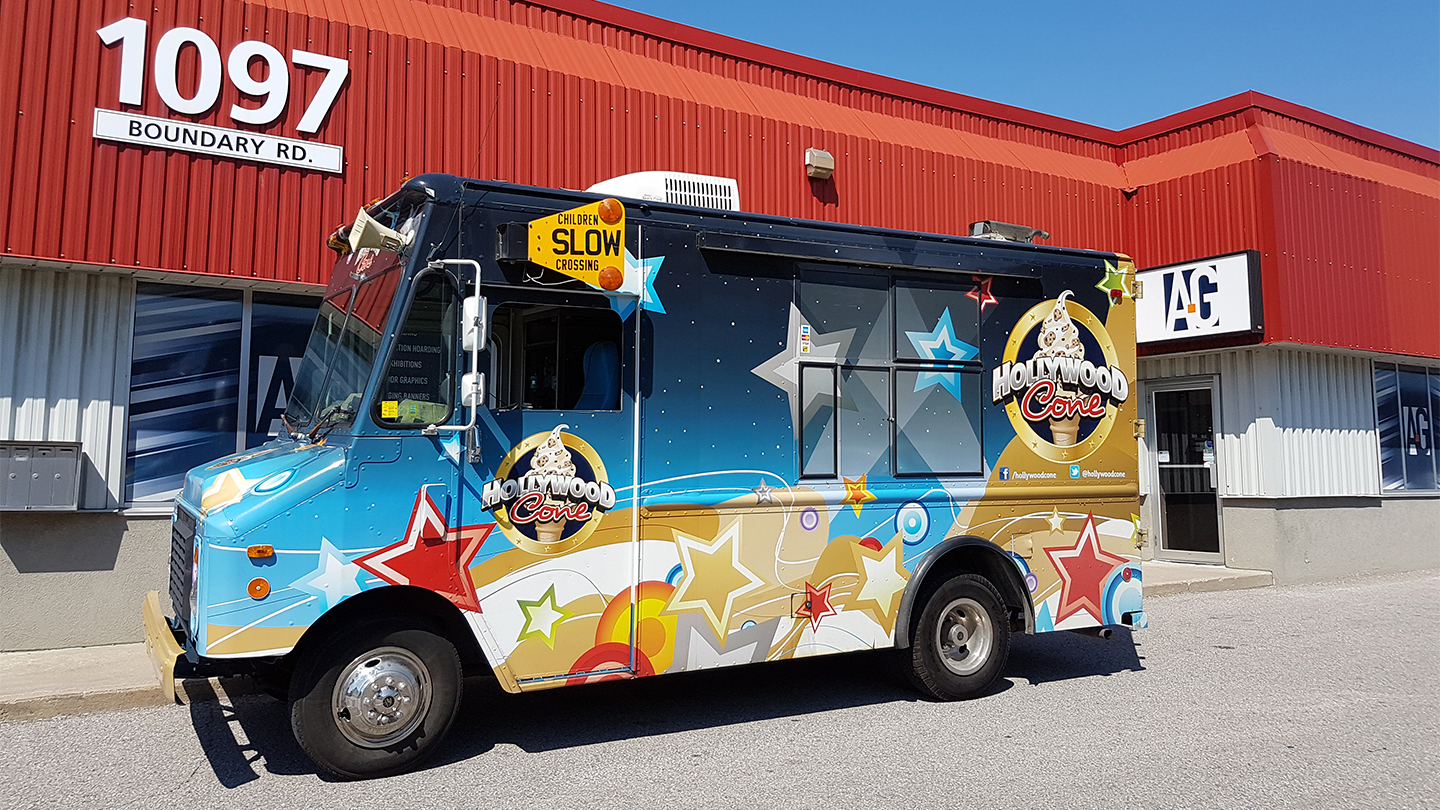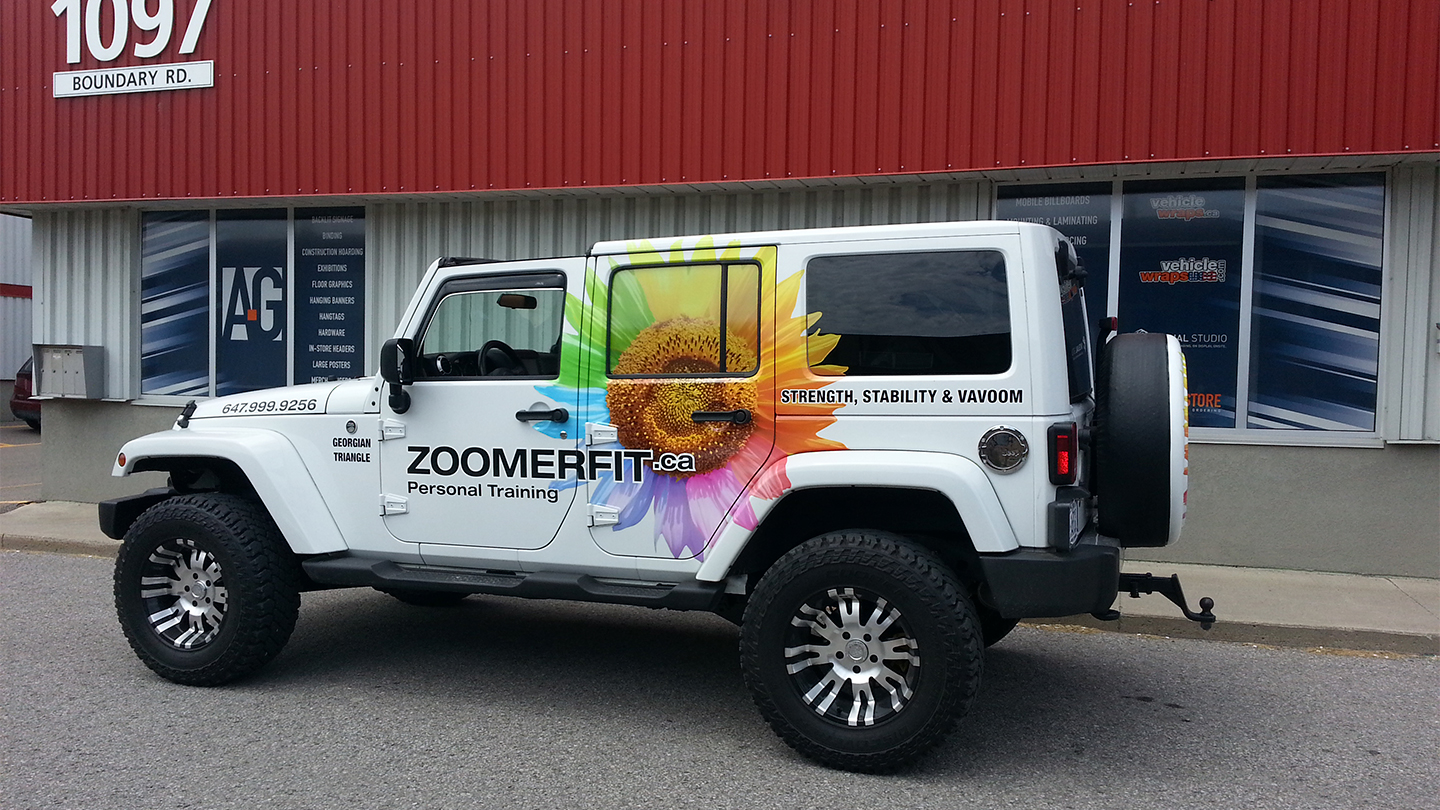 Talk to Us
We have a skilled team 100% focused on yes. We'll get your job done right - and on time!
Shots From Around
Astley Gilbert.