Supporting your message from concept to design
AG isn't just a printing company – we're also your Creative Partner. Our design team is bursting with ideas that can help you market your business. You tell what you want and we'll deliver the message – plain and simple! We have complete knowledge of the print requirements for all AG Print Solutions so there is no need for you to worry about having print ready files.
Design and Layout
Your in-house creative department is too busy, you need minor adjustments to an existing piece, or just new business cards and stationery. Maybe you need some help to put your creative vision to paper. We can do that. Our Creative Team can work with you to achieve maximum results with your marketing collateral. We will make sure that your brand shines through and that the message is delivered through the right medium.
Photo Touch-ups
Scanning
Resizing
Recreating
Stock Photography Search
Meeting Postal Requirements
Design Advice
Template Design
Mailing Setup
Layout
Other projects we've worked on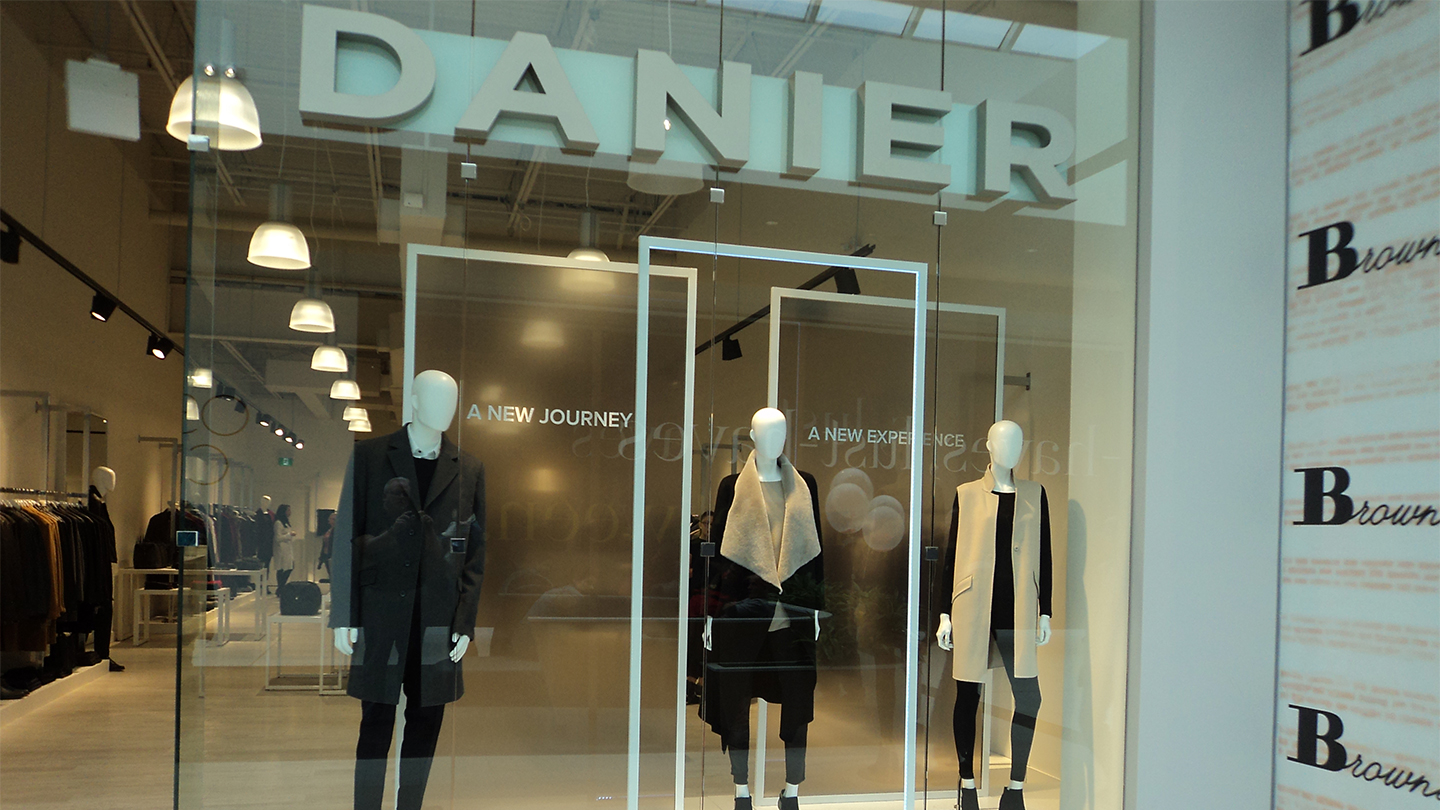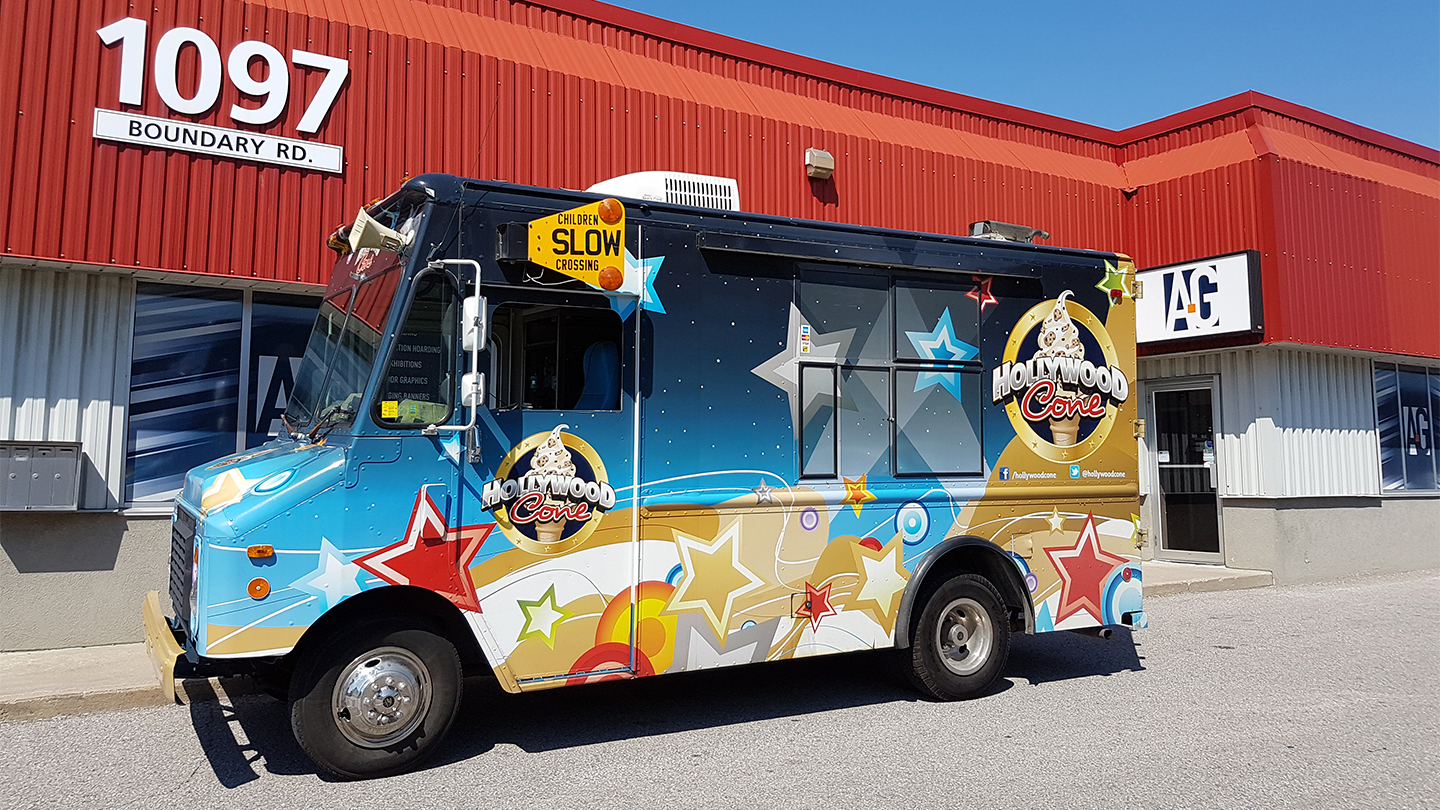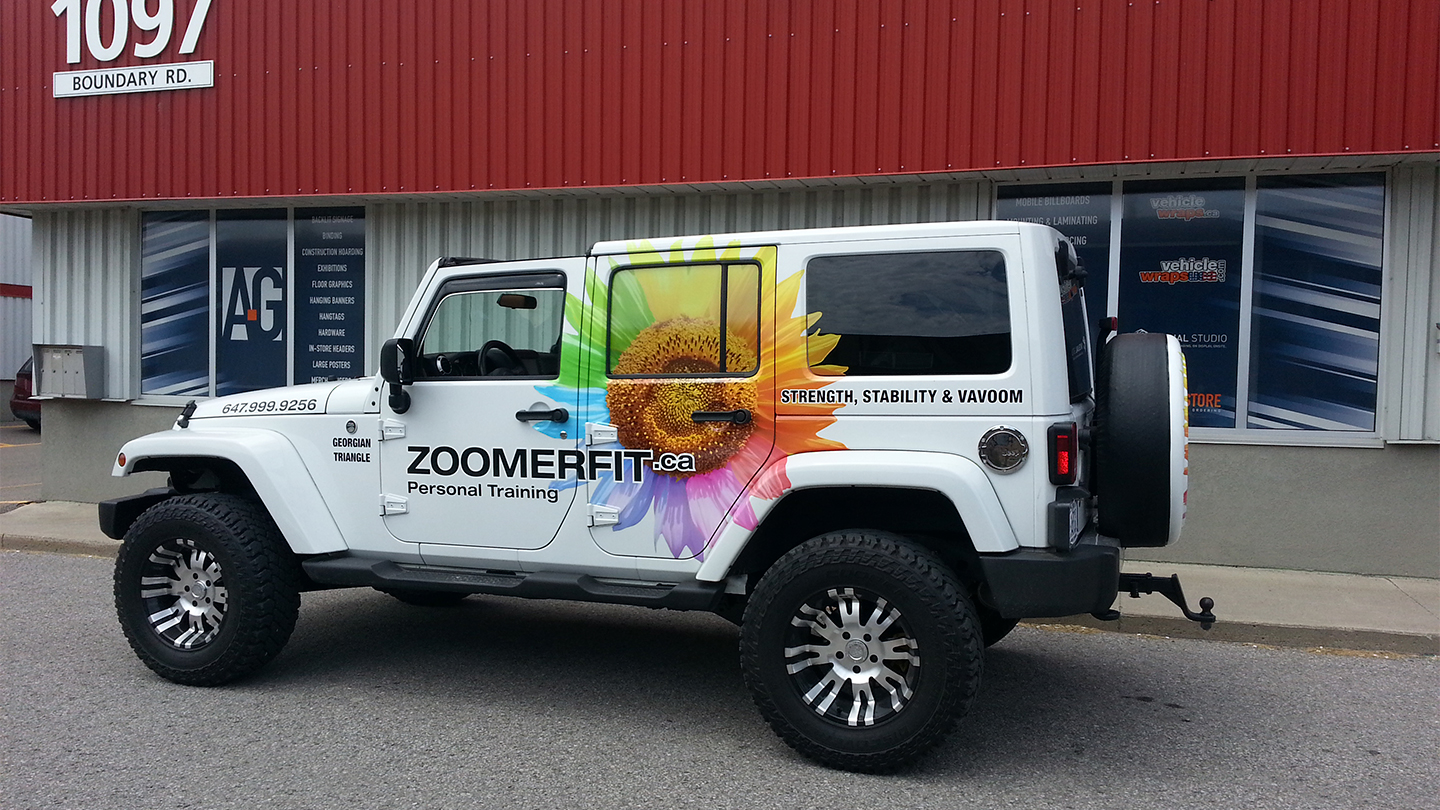 Talk to Us
We have a skilled team 100% focused on yes. We'll get your job done right - and on time!
Shots From Around
Astley Gilbert.