Office and Graphic Printers
Colour or Black and White
(up to 11x17)
AG offers a wide range of office and graphic printers, with multi-function printing and advanced finishing options available. Whatever your office needs are we have a solution and with our simple cost per copy billing and no hidden fees there is no better way to break the traditional copier lease treadmill.
Desktop Multi-function Printers
Space an issue? Working in a site trailer? AG offers robust desktop printers that will take care of all your day-to-day print needs. Contact us today for pricing
Other projects we've worked on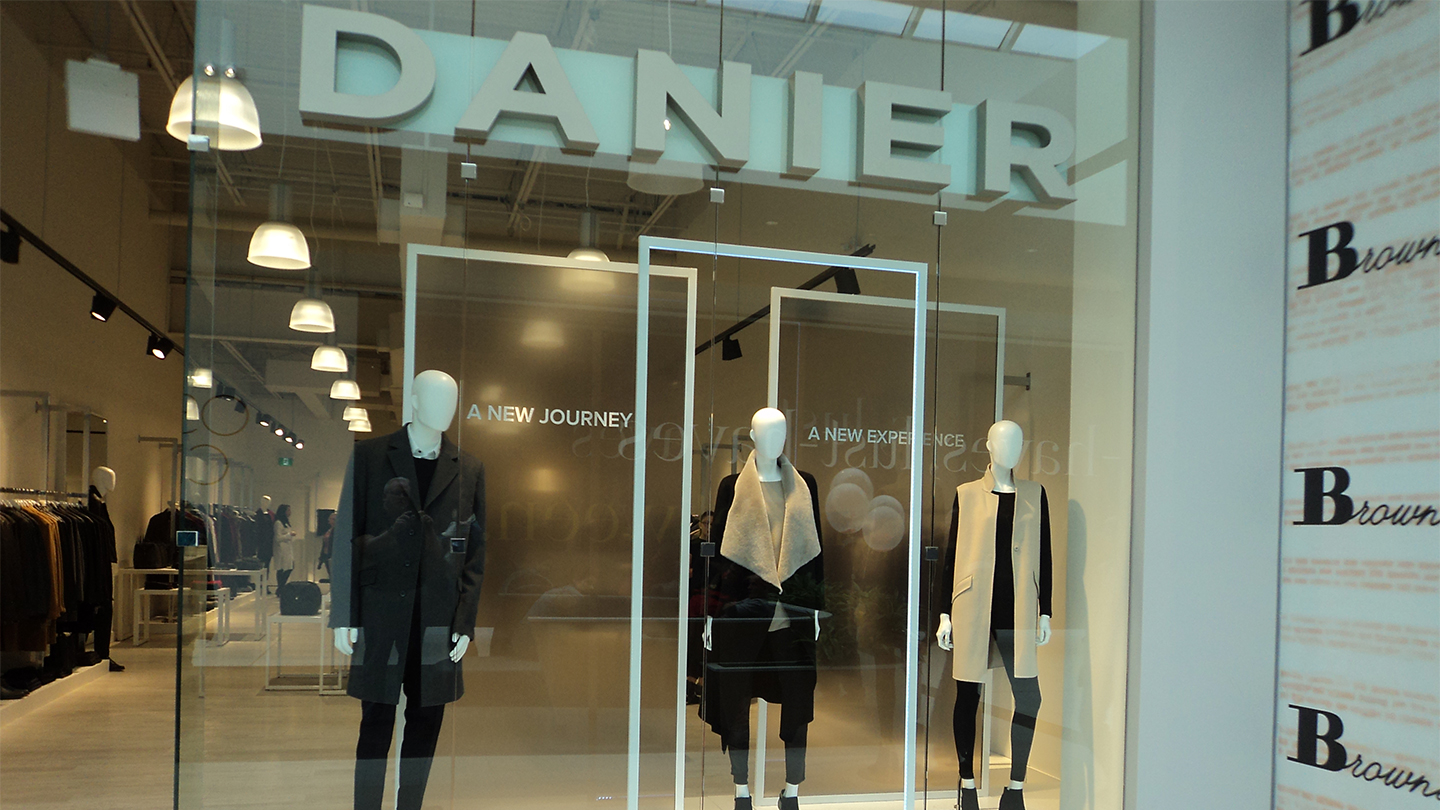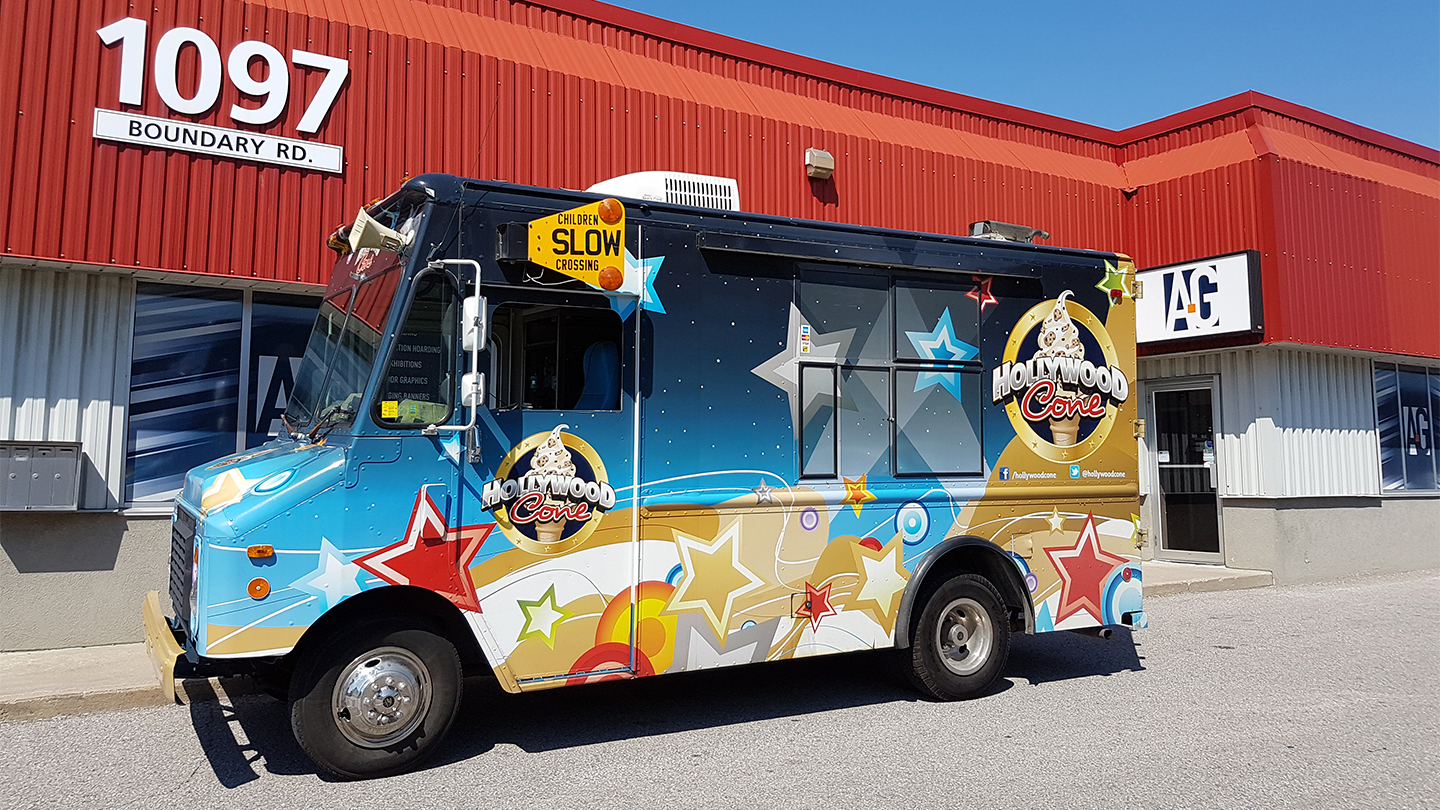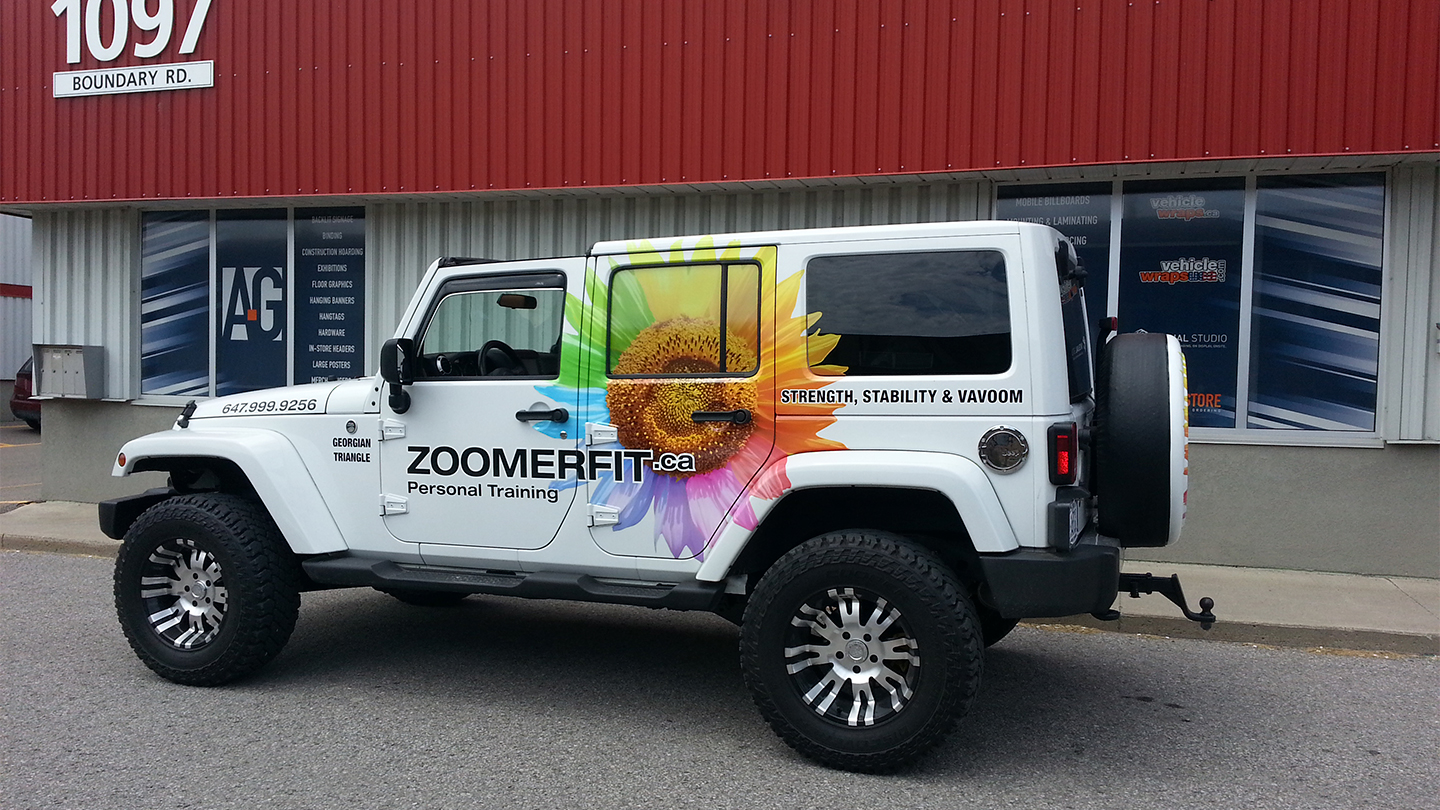 Talk to Us
We have a skilled team 100% focused on yes. We'll get your job done right - and on time!
Shots From Around
Astley Gilbert.