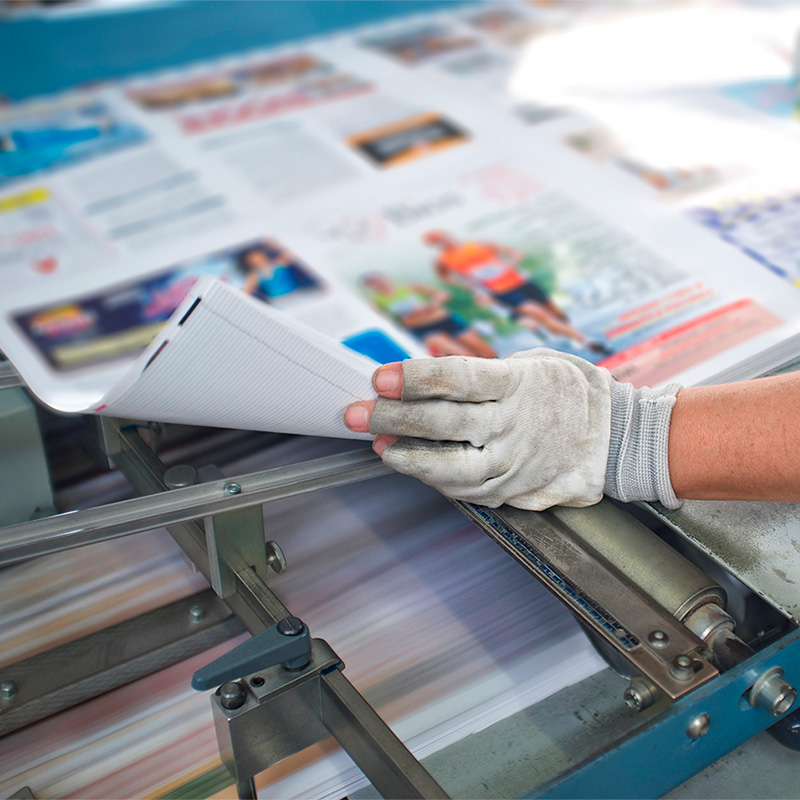 Your Satisfaction Guaranteed - Six Plates at a Time
Whatever the challenge, we're determined to exceed your expectations. When we decided to be the leader in offset printing, we knew our clients expected something better than the status quo. Our presses can burn six plates in four minutes allowing your work to get on press that much faster.  At AG -  we're never satisfied with average.
Even calibrating with us is different
Other printers say they calibrate, but they match their proofs to the way their press prints. We calibrate the presses to print the way the proofs look. This allows us to constantly amaze our clients with approvals faster than you can say 'Go Ahead!'. By staying ahead of the curve, when our clients ask if there's a better way of doing something, we don't just talk about it - we show them.
Other projects we've worked on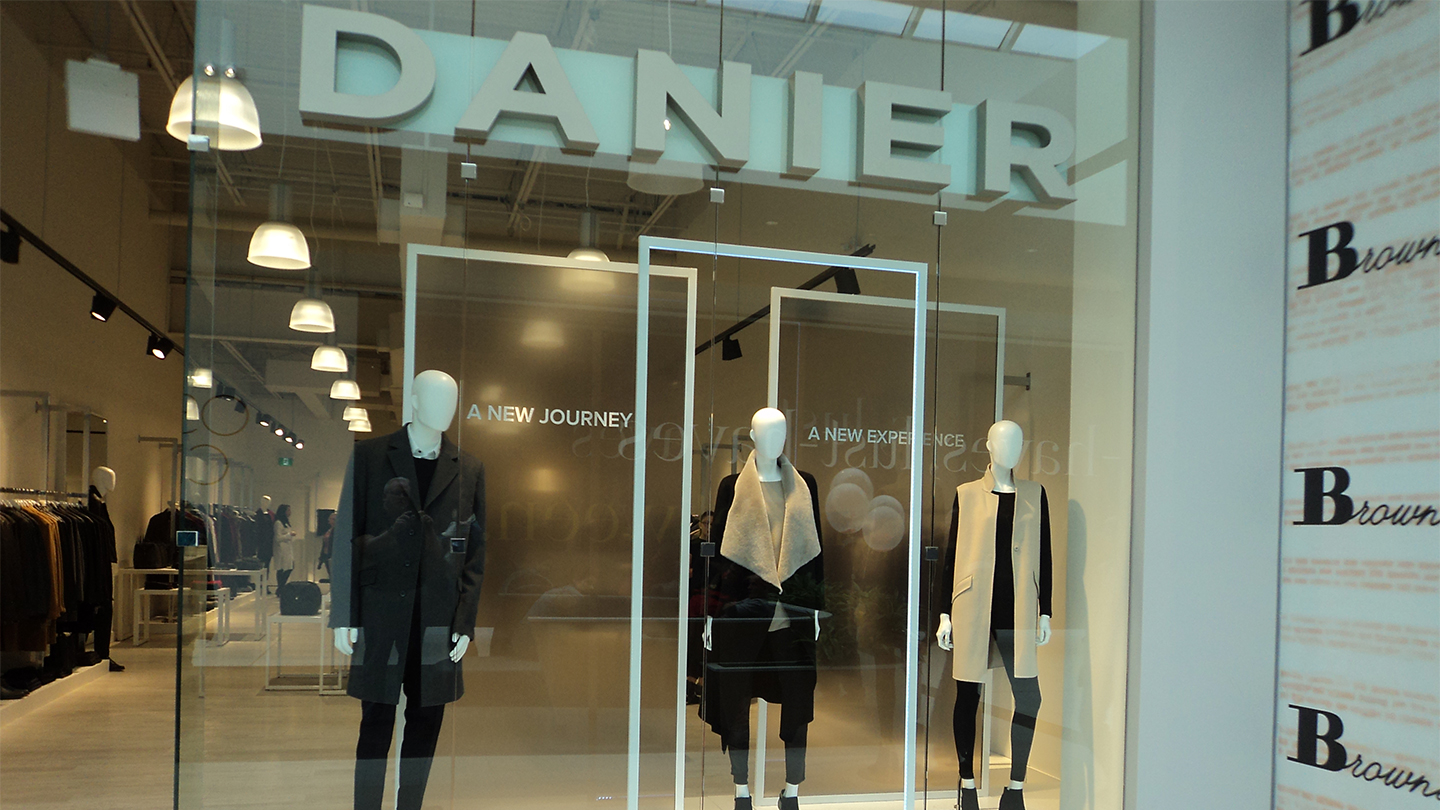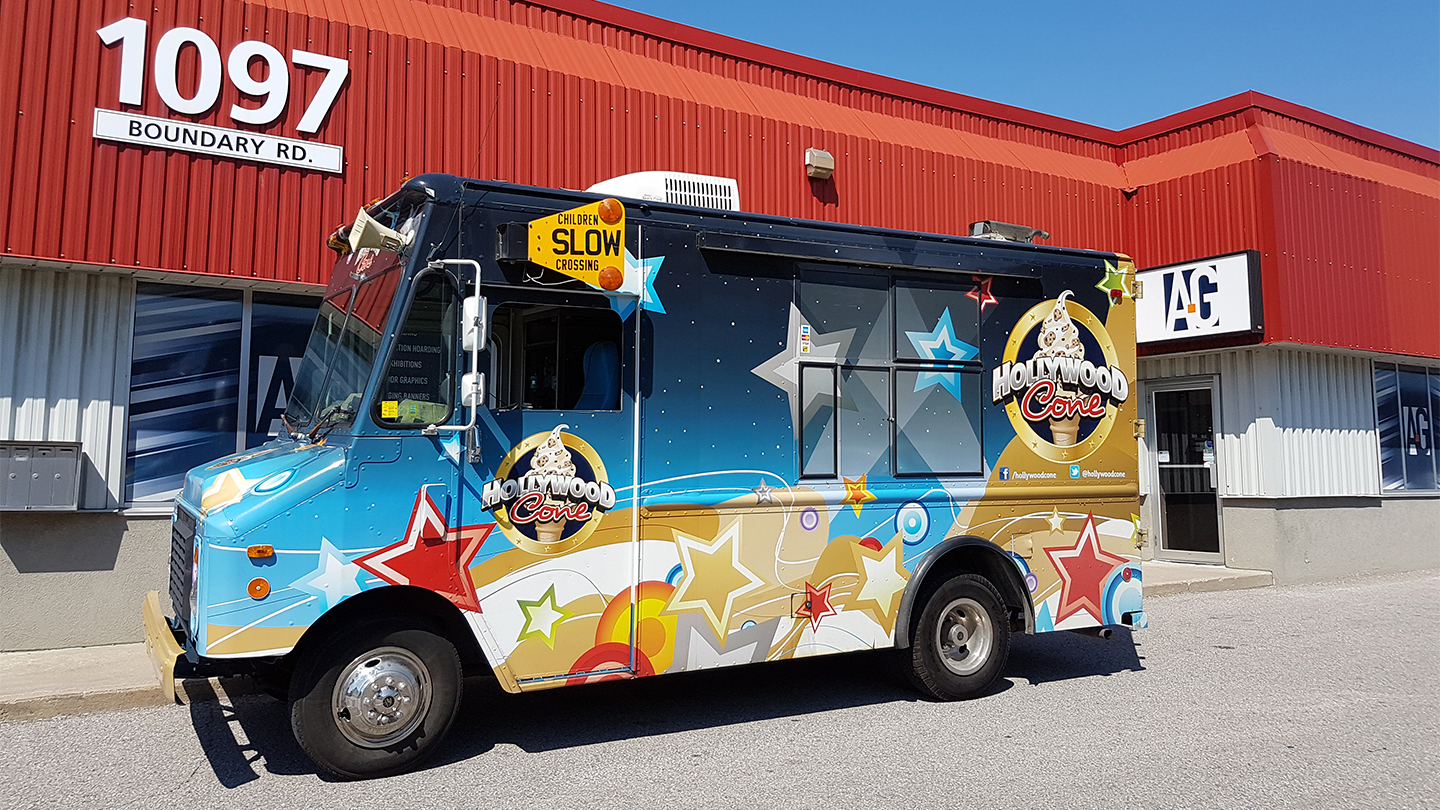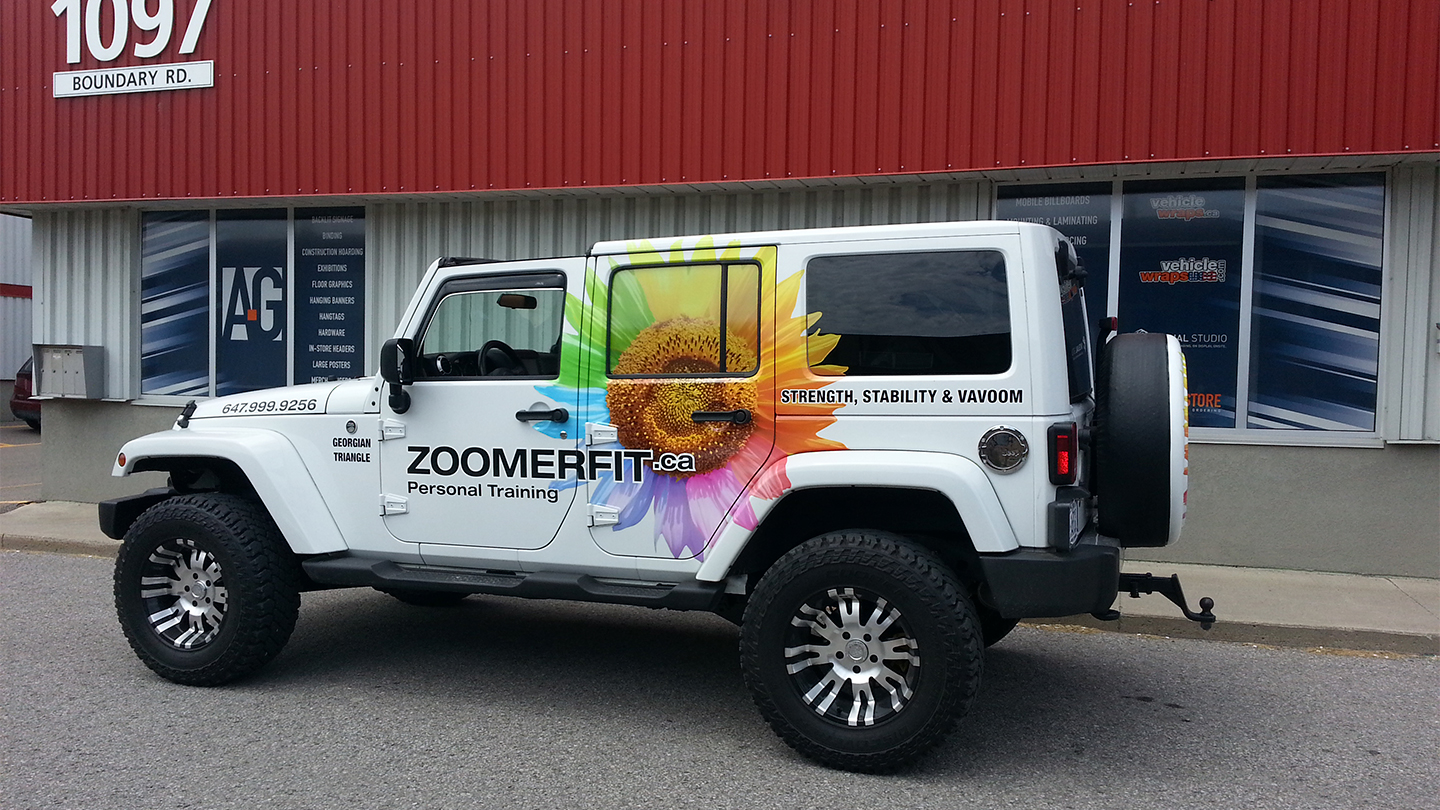 Talk to Us
We have a skilled team 100% focused on yes. We'll get your job done right - and on time!
Shots From Around
Astley Gilbert.