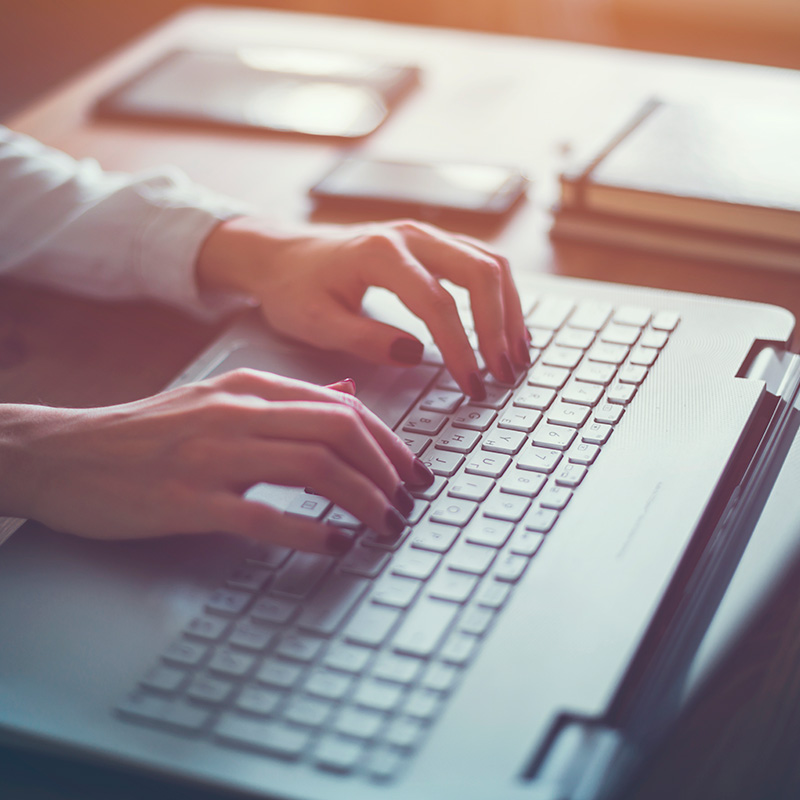 Web to Print Services
Your brand has never looked better and ordering has never been this easy!
Welcome to YourStore - a fully customizable storefront that allows online access to all of your printing and marketing needs with multi-location distribution capabilities. Allow your users; whether they are your sales team, your dealers or your customers, to order their print and marketing materials from anywhere, while maintaining your brand image and quality control.
Track your orders, manage your inventory and arrange delivery. Fulfill all your marketing communications needs quickly and efficiently. Spend more time focusing on your customers and not print administration. 
Other projects we've worked on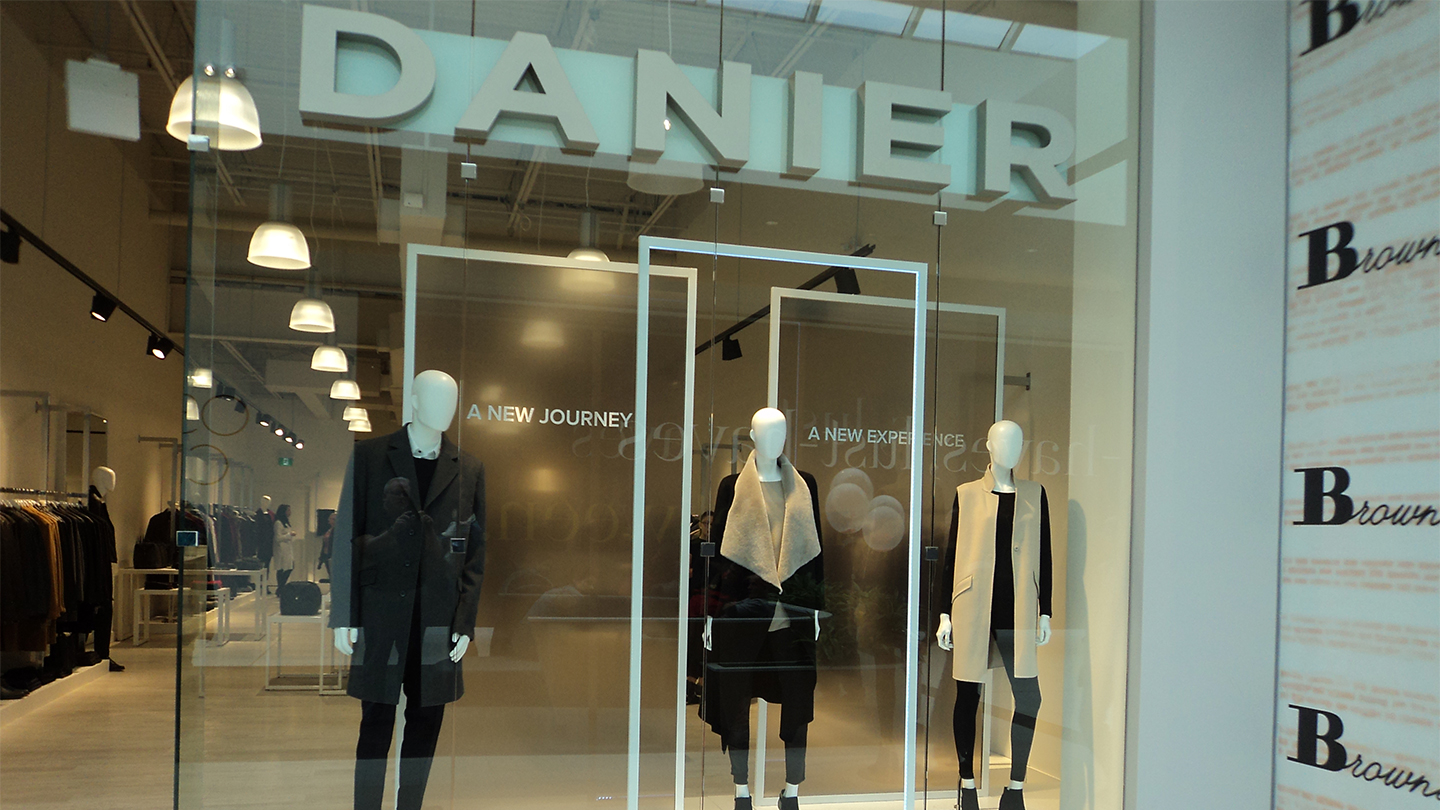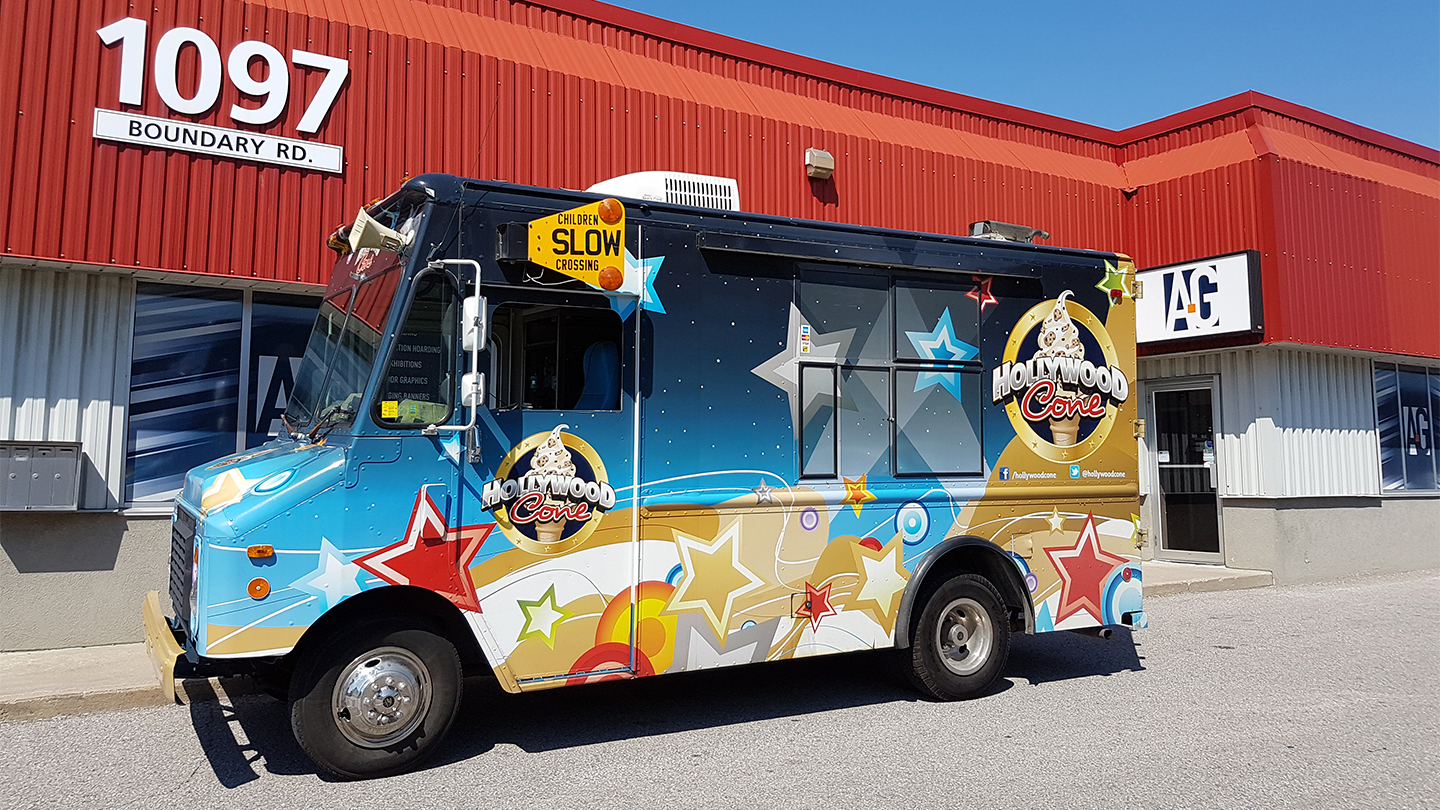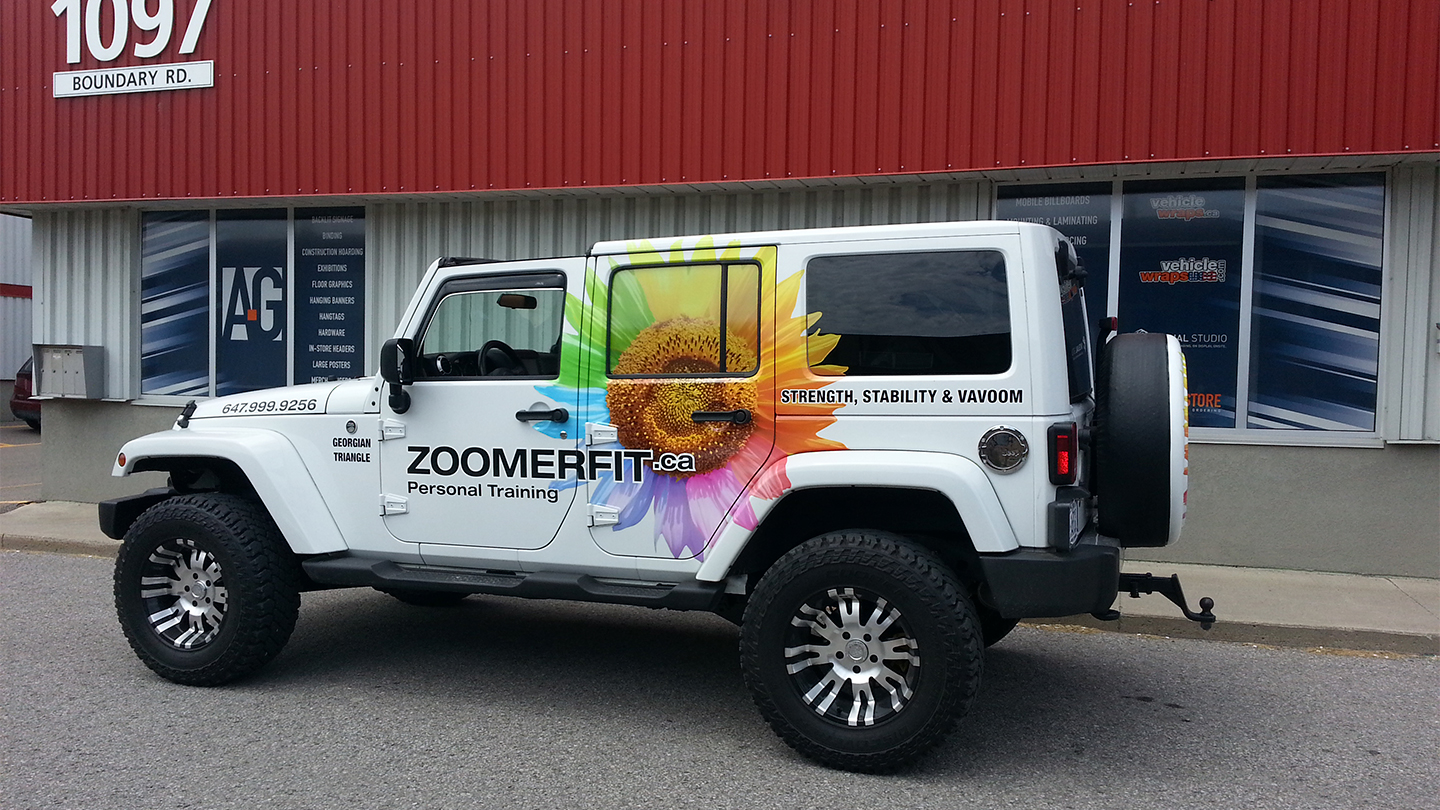 Talk to Us
We have a skilled team 100% focused on yes. We'll get your job done right - and on time!
Shots From Around
Astley Gilbert.