Need Machinery Service?
Our factory trained technicians can provide onsite service for a wide range of print equipment including HP, KiP, and Canon-Oce. Contact us today at service@astleygilbert.com
Order Supplies!
Need paper, Ink, toner, or anything else for your printer? Contact us today at orderdesk@astleygilbert.com to order your supplies
Other projects we've worked on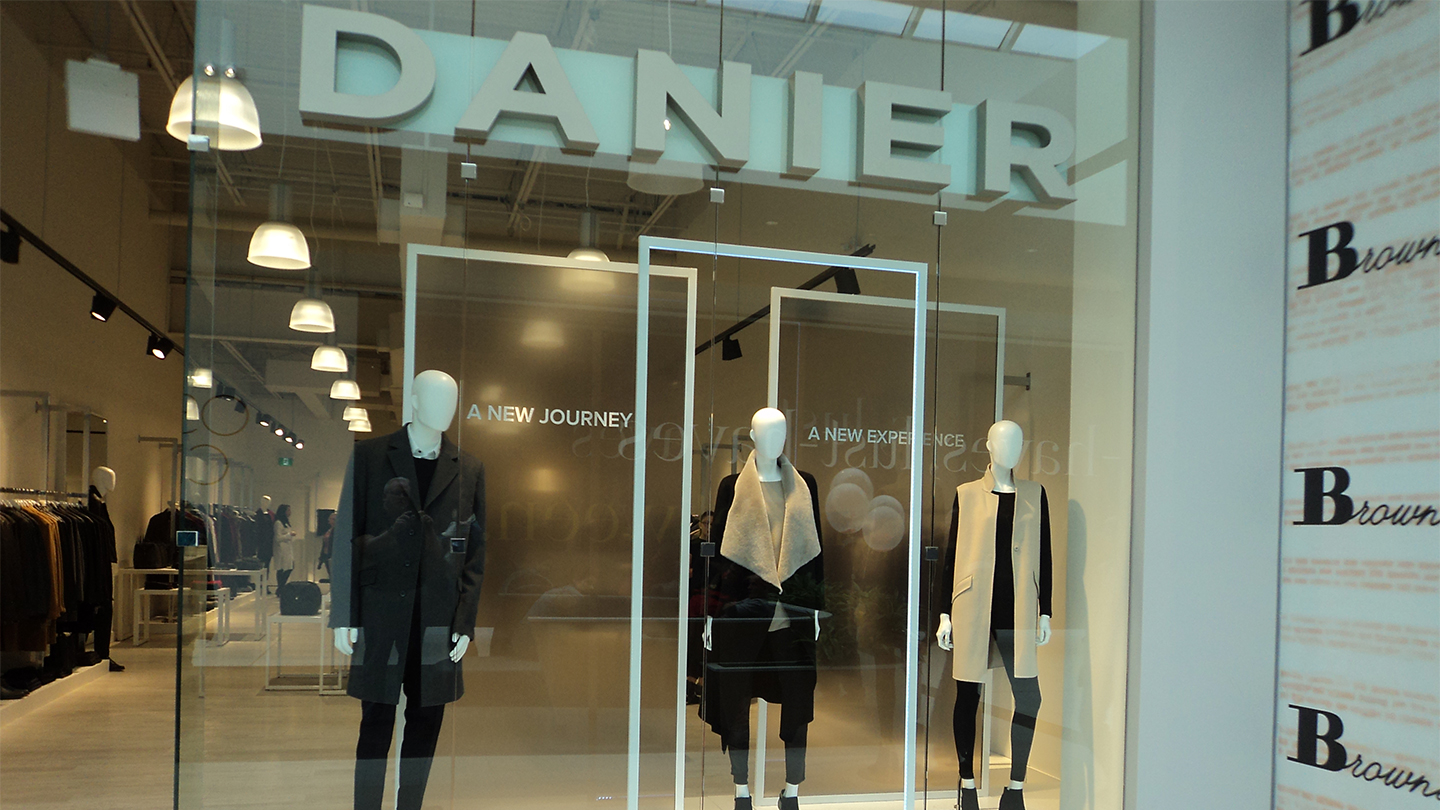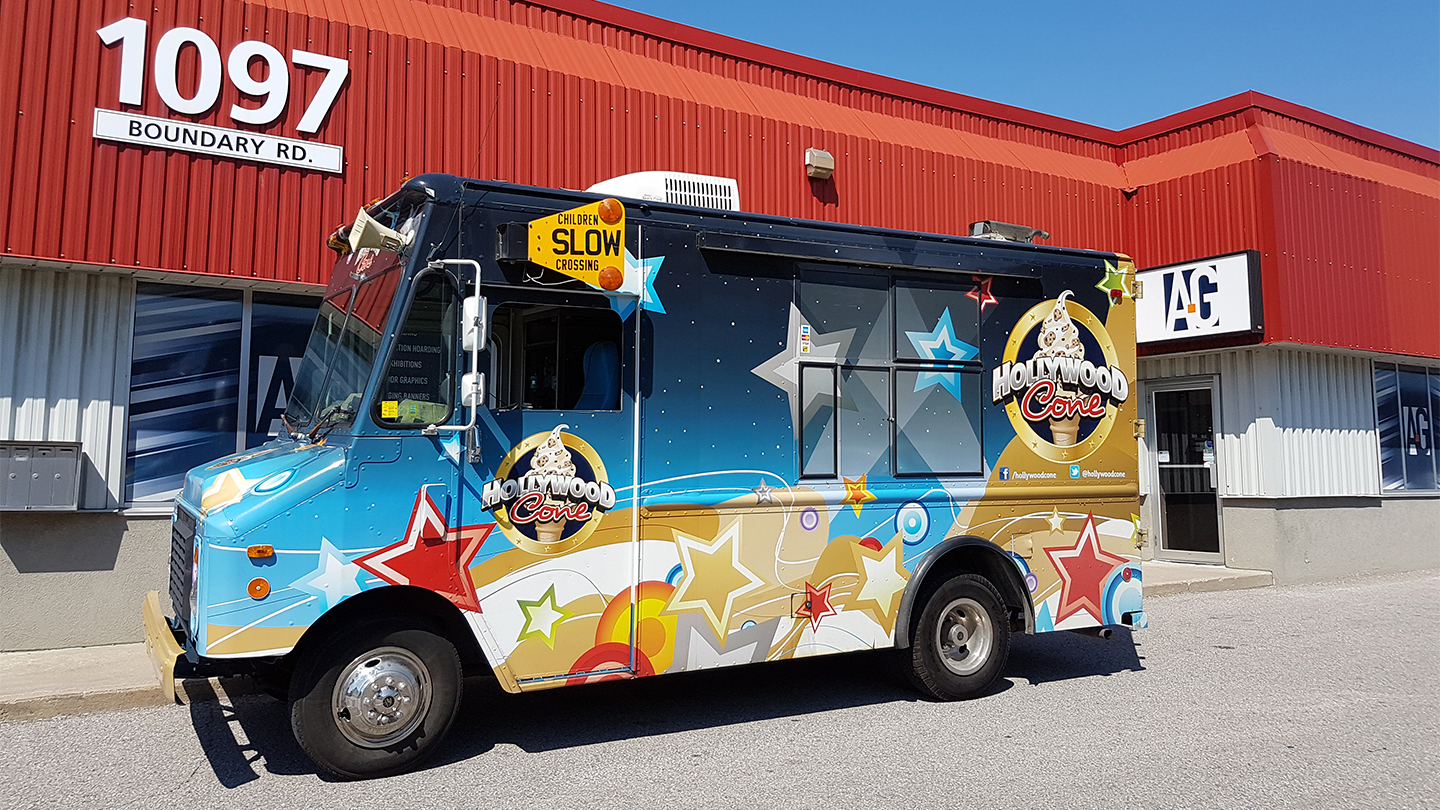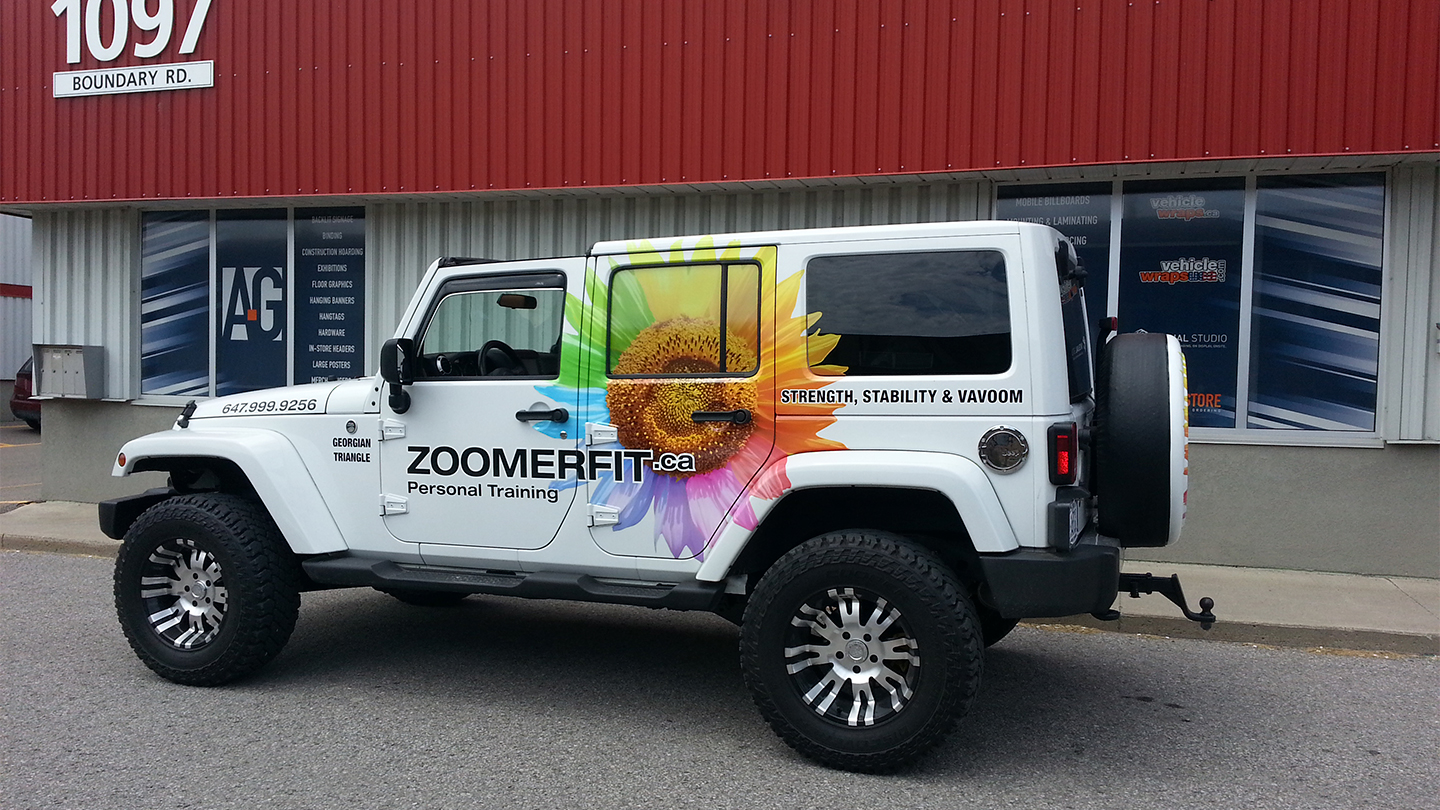 Talk to Us
We have a skilled team 100% focused on yes. We'll get your job done right - and on time!
Shots From Around
Astley Gilbert.