Visual Merchandising and Display
AG3D has been a leader and innovator in its fields of expertise and continues that commitment as it embarks into the world of Visual Merchandising and Display.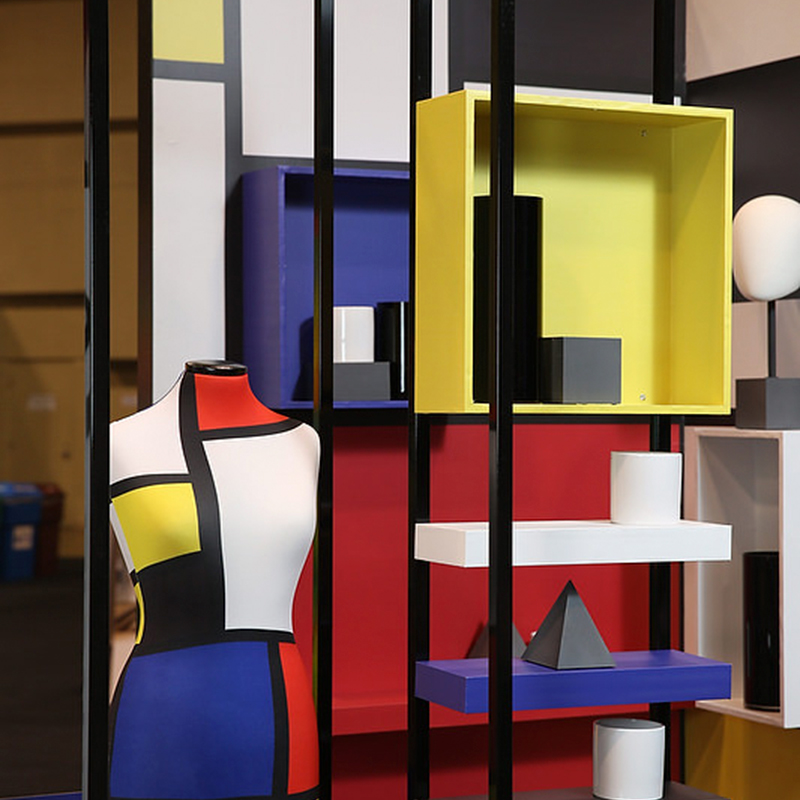 Design, Develop, Assemble
Our experts have more than 20 years experience in the field of merchandising and display and with AG's own exceptional solutions, we offer you optimal service abilities. AG3D Studio, designs, develops and assembles prop, fixture, custom decor and seasonal trim packages.
Customization of pieces that are made to order are based on minimum quantities and are produced with maximum quality. A variety of materials and fabrication combinations are offered for custom design. Utilizing the creative thinking at Astley Gilbert and the limitless material combinations, we bring your ideas to life!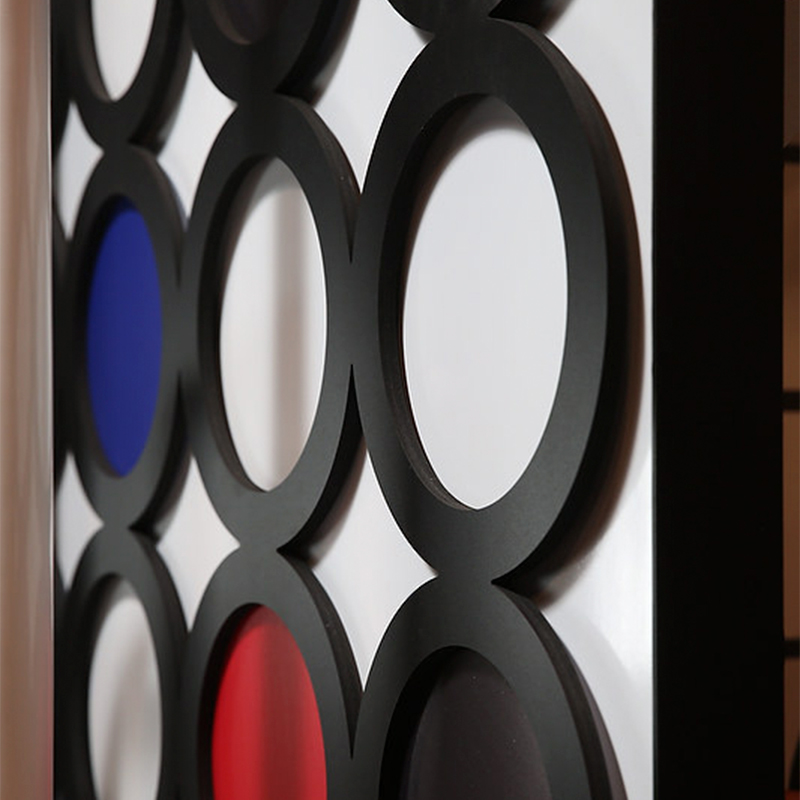 We Can Also Offer
Decoratives
Plastics
Forms + Covers
Rugs + Mats
Fixtures
Sign Holders
Greenery
Upholstery
Paper + Fabric
Wood
Other projects we've worked on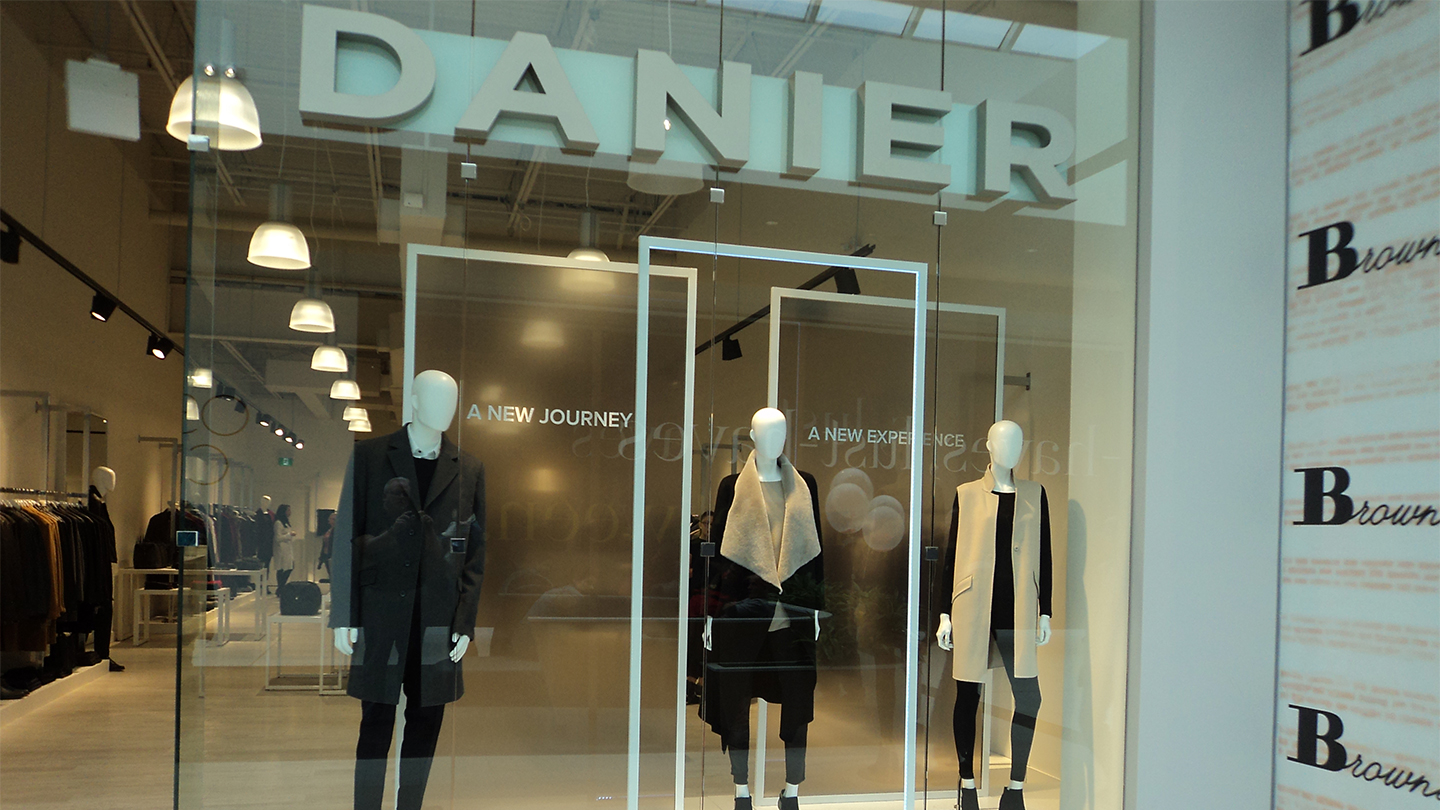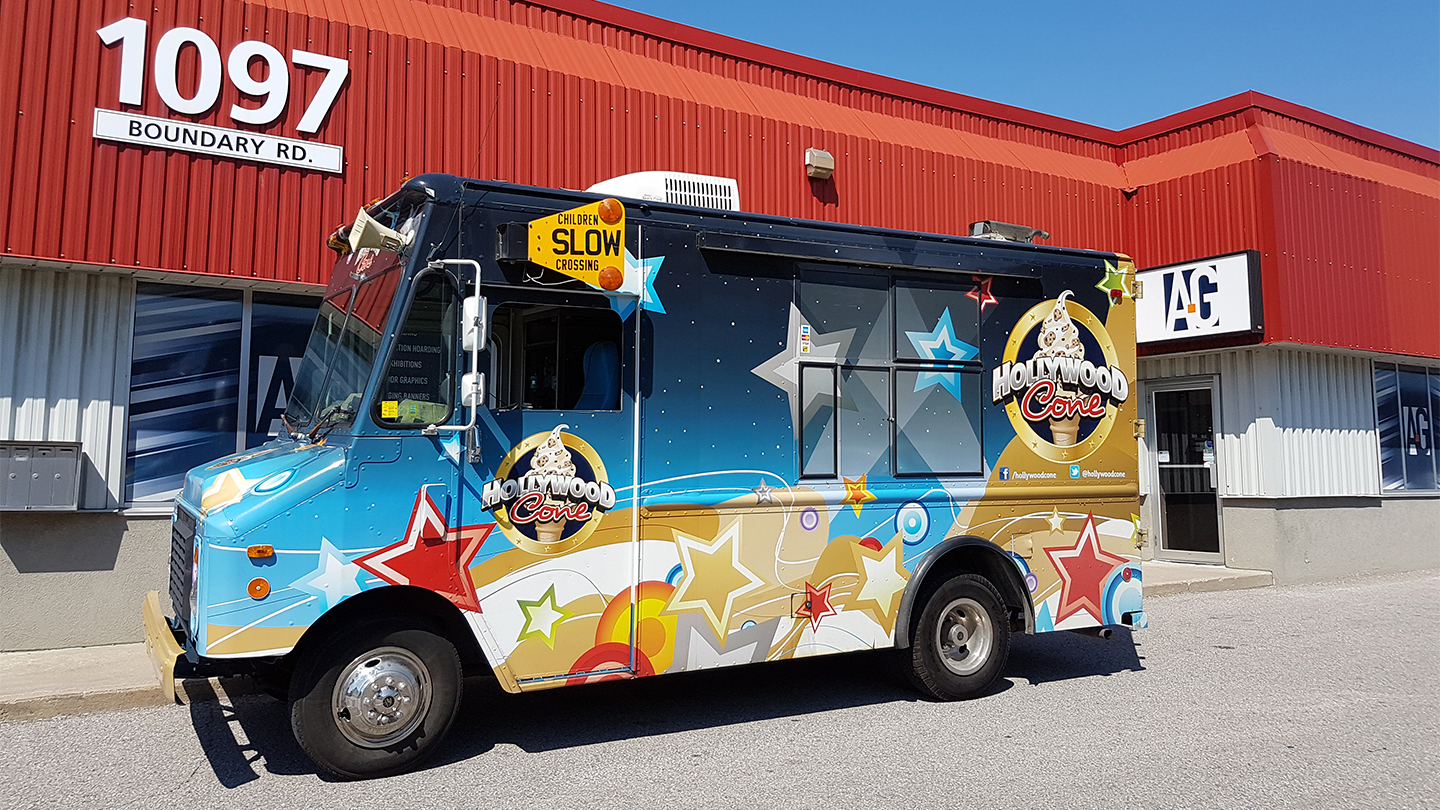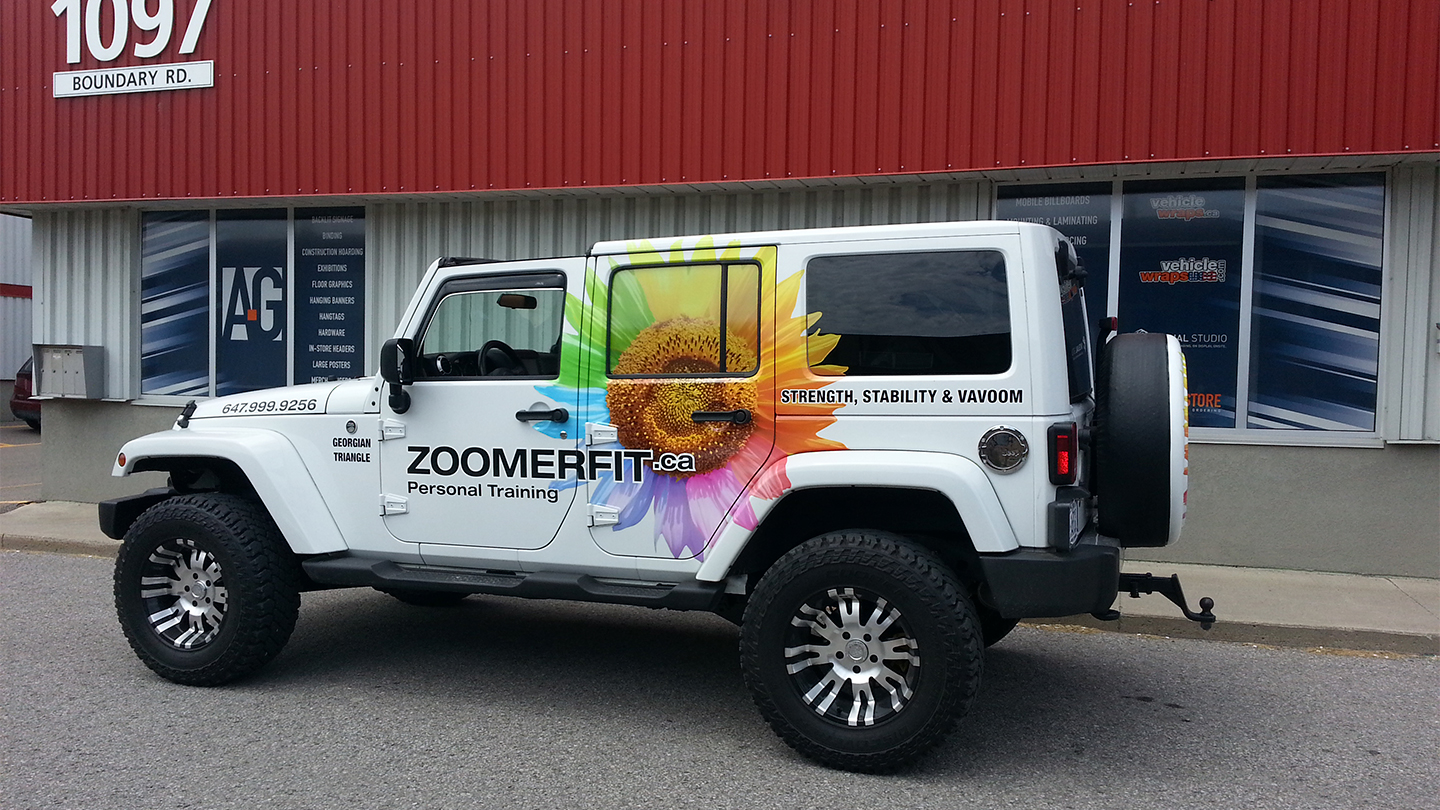 Talk to Us
We have a skilled team 100% focused on yes. We'll get your job done right - and on time!
Shots From Around
Astley Gilbert.