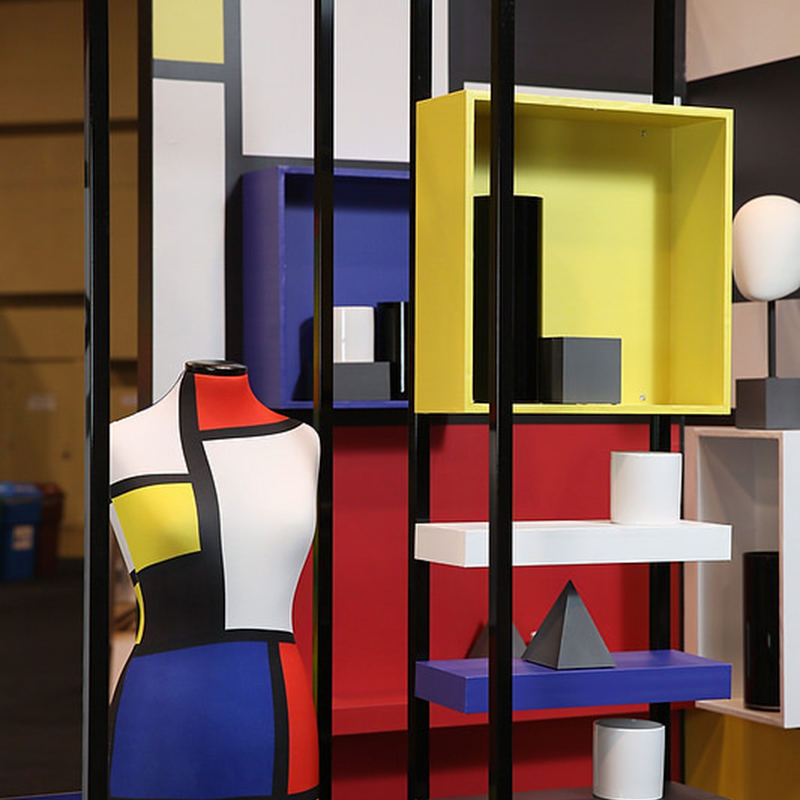 Design, fabricate and assemble
We all know exceptional merchandising and displays. It has that 'wow' factor making us stop, pay attention and linger. AG has the experience and talent to offer you remarkable solutions to set your products apart.
Every client is unique and we recognize that 'off the shelf' solutions simply do not work. It's about working with your brand to reveal an image that speaks to your clientele.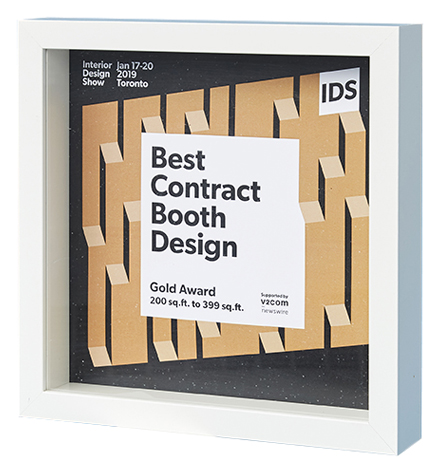 Peer Recognition counts
Dateline: January 2019 at the Interior Design Show (IDS) a four-day event attracting over 50,000 attendees. AG tackled the challenge of designing a common space to encourage collaboration in the workplace. The experiential concept was welcoming and multi-purpose and took home an IDS Gold Award.