Architectural, Engineering, and Construction
Our Foundation
With close to 50 years experience, Astley Gilbert is Canada's largest AEC printer.  We are passionate about the engineering of print; driven by a collaborative team who is eager to create a dynamic solution that can change to meet the printing needs of your changing workspace.  The flexibility of this solution and our expertise, we believe, separates us from our competition.
Other projects we've worked on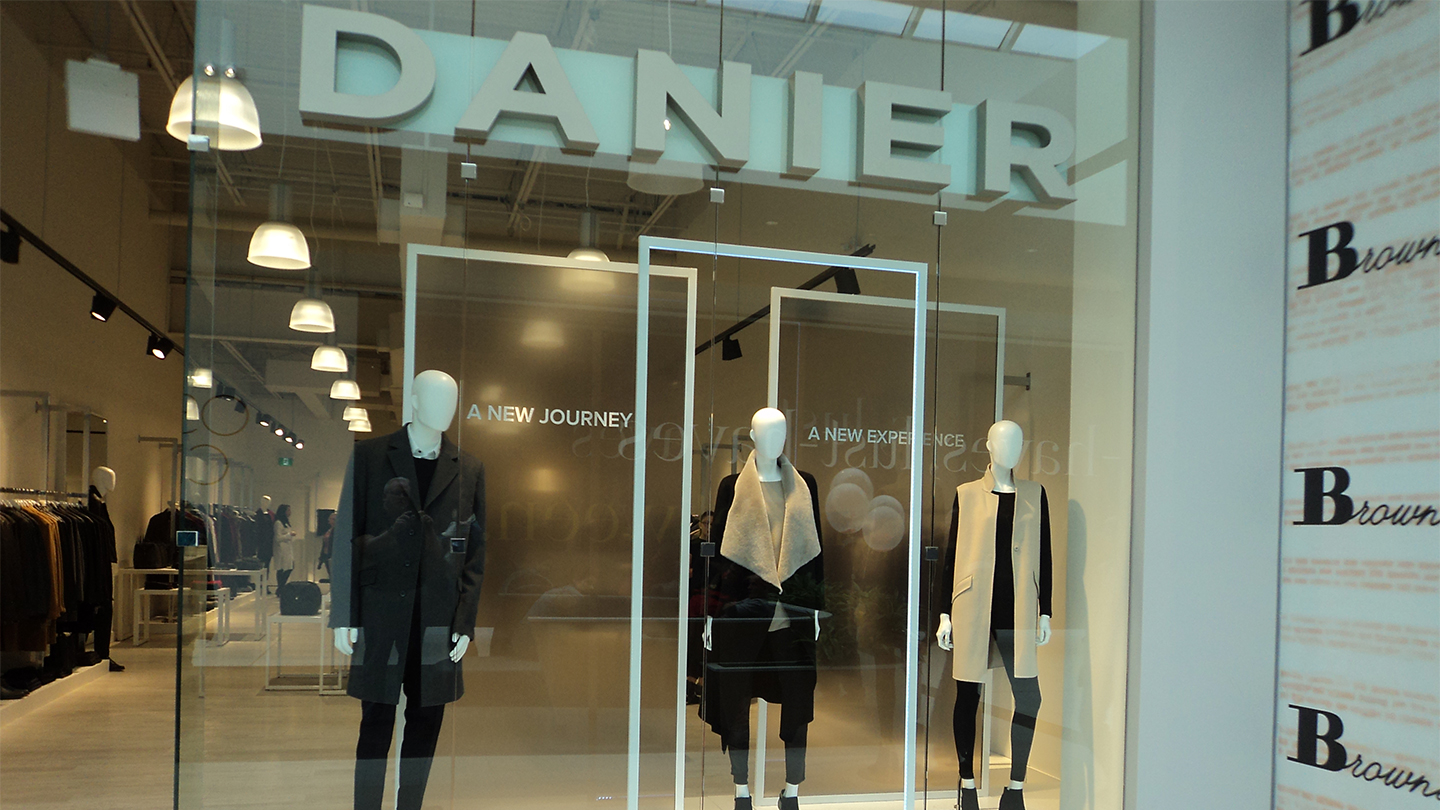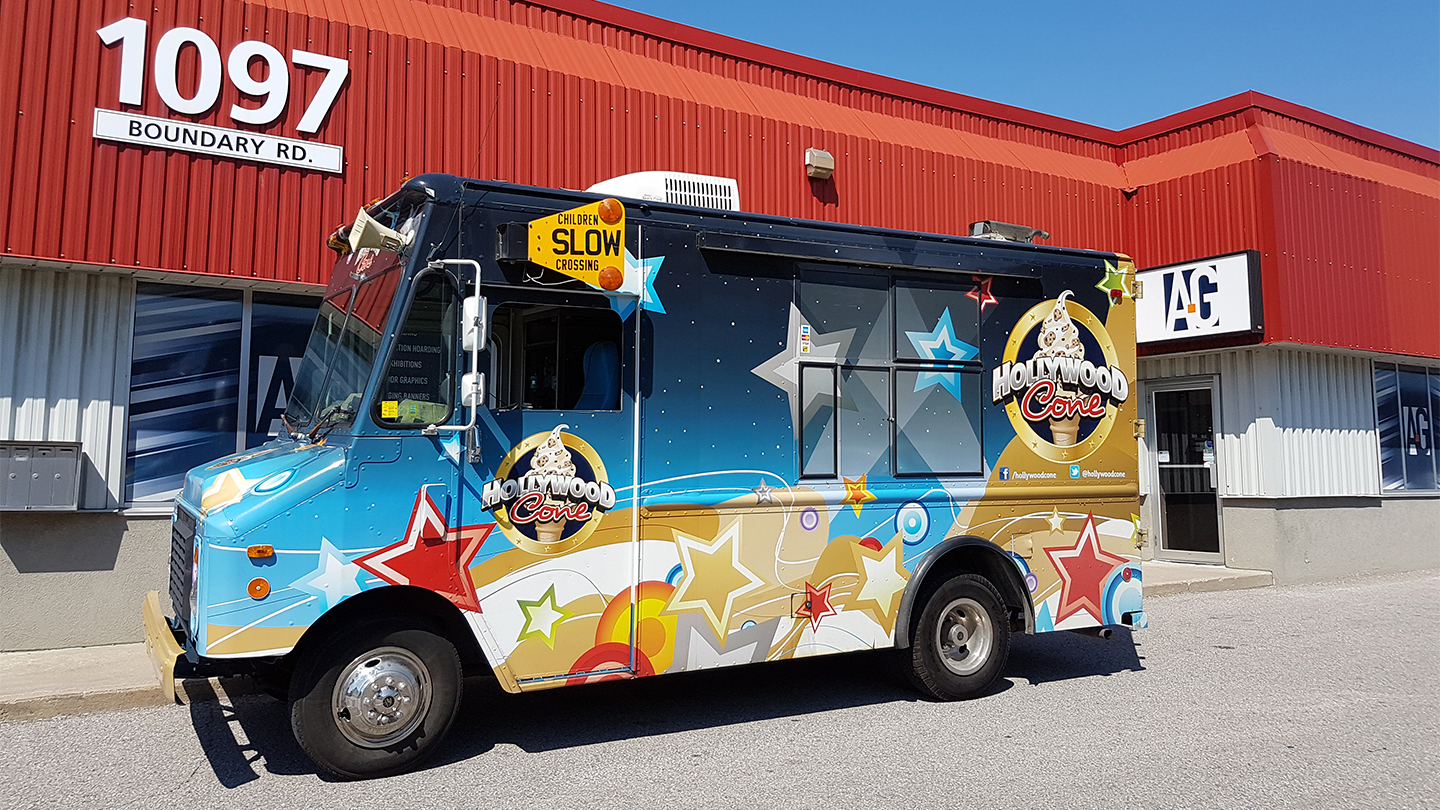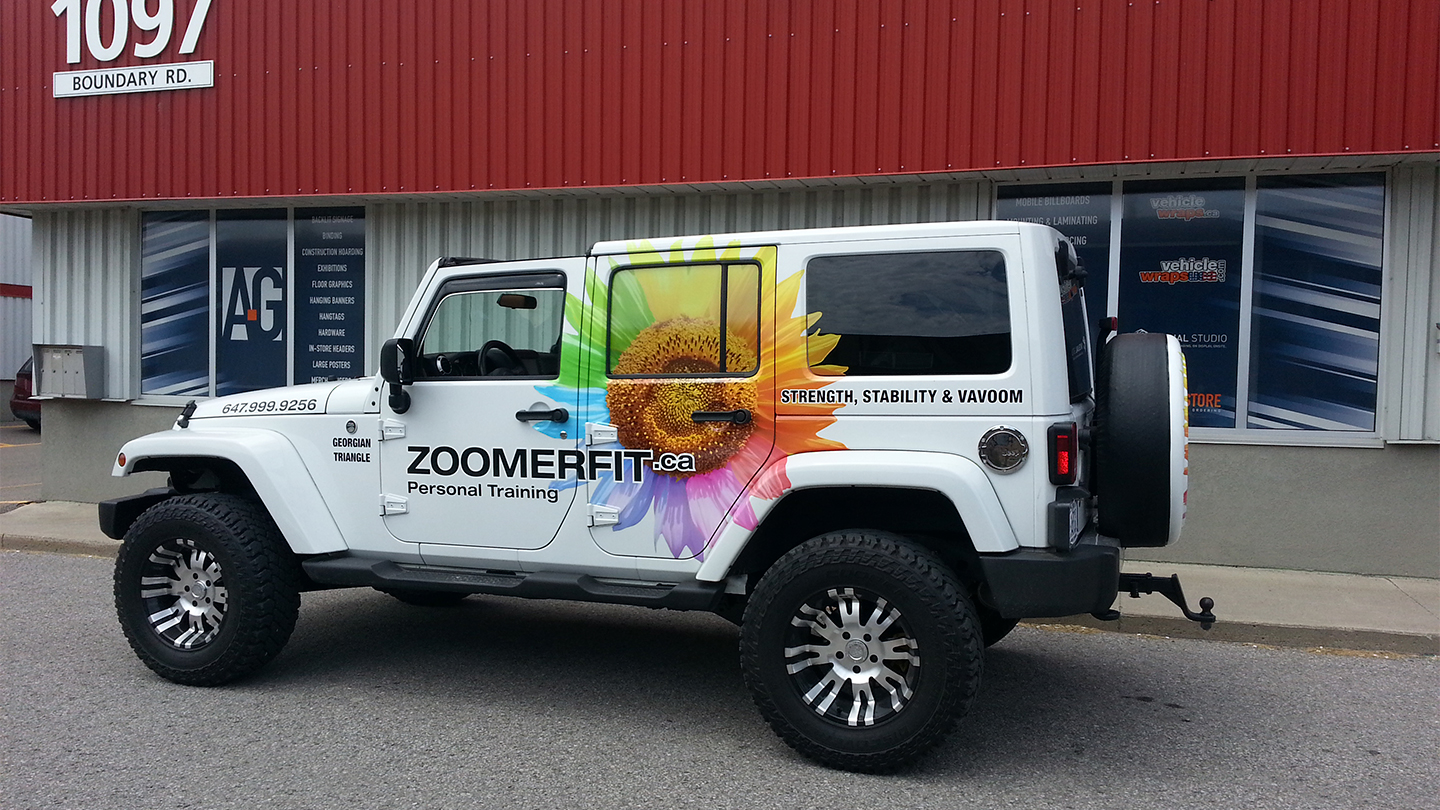 Talk to Us
We have a skilled team 100% focused on yes. We'll get your job done right - and on time!
Shots From Around
Astley Gilbert.