AG hits the Big 5-0!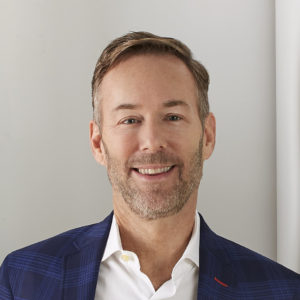 The year was 1970. The Beatles just disbanded, a jumbo jet took its inaugural flight and a typewriter cost a whopping $28.00. And in our corner of the world, Astley Gilbert opened its doors for business. This is one big birthday worth celebrating.
Hitting this milestone is a collective effort. With the best people in the business servicing a dynamic client base, we're proud of our accomplishment. We also know that standing still is never an option.
Canadian businesses are a dynamic lot. Creative, challenging and constantly evolving. AG has kept pace by embracing technology to offer print solutions that make clients look good – on-time, on-budget and with a visual that's sure to impress.
No doubt, the digital age disrupted traditional printing. At AG, we pivoted and revised our strategic plan … why not expand our offerings and be an integral partner in whatever direction clients take? From grand format, to direct marketing, to visual displays, vehicle wraps and photo books, we invested in you. We saw opportunity where others saw decline.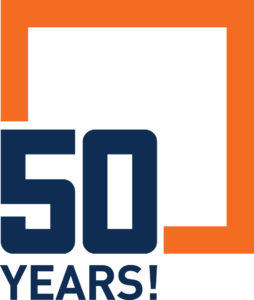 As a family-owned business, we put our reputation on the line. Our own people command creative services, fulfillment, bindery, production and even delivery, with our fleet of 75 vehicles. When AG promises to deliver, it's a commitment we can keep. With 350 staff across 12 Ontario locations, we're proud of what we've accomplished.
We're ready. Simply put – What can we do for you?
Wayne Wilbur, President and CEO
Astley Gilbert