AG3D is the answer to all your merchandising and visual display needs.
Who are we?
We are a full service printing and fabrication company specializing in quick turnaround of quality retail environments: in-store and window displays and printed media roll-outs.
Our team of professional design engineers, graphic designers, project managers and highly skilled fabricators enable us to provide the best quality at competitive rates.
No project is too big or small. From prototyping and engineering, to packaging large scale rollouts, our production and logistic team is dedicated to fulfilling your need in the most cost efficient way.
AG3D Visual Studio by Astley Gilbert was pleased to take part in IIDEX Canada 2016.  We are especially proud of our win of gold for a booth of 100 to 400 square feet and a gold for Best In Show.
The booth featured a range of panels from four different substrates: Acrylic,  alu-panel, sintra and wood, showing a diverse range of ways to us the materials.
Also featured were a number of our 3D Visual elements which were all fun and whimsical.
Contact us at ag3dinfo@astleygilbert.com for more information.
Other projects we've worked on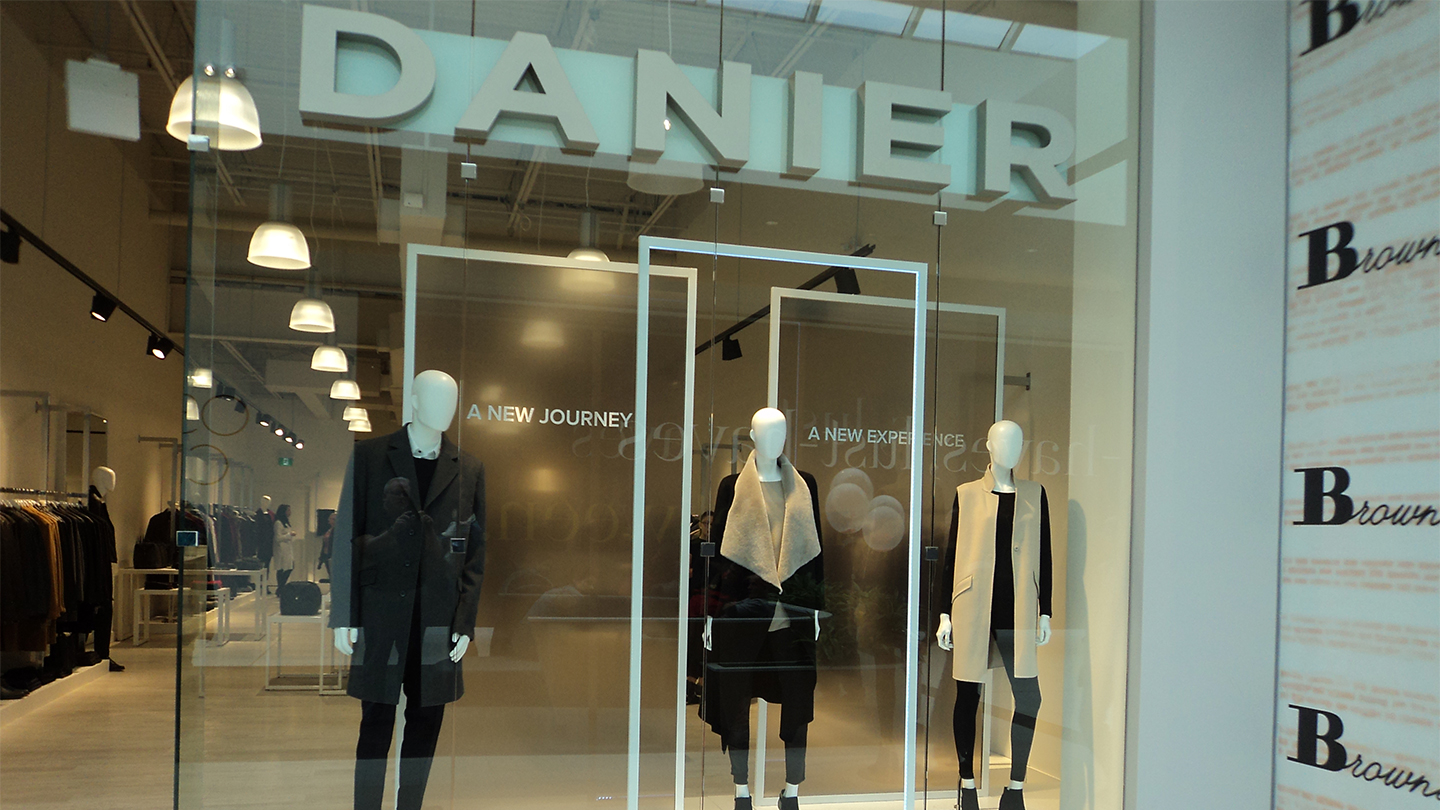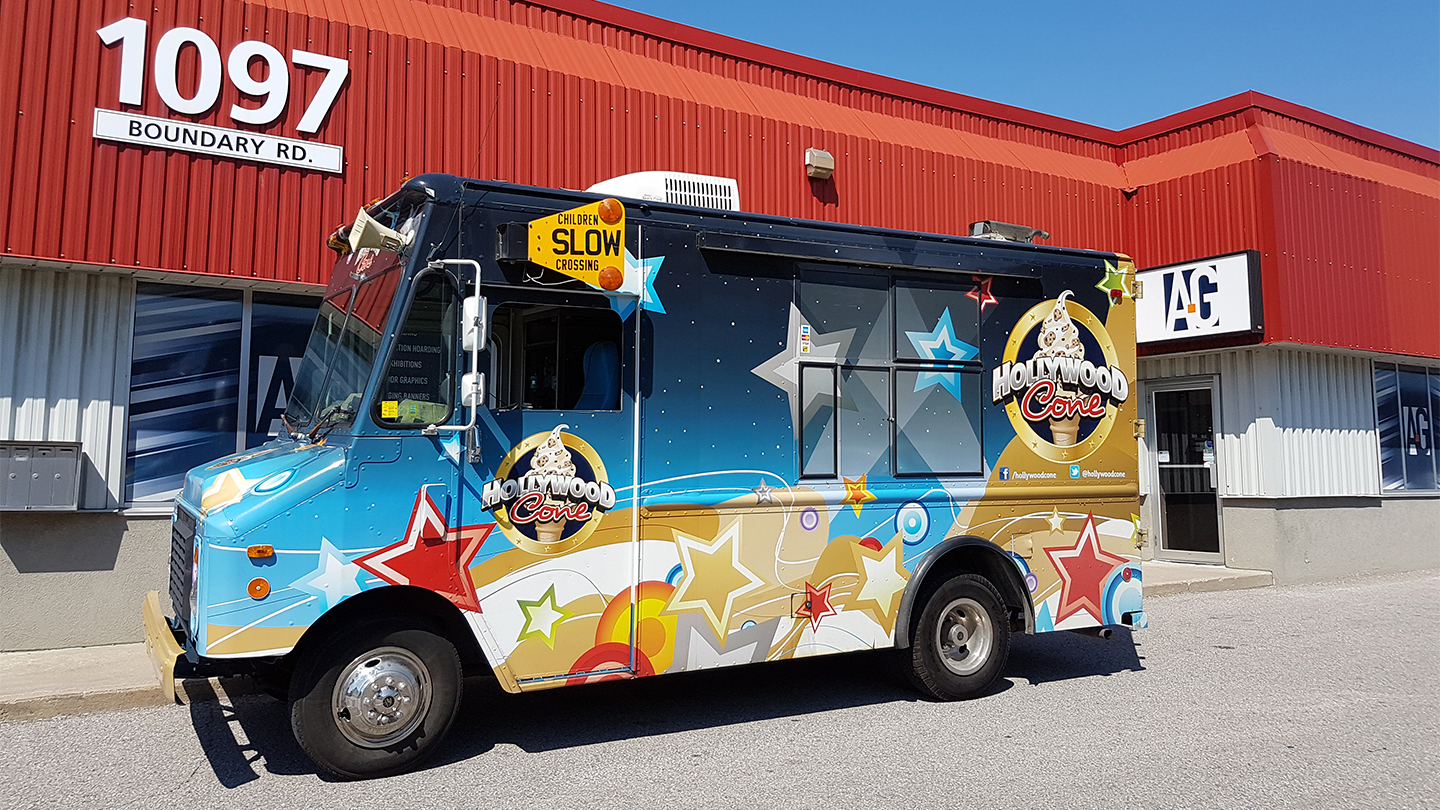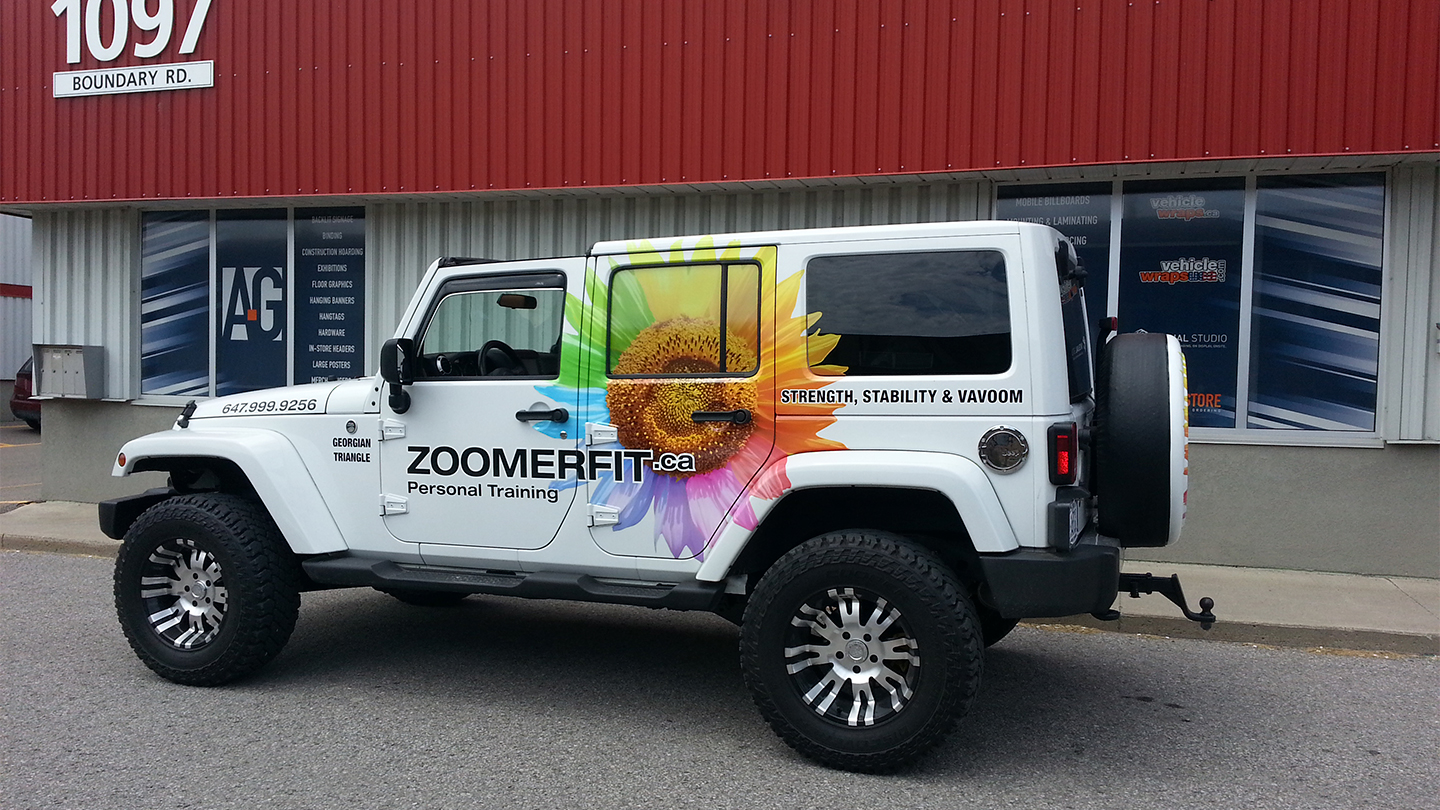 Talk to Us
We have a skilled team 100% focused on yes. We'll get your job done right - and on time!
Shots From Around
Astley Gilbert.