WE KNOW WHAT YOU NEED BEFORE YOU NEED IT
AG is your total trusted solution for an increasingly digital print-on-demand world.
We have been providing our clients with full service, one-stop-shop solutions for almost 50 years. Our goal is to make you look good on paper, vinyl, or any media. We also offer numerous online services, such as on-demand print procurement and Digital Asset Management. At AG, we're committed to providing you with the most advanced imaging technologies and global production capabilities because in the world of print, you earn your clients trust, one solution at a time.
AG is among a growing number of responsible companies that are concerned about the impact of industry on our environment. This requires us to take responsibility for our actions, to ensure that the quality of living in the future remains green. From plates that require no chemical processing and low VOC (Volatile Organic Compounds) inks, to the disposal and recycling of all materials, or the paper choices we provide and the delivery vehicles we use, which are amongst the most fuel efficient available, we are making a commitment to both our clients and our environment.
Other projects we've worked on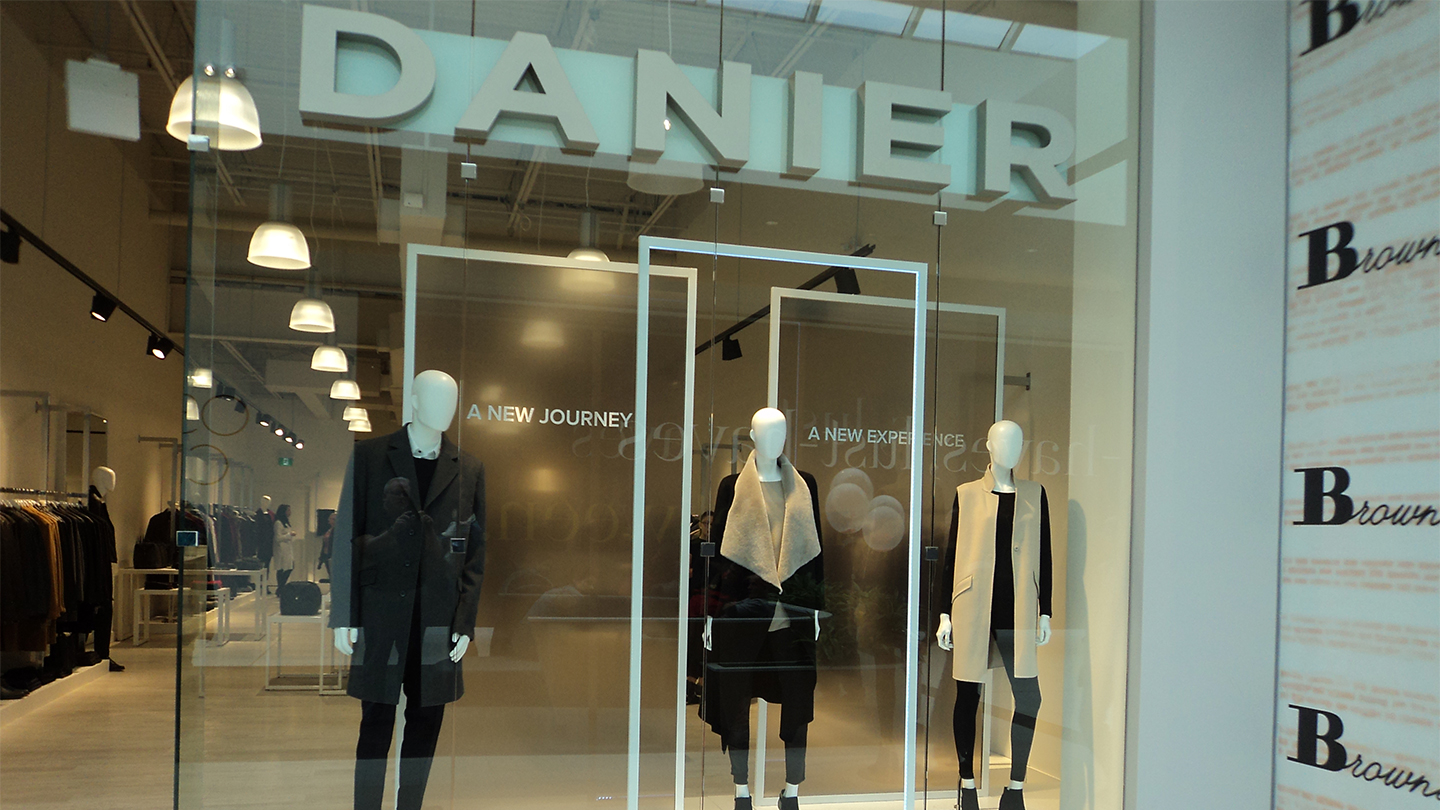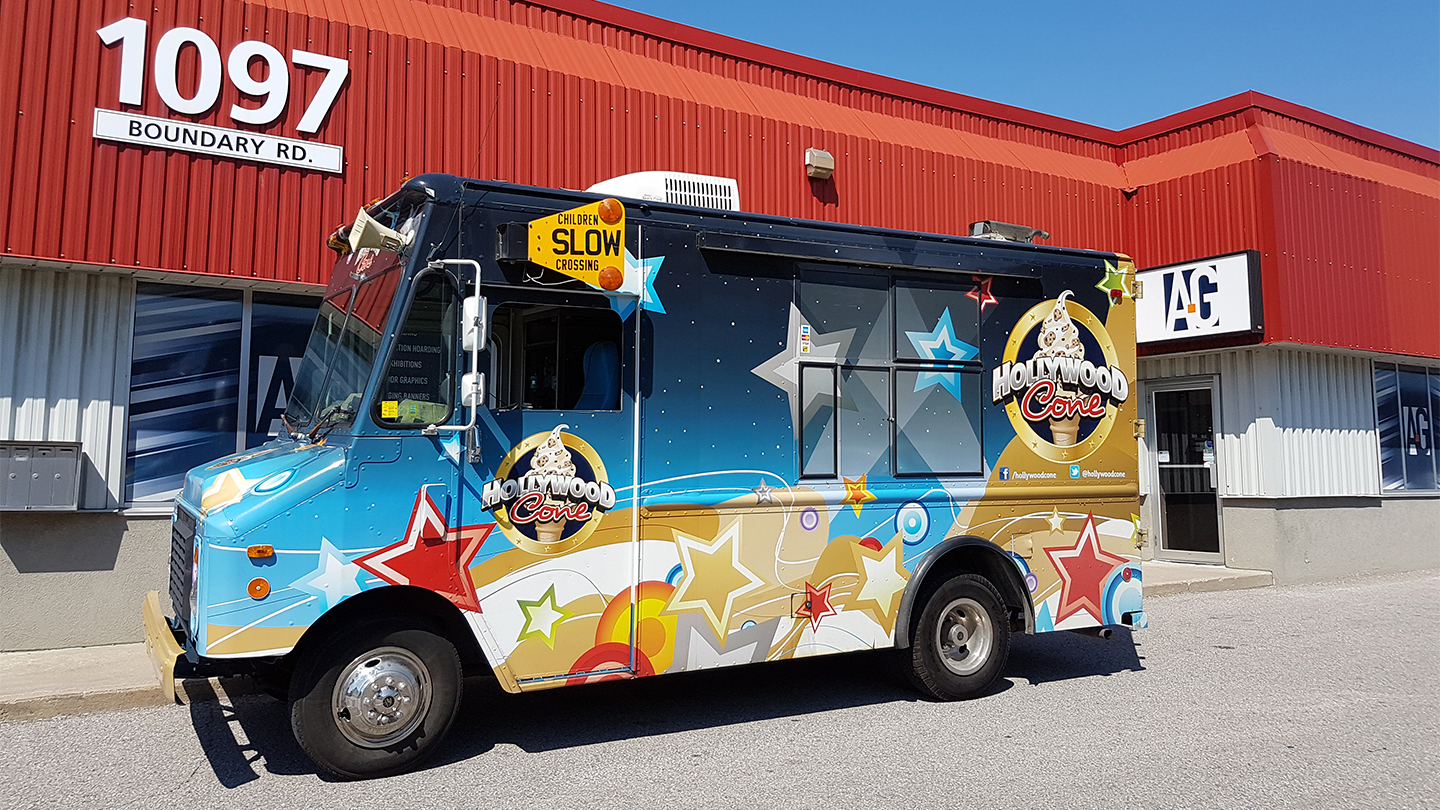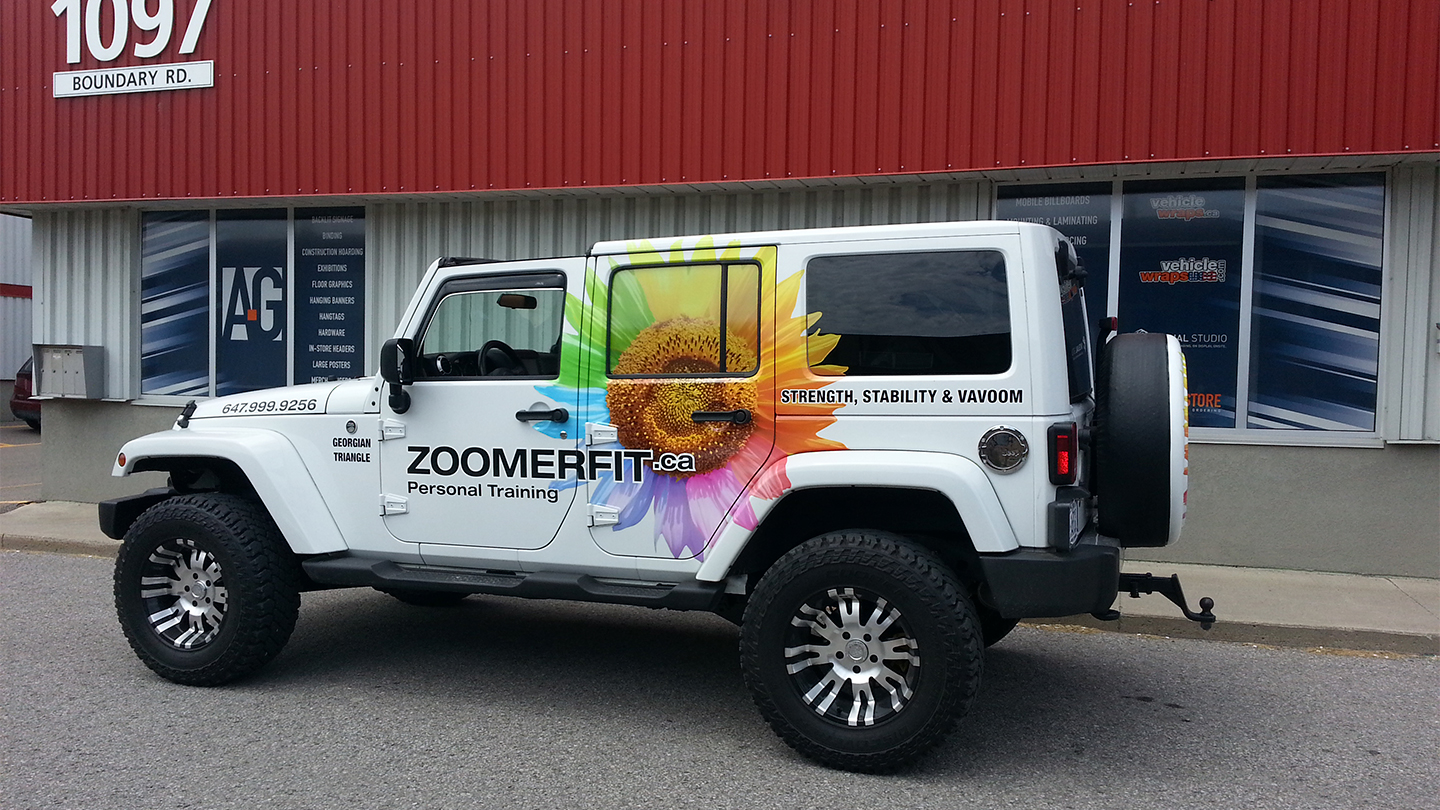 Talk to Us
We have a skilled team 100% focused on yes. We'll get your job done right - and on time!
Shots From Around
Astley Gilbert.