Catalogue Offerings
We offer a range of 'Print & Production Ready' pieces, from Panels to 3D Visual Elements and more.
We can alter any of the designs and change substrates to suit your needs.
If you can't find what you are looking for we can work with you to design a custom piece.
Please download the current product catalogue below or contact us at AG3Dinfo@astleygilbert.com for more information.
Other projects we've worked on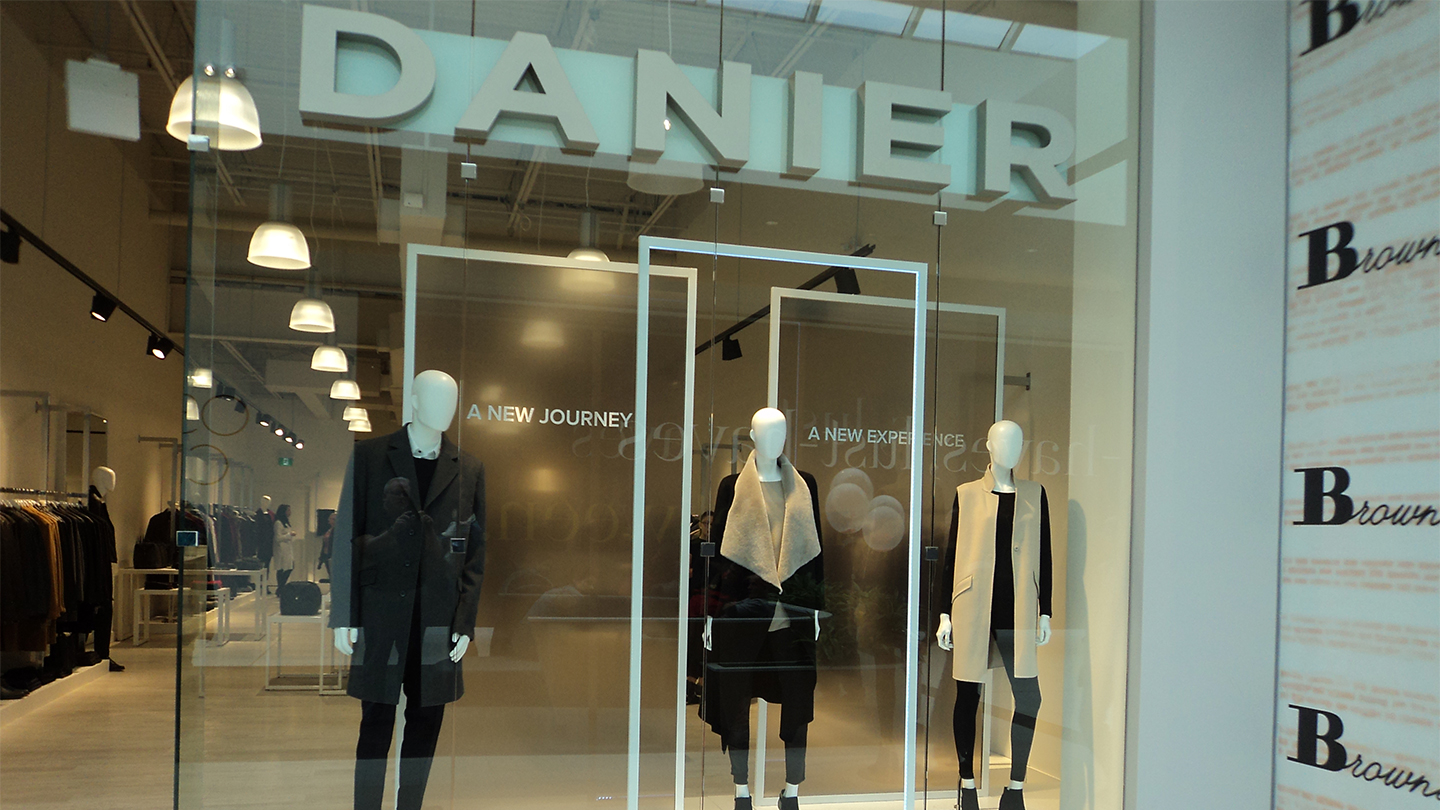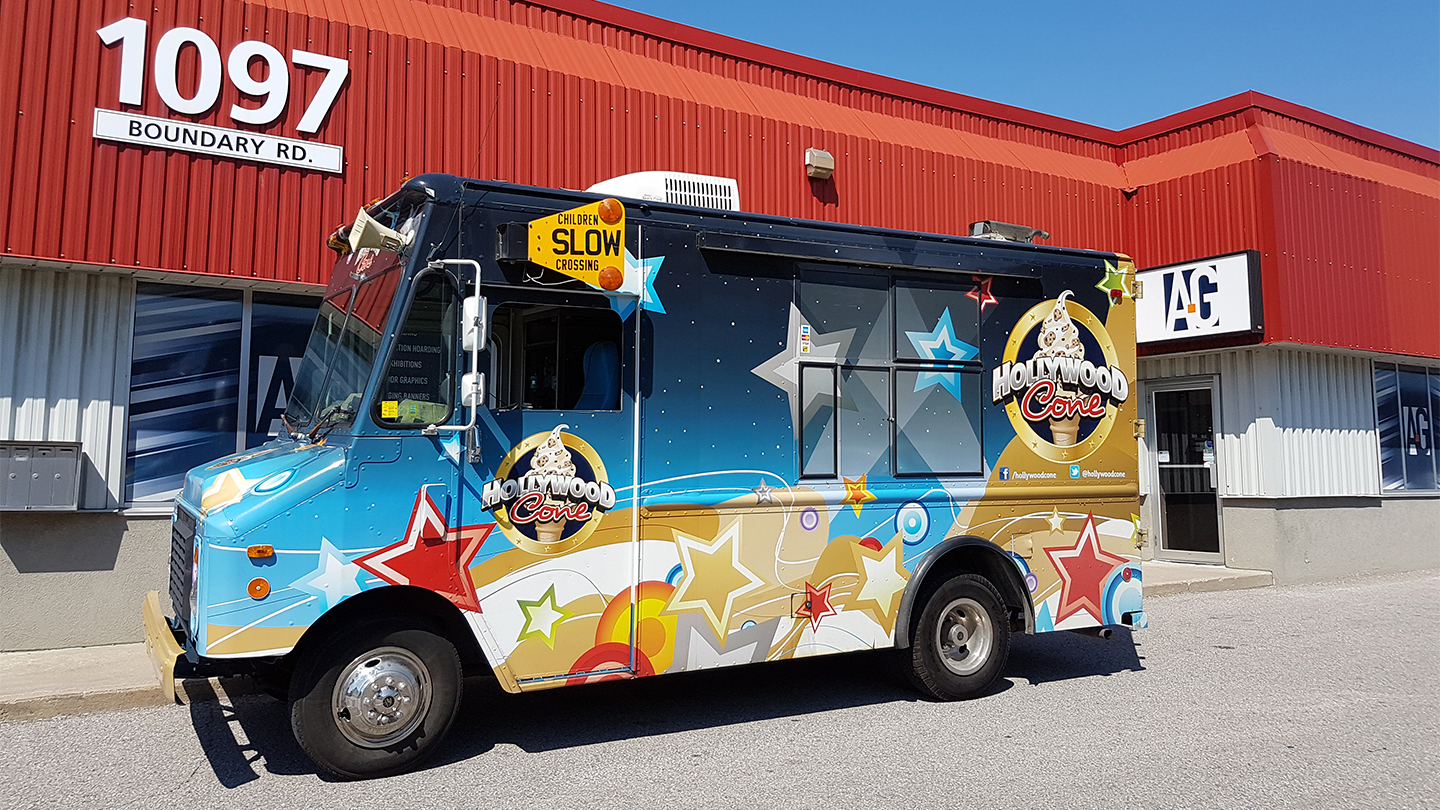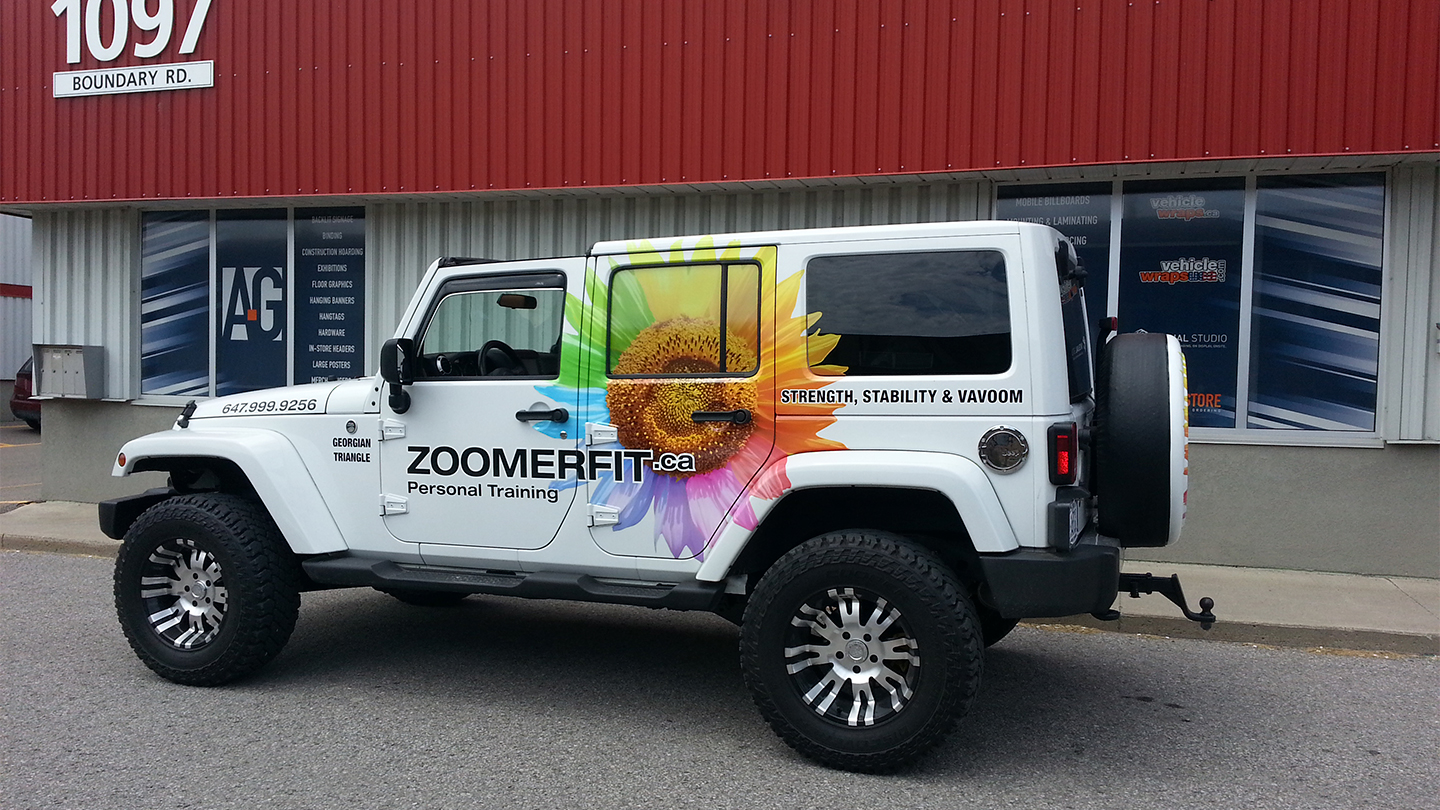 Talk to Us
We have a skilled team 100% focused on yes. We'll get your job done right - and on time!
Shots From Around
Astley Gilbert.