Enterprise Cost Recovery
Turn printing costs into a revenue stream! By leveraging a complete cost recovery software suite you will be able to capture and assign all of your print traffic to specific cost centres. Let AG show you how.
Assisted Billing
Allow AG to bill your onsite printing for you. Using collected data through cost recovery, AG can bill by project for all your onsite printing.  Allocate to cost centres; bill out dispersal's; and take a load off your own accounting department.  AG's assisted billing give you that flexibility 
Other projects we've worked on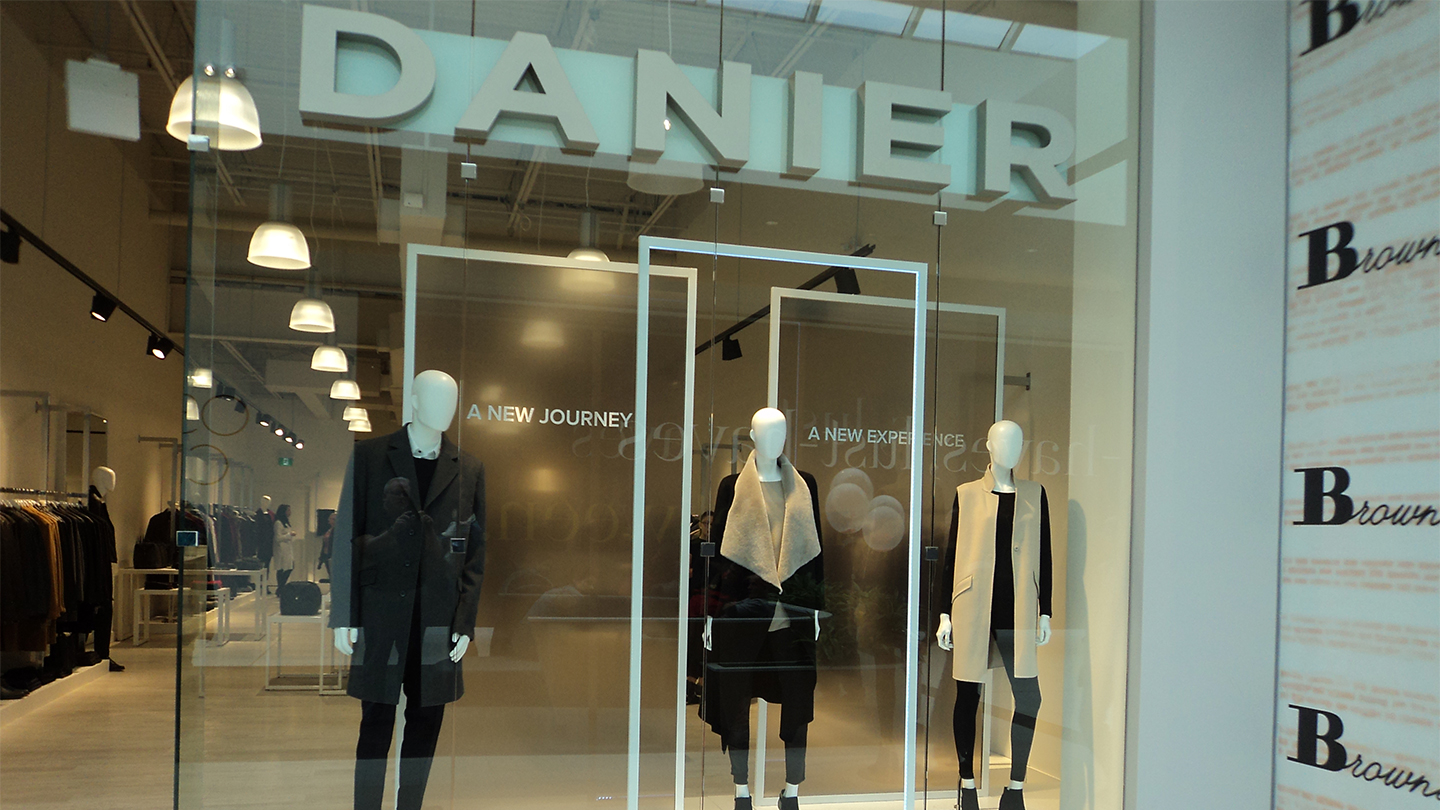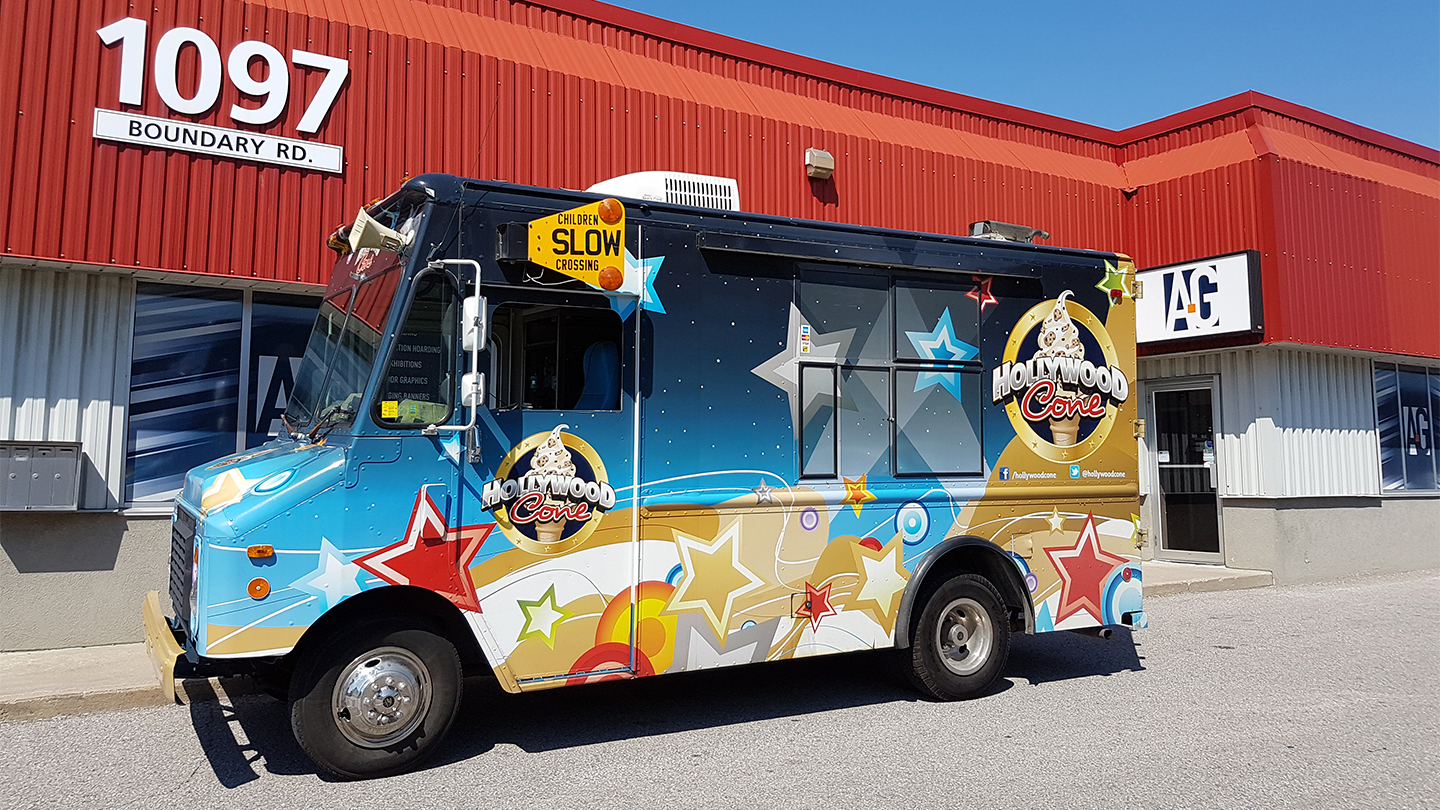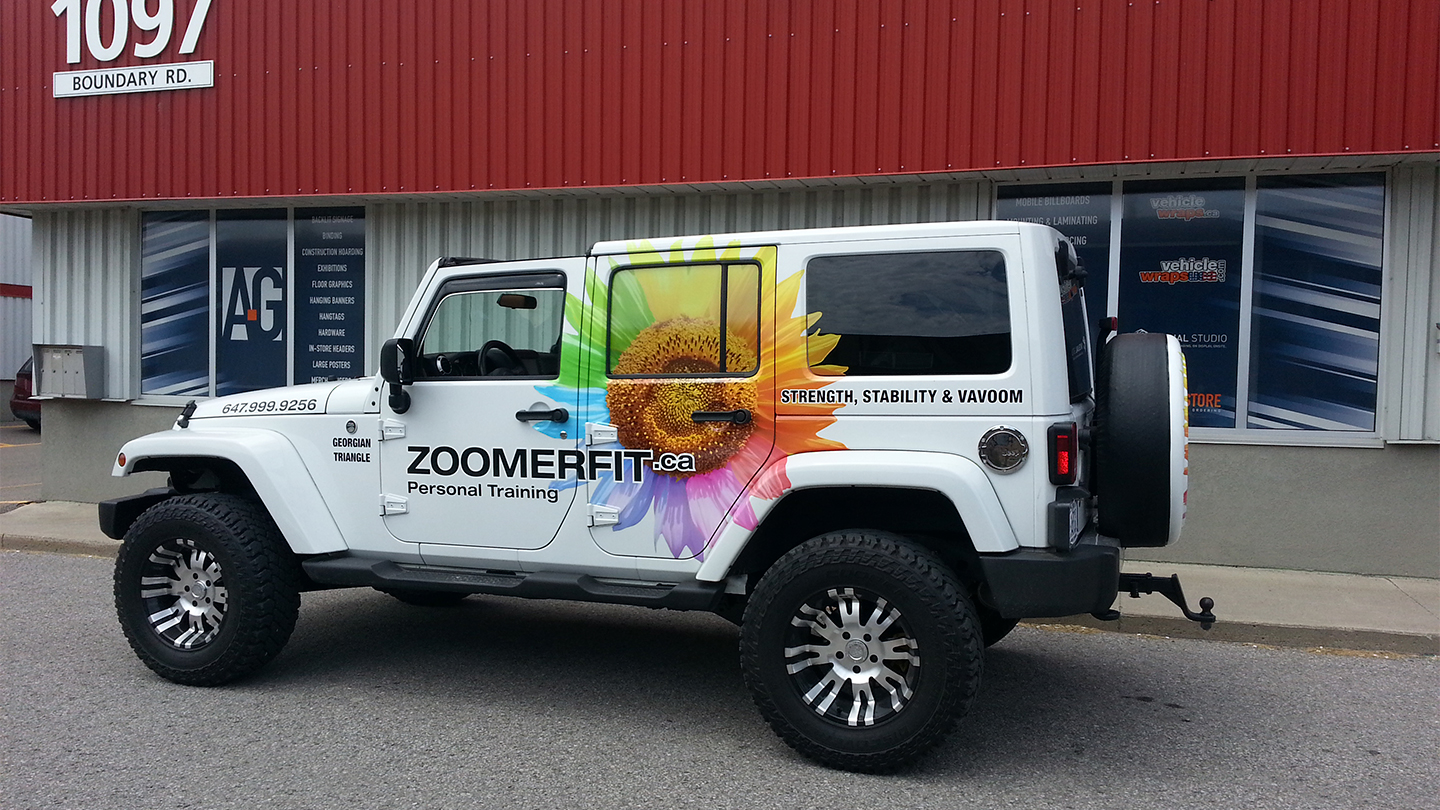 Talk to Us
We have a skilled team 100% focused on yes. We'll get your job done right - and on time!
Shots From Around
Astley Gilbert.