Everyone has a story to tell
It is the mission of AG Pro Books to bring your story and your customer's story to life. Pro Books are not just photo books, they are superior in every way. There is more creative freedom available. They are for the professional that wants the best for themselves and their customers.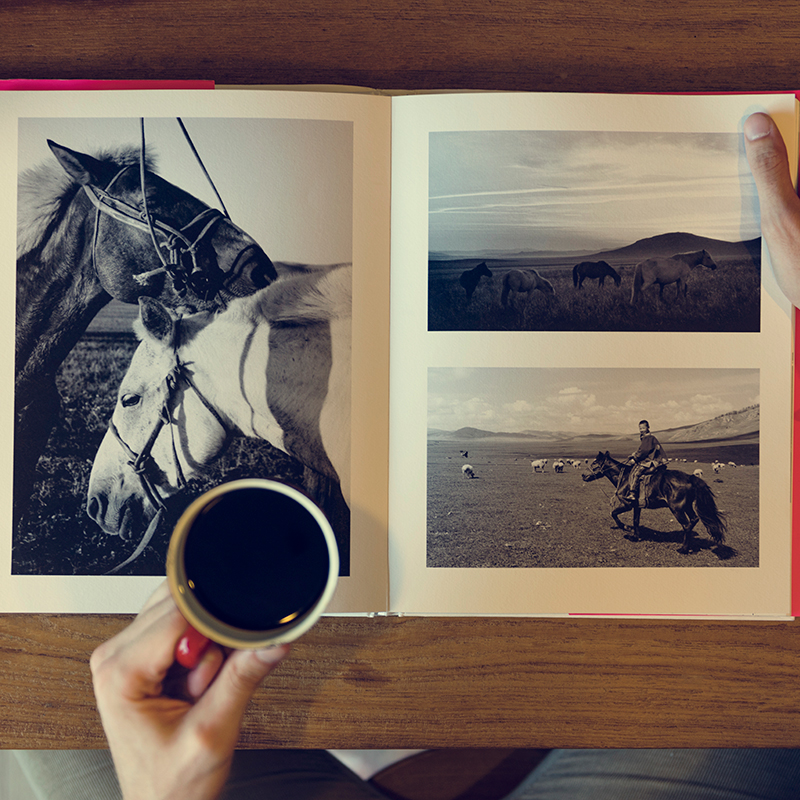 Experience!
AG, the manufacturer of Pro Books, is not only a leader and innovator in the printing industry, it has also been delivering quality for generations. Professionals look to AG when they want the best in publishing.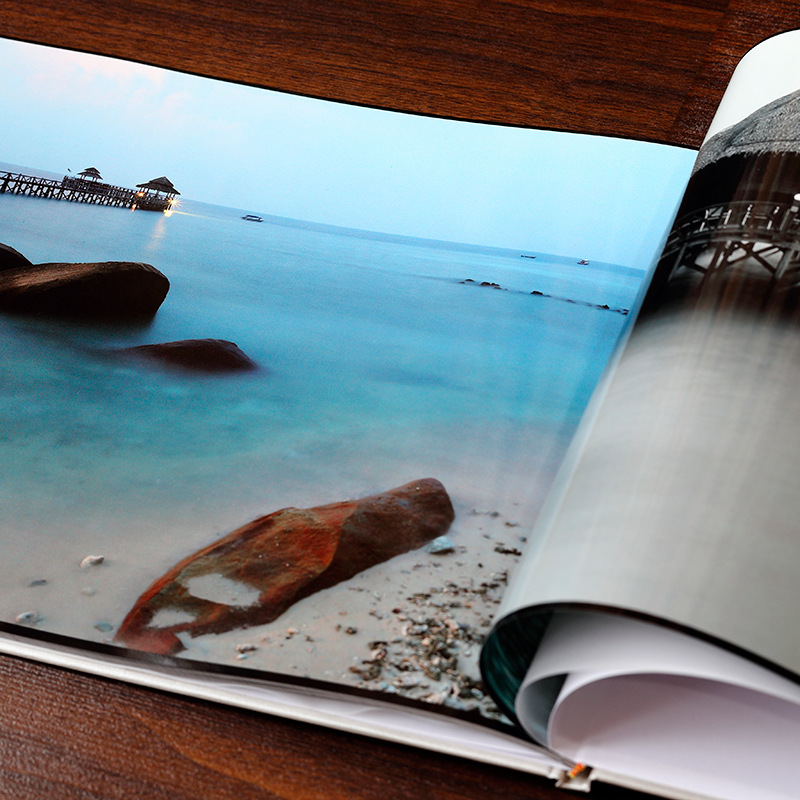 Excellence!
The AG team is made up of experienced and award winning designers, software engineers, printing and publishing experts and customer care staff, all focused on providing the best professional photo books on the market today. Quality is number one.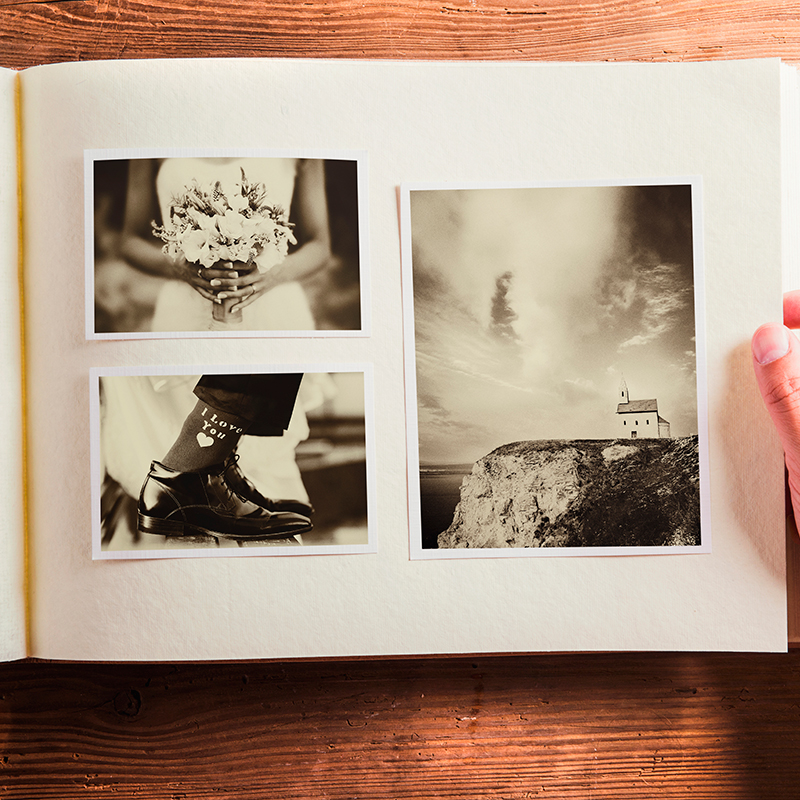 Exciting!
There is a certain dynamic atmosphere at AG  — an energetic creativity and driving professionalism that goes into making photo books for the professional photographer or graphic designer that makes a difference.
It is our hope that you, the professional, will use AG Pro Books to tell great stories, ones that will last many lifetimes—for yourself and your customers.
Other projects we've worked on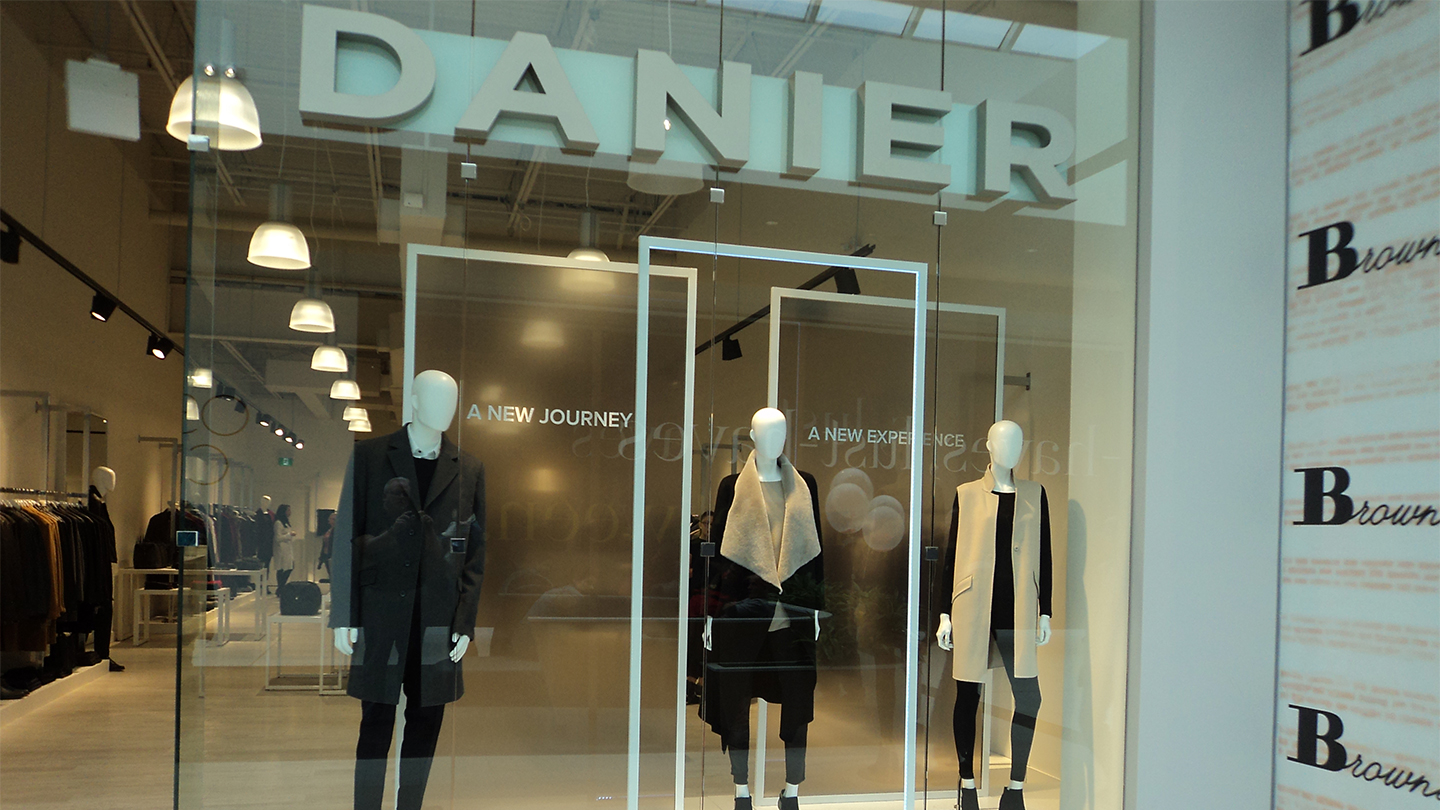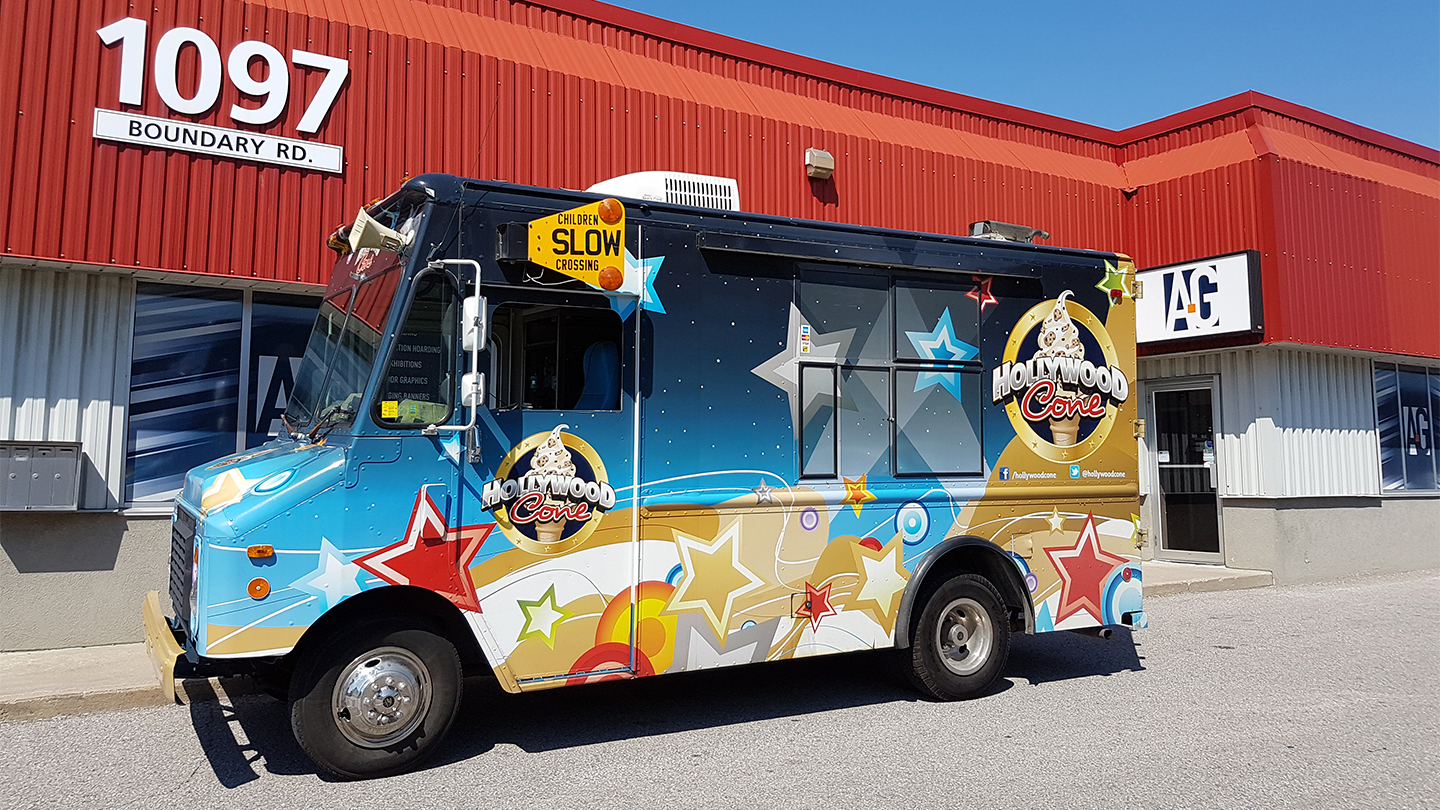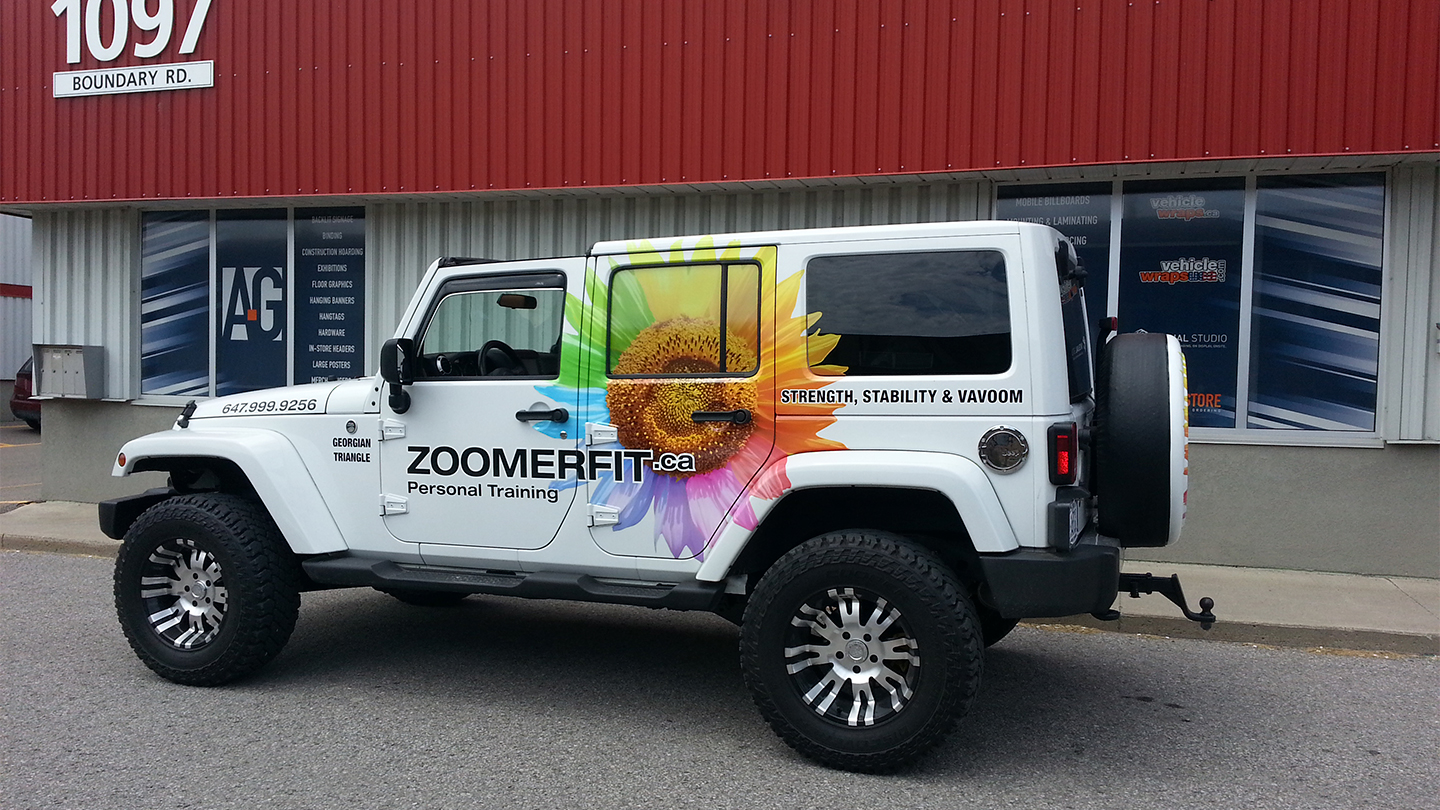 Talk to Us
We have a skilled team 100% focused on yes. We'll get your job done right - and on time!
Shots From Around
Astley Gilbert.