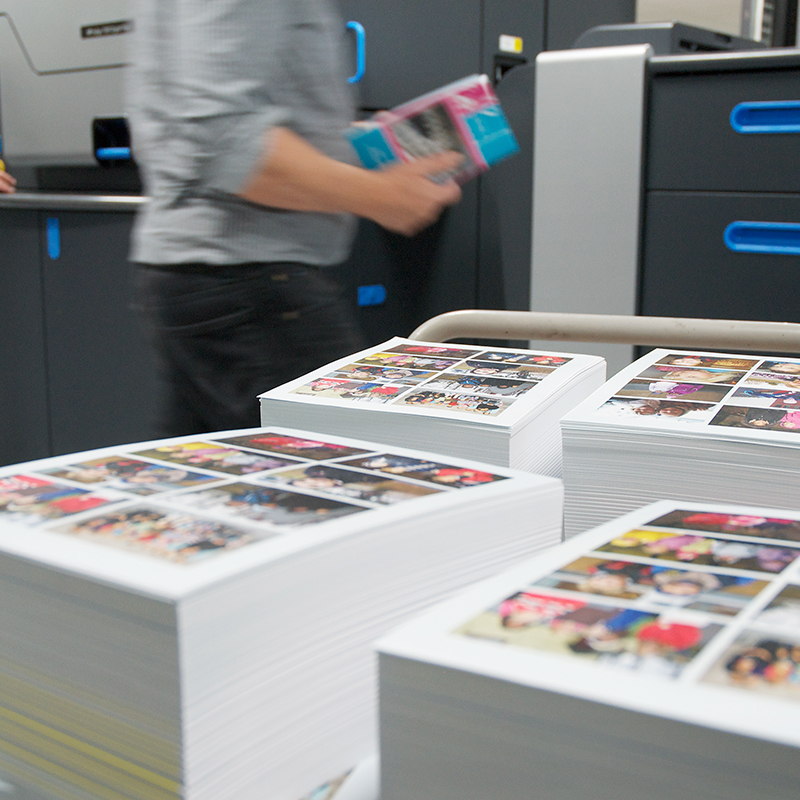 Digital domination
Printing has undergone a revolution and we've kept pace. AG saw the digital age and made a concentrated decision to invest and educate staff. Today you'll find state-of-the-art equipment that offers quality, speed and efficiencies. If you're interested in a site tour, we'll jump at the chance.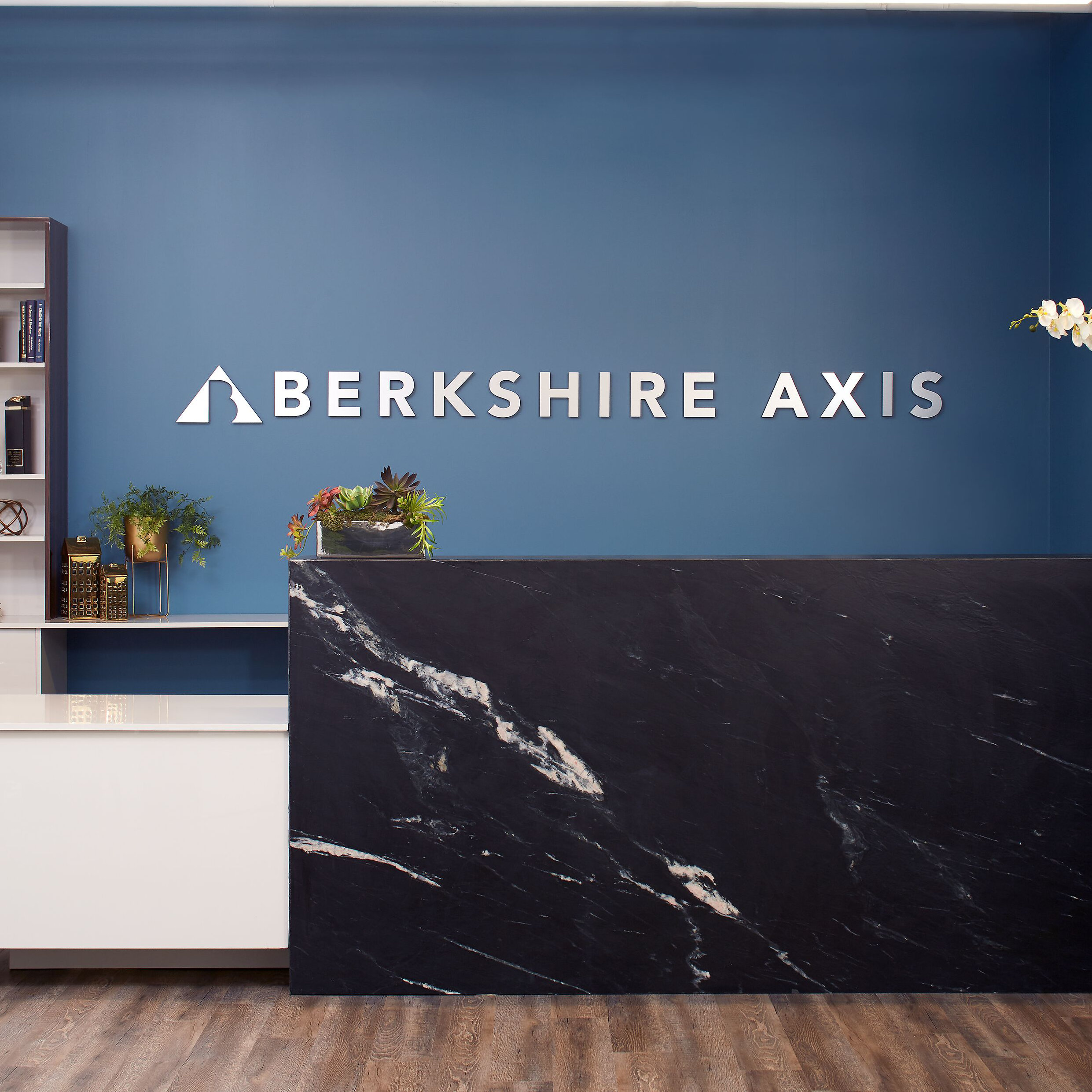 Any surface, anywhere
It's about taking great ideas and making them come to life – from construction hoarding and floor graphics, to illuminated signs and exhibit graphics, AG delivers. Installation is seamless as our certified installers are on stand-by. Check out our gallery of signage shots.