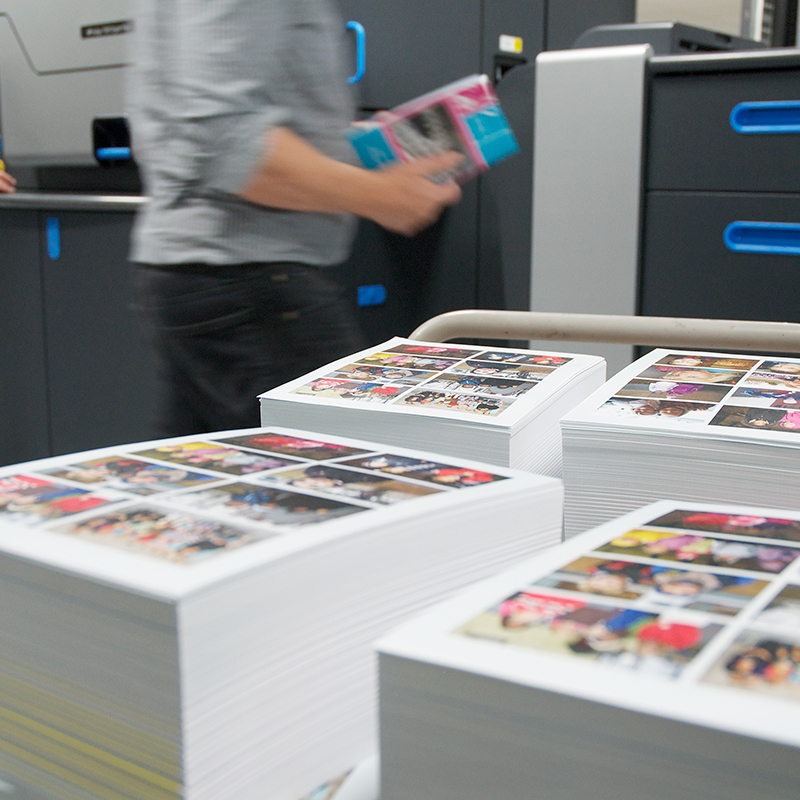 The speed of On-Demand Printing
Today's most advanced digital colour printers deliver serious print production power with extremely high resolution for Offset-like quality.
Digital Printing provides the quality and quick turnaround some projects require. Small quantities, large quantities, even one or two copies, bond paper or label stock, single-sided or double-sided, whatever your need, when you need it. More cost effective than High-End Litho when printing smaller runs.
Colour Services
Transform your ideas into incredible full colour pieces on almost any material - indoor and outdoor.  There's no space too big or too small we can't fill with 4-colour, wide gamut 7-colour, or even special inks (Pantones, metallics and fluorescents - even digital white opaque ink!).  We understand the cost-efficiency when printing smaller runs.  Our solutions cover a wide variety of digital and litho printing applications from business cards, brochures, proposals to posters, photobooks and 3D packaging, including special foil stamping, embossing and die-cutting processes.  We can produce construction hoarding and floor graphics, illuminated signs, banners, window and wall vinyls, and tradeshow graphics.  We have certified installers on staff to ensure your job is delivered right, start to finish.  
Other projects we've worked on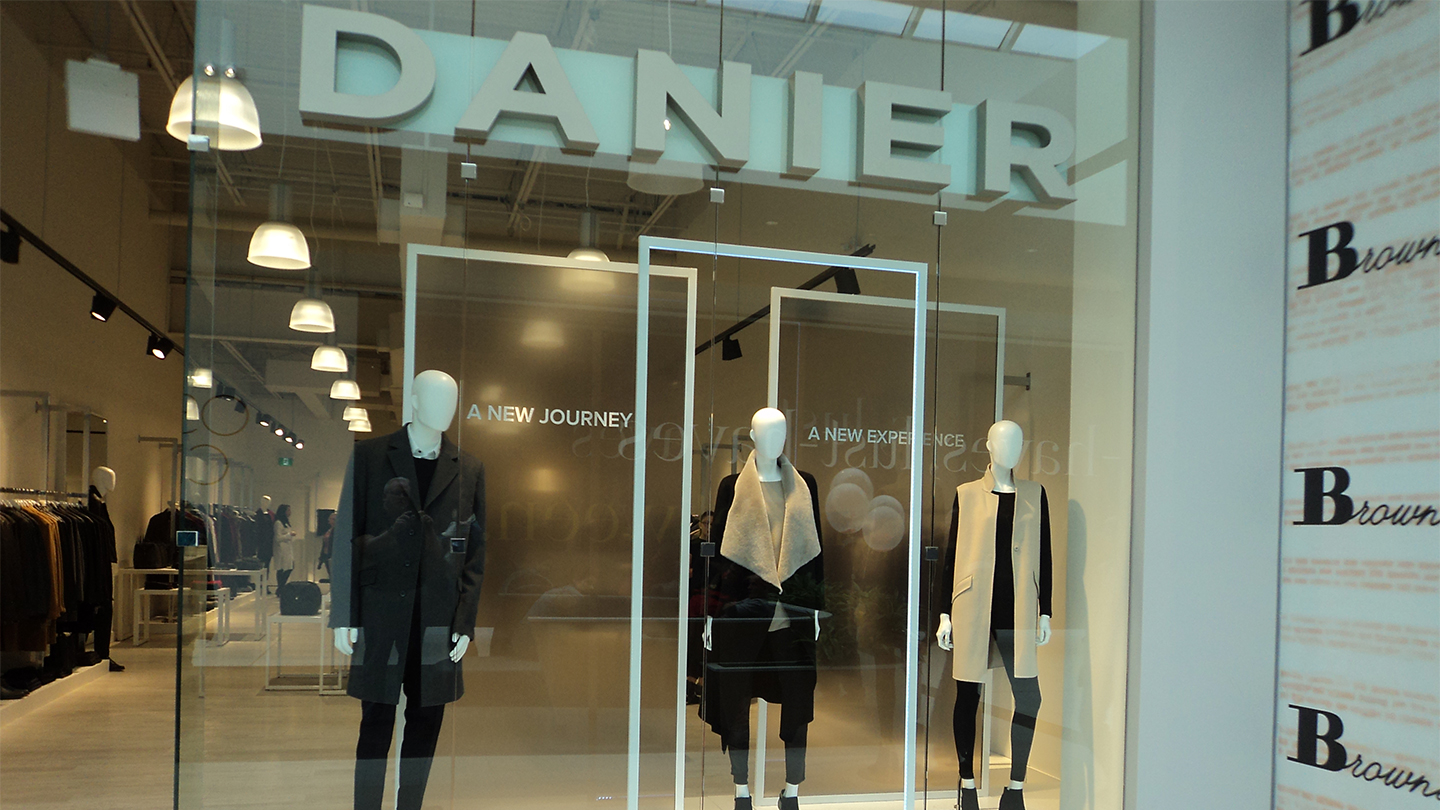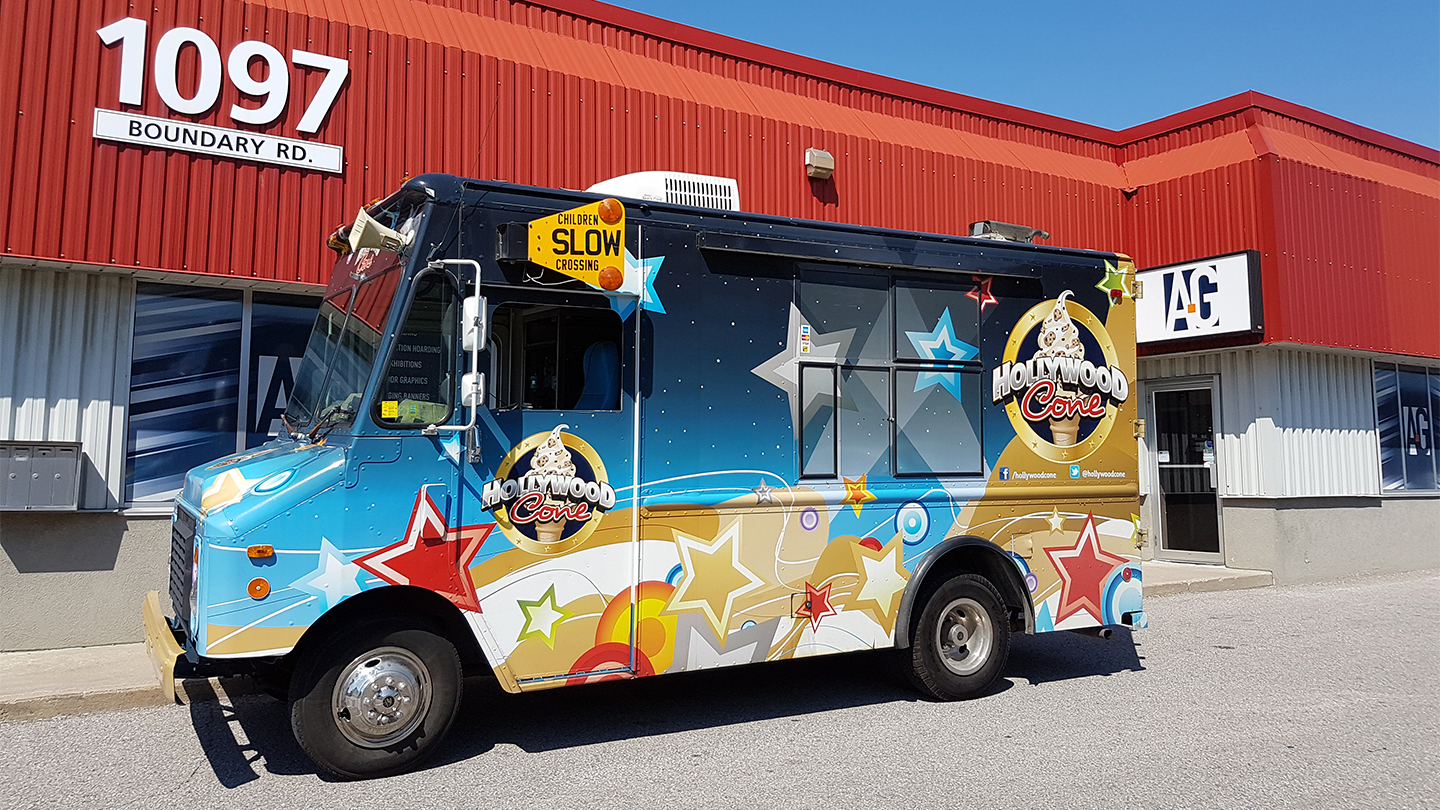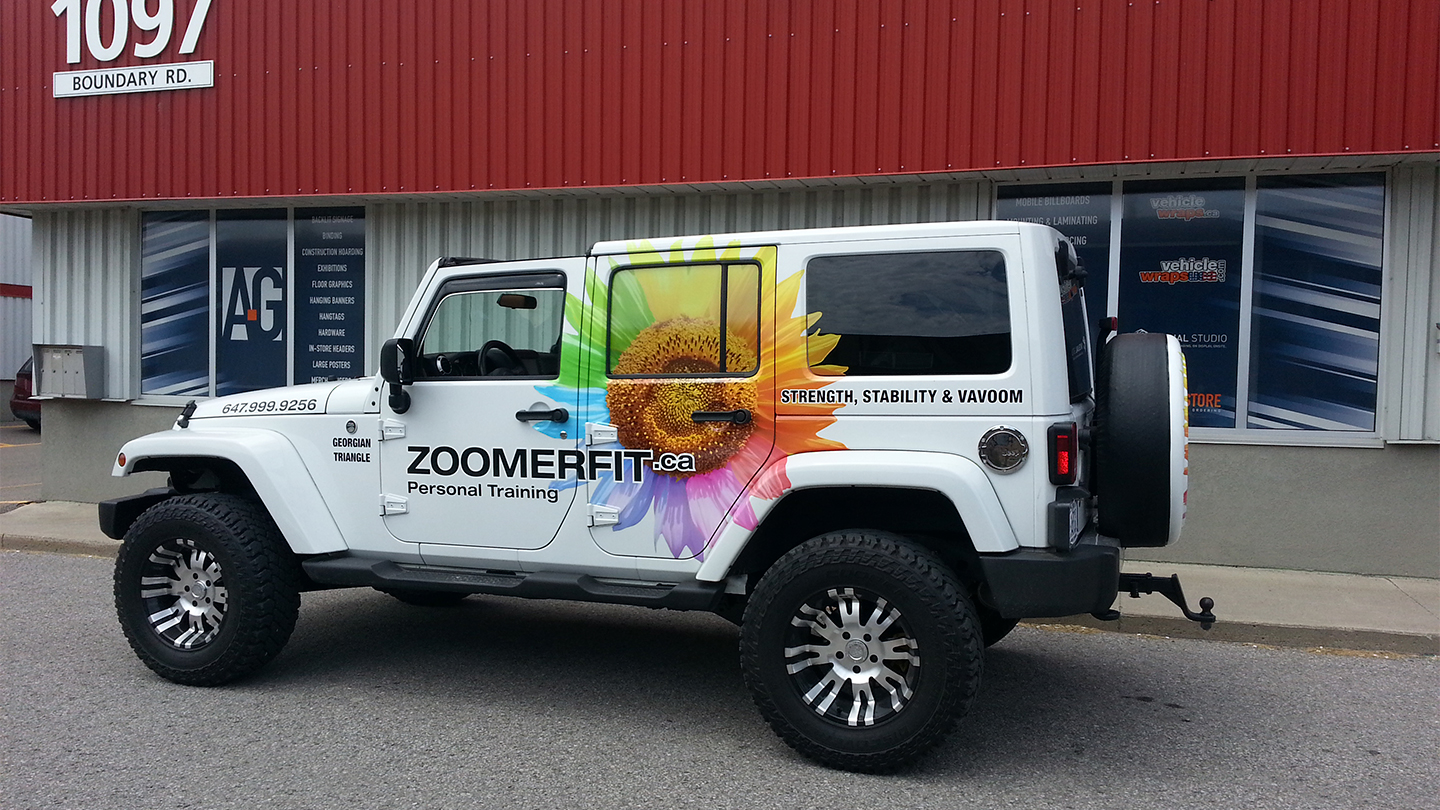 Talk to Us
We have a skilled team 100% focused on yes. We'll get your job done right - and on time!
Shots From Around
Astley Gilbert.