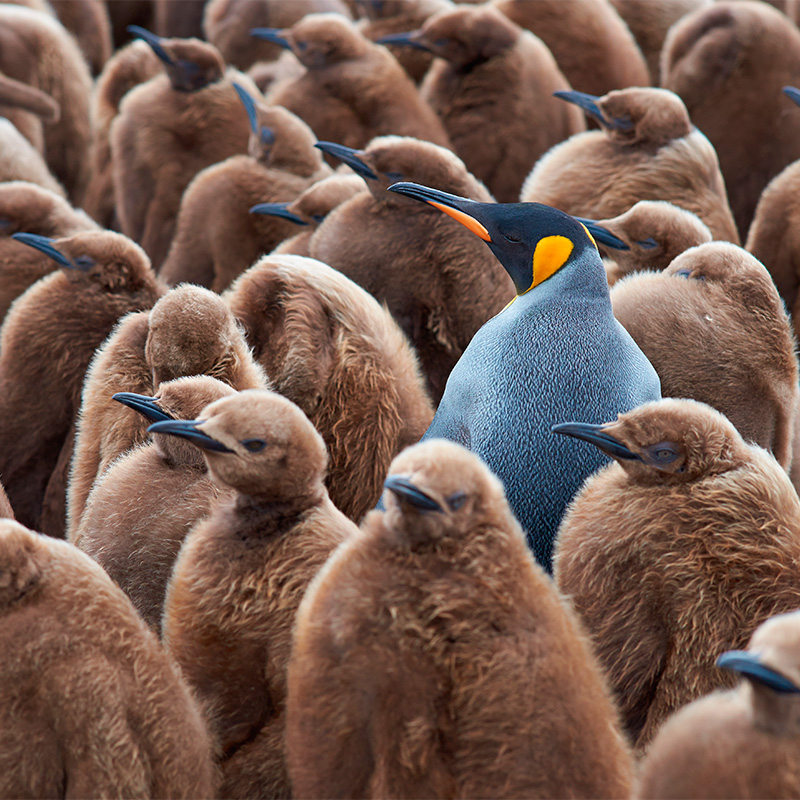 Let's get personal
Being addressed as 'Dear Sir or Madam' doesn't make a customer feel valued … AG has the software solutions to personalize a direct marketing campaign.
Welcome to Variable Data Print (VDP). This software dynamically assembles images, charts, and text to create super customized documents.
Imagine a direct mail campaign with your customer's name and a picture of the mountain bike they just purchased. Perhaps the customer's name is etched on the water bottle or maybe merge it with a personalized landing page (PURL) that mirrors your print campaign. It's all about building customer loyalty and AG has the toolbox to do it.