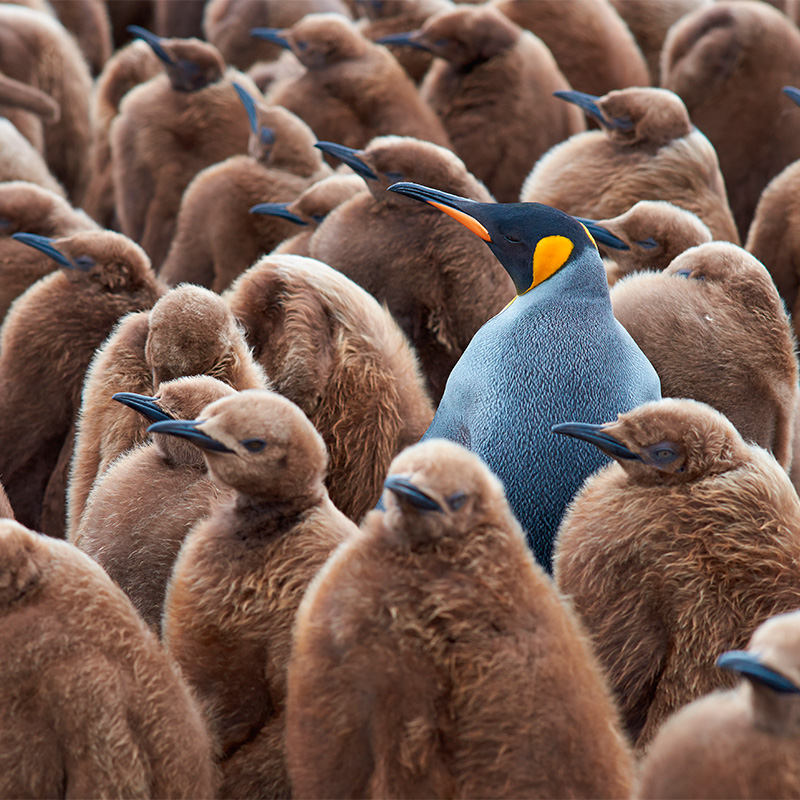 Stand out in an overcrowded marketplace
AG provides a wide array of variable data printing options and related value-add services to help you deliver complete, effective, personalized marketing campaigns.
Print shorter runs, produce different versions and target specific individuals, all with greater response rates and minimal costs. AG's next generation software solutions leverage the creative power of leading graphic applications to design highly professional, eye-catching, personalized and customized images for integration into variable data print, web and email documents.
The wide range of effects and filters available in both applications and plug-ins can be applied to achieve stunning personalized images. Our unparalleled capabilities for multi-media print solutions can vary text, data, images, colour and font sizes delivering the competitive advantage you need to stand out in an overcrowded marketplace. Mass marketing - customized to an audience of one.
Next Generation Variable Marketing
AG's Variable Data Print (VDP) software applications feature Next Generation capabilities, which can dynamically assemble four-colour images, charts, text and other objects to create attractive, highly customized documents.
Imagine… A direct mail campaign using personalized images in order to show each recipient's name burned into wood, or etched into glass. A brochure, with a picture of the exact bike your customer just purchased. Even, a personalized landing page (PURL) that AG can match to your print campaign, where clients can preview their own name or picture wrapped around a water bottle and their corporate logo placed on a notepad, before placing their print order online.
Faster response rates, more repeat orders, greater customer loyalty. The net result is a bigger return on marketing dollars, and significant increase in overall revenues. There are a number of different variable data printing applications, including:
Mail Merge
Versioning
Personalized Printing
Transaction Printing
Fully Customized communications
With Next Generation capabilities, your imagination is the only limit to personalization!
Other projects we've worked on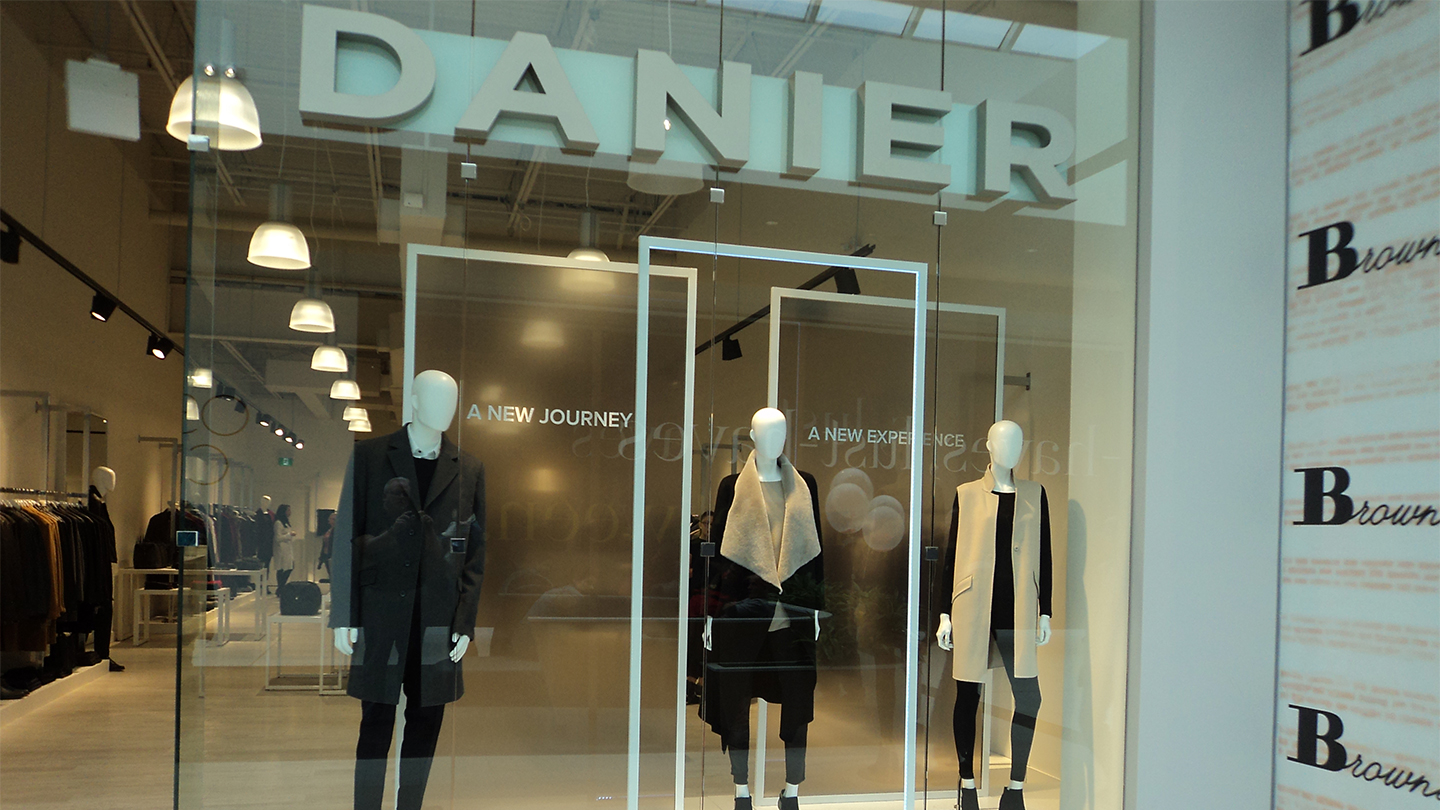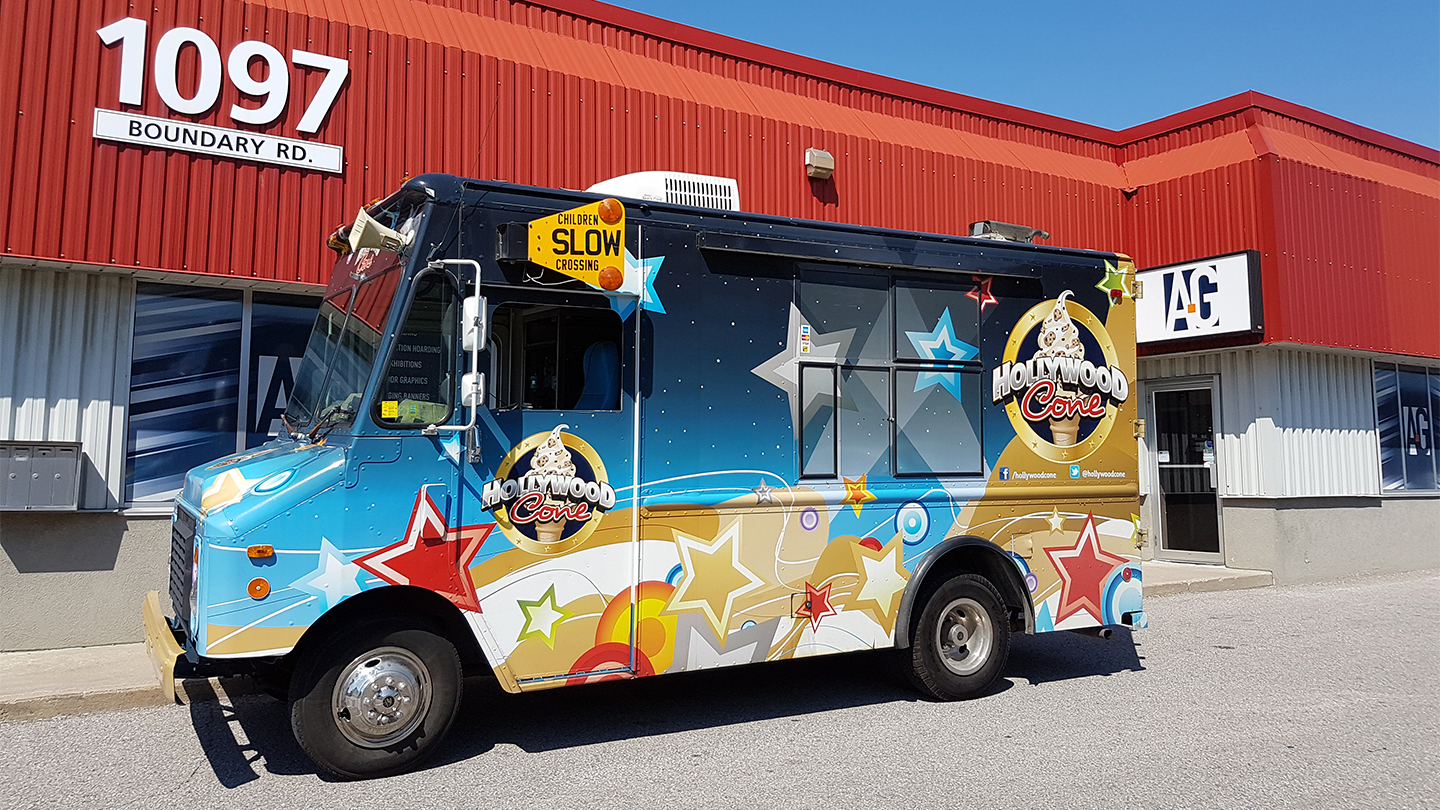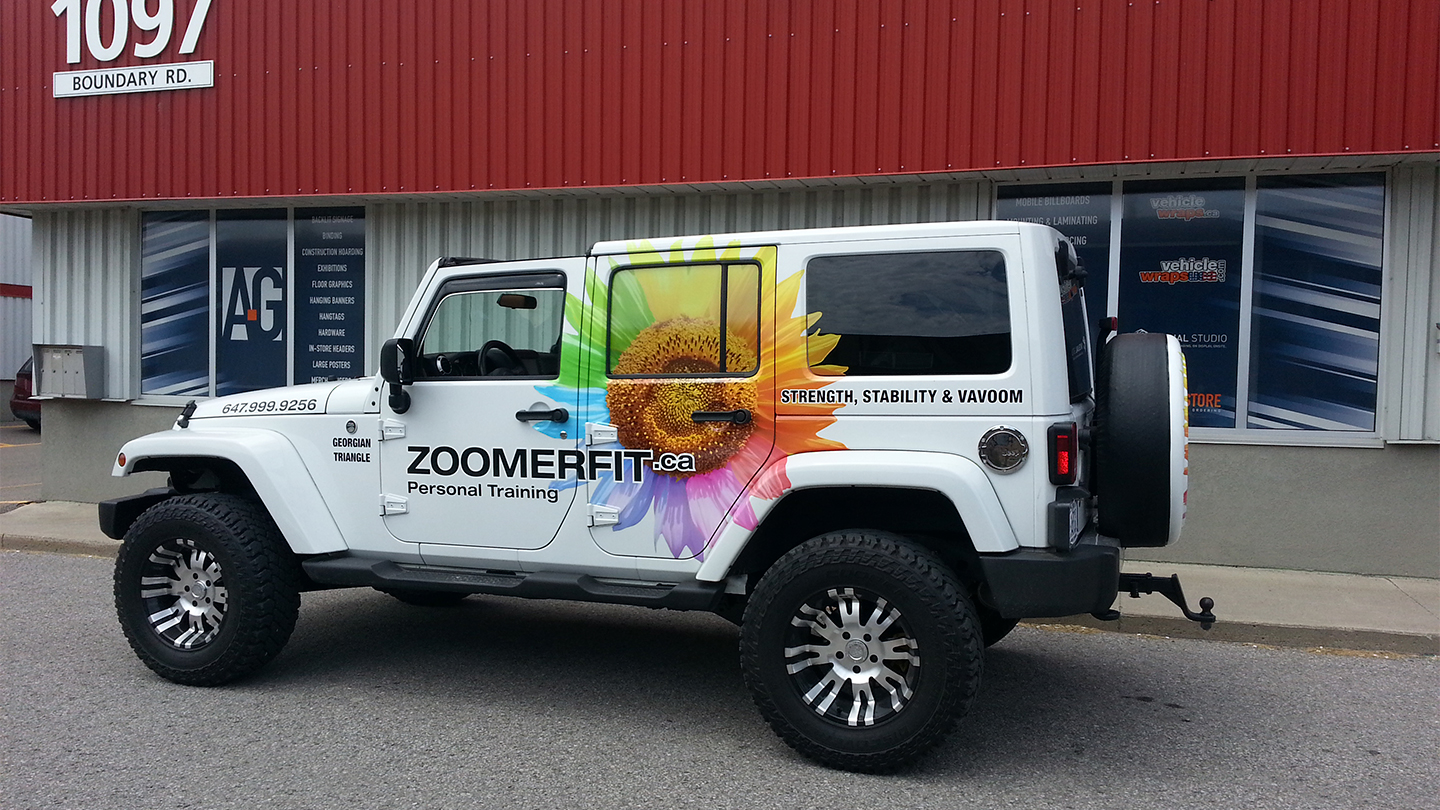 Talk to Us
We have a skilled team 100% focused on yes. We'll get your job done right - and on time!
Shots From Around
Astley Gilbert.