Discover more about Invitely on our product website
Way more than print
Powered by AG, with nearly two decades in the online services business for AEC organizations, the Invitely Platform is a recognized Canadian market leader for integrated online planrooms, construction project and document management, construction project tendering/bidding management, and secure project document collaboration and communications. It's one of the ways AG stays ahead of the curve by investing in new ideas and technology before you need it. Our development team is in touch with your changing project needs and Invitely stays current and responsive to the industry, ensuring you have the tools you need.  
Proudly Canadian built, owned and operated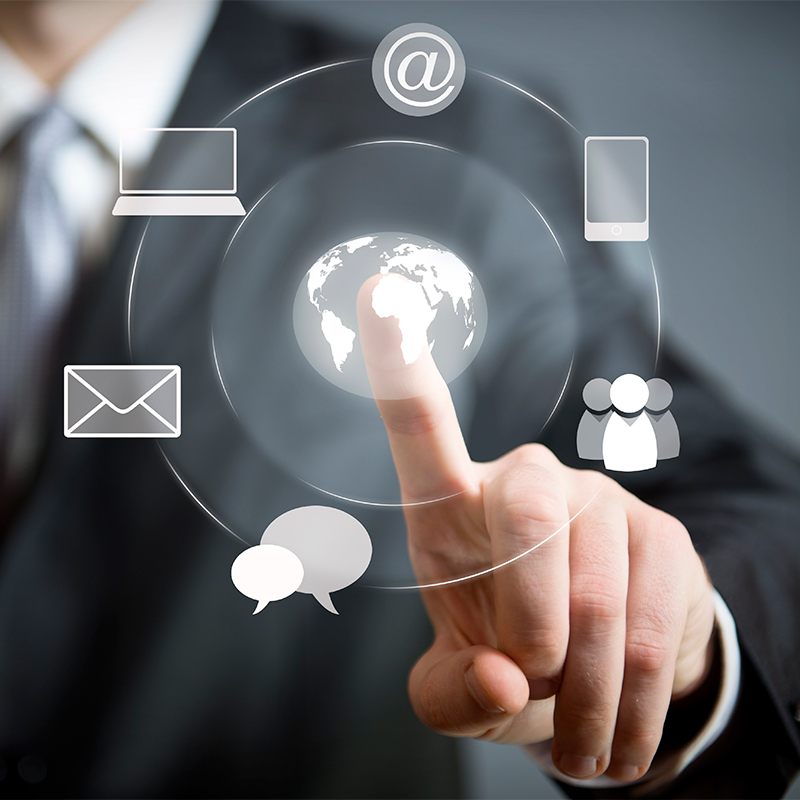 Invitely Prime
Invitely Prime is a simple interactive solution to manage your construction project documents and the tendering process. PRIME makes your repetitive daily tasks as efficient as possible.  An excellent tool for GC's to reach their trades and manage their tenders. 
Save Time
Stop managing Outlook contact lists and sending manual reminders or bid notices. Invitely PRIME automates this for you.
Improve Accuracy
Automatic change notifications ensure that everyone involved is made aware of addendums or close date changes.
Get More Bids
Make it easy for your sub-trades to find the information and tools they need, when they need them.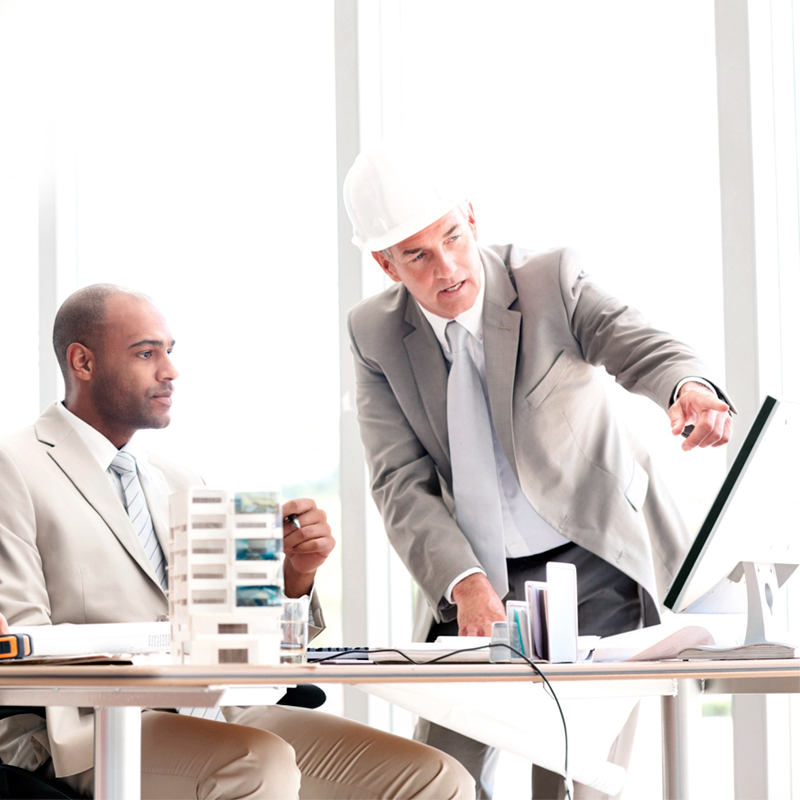 Invitely Design
Invitely Design provides you with a simple and cost effective way to manage construction project design files and documents and
share information and resources with project stakeholders.
Fast Start-up
Our solution support team helps get you up and running, fast.
Go beyond FTP
No set-up time or applications to install. Upload, download, control revisions and manage access to multiple files or even entire folders. Integrated capabilities for viewing PDF's, TIFF's, DWG's, DWF's and
many other file formats.
Streamlined Communications
Document workflow doesn't end with secure online storage –documents need to be easily accessible to users. Invitely DESIGN completes the cycle with automated change notifications to your team and tracking of who views, downloads and modifies files.
Secure Document Distribution
Securely store + share your documents online with custom file packages and simple drag + drop user email distribution. Exchange files with users and automatically notify them of new uploads. You control multi-level individual or group permission settings.
Dynamic document life cycle management
Projects are dynamic and ever-evolving; Invitely DESIGN supports project development from the design to the build stage.
Document Management
Efficient and powerful construction project document management and collaboration tools from Invitely

DESIGN

:

Transfer multiple project files at a time, including complete folder trees

No software or applications to install

Manage multiple document revisions

Flexible management and updating of users' access permissions to documents and folders

Online viewing of documents in a variety of industry standard formats
Document and Information Distribution Tools
Quick, seamless and reliable construction project document distribution is vital to job success and profitability - Invitely DESIGN ensures that this happens.

Quick and easy-to-use project document transfer tools, even among different projects

Document controls that are as open and flexible or as restricted as your processes dictate

Distribute files and folders with little more than an email address

Track user and document access activity from start to finish

Logically group users for easy selection and targeted communications

Restrict project and folder access at both a user and group level

Automatic user notifications of project and document changes

Simple convenient online submission for document print orders
Astley Gilbert has been serving the Online needs of the GTA construction industry for 20+ years
Other projects we've worked on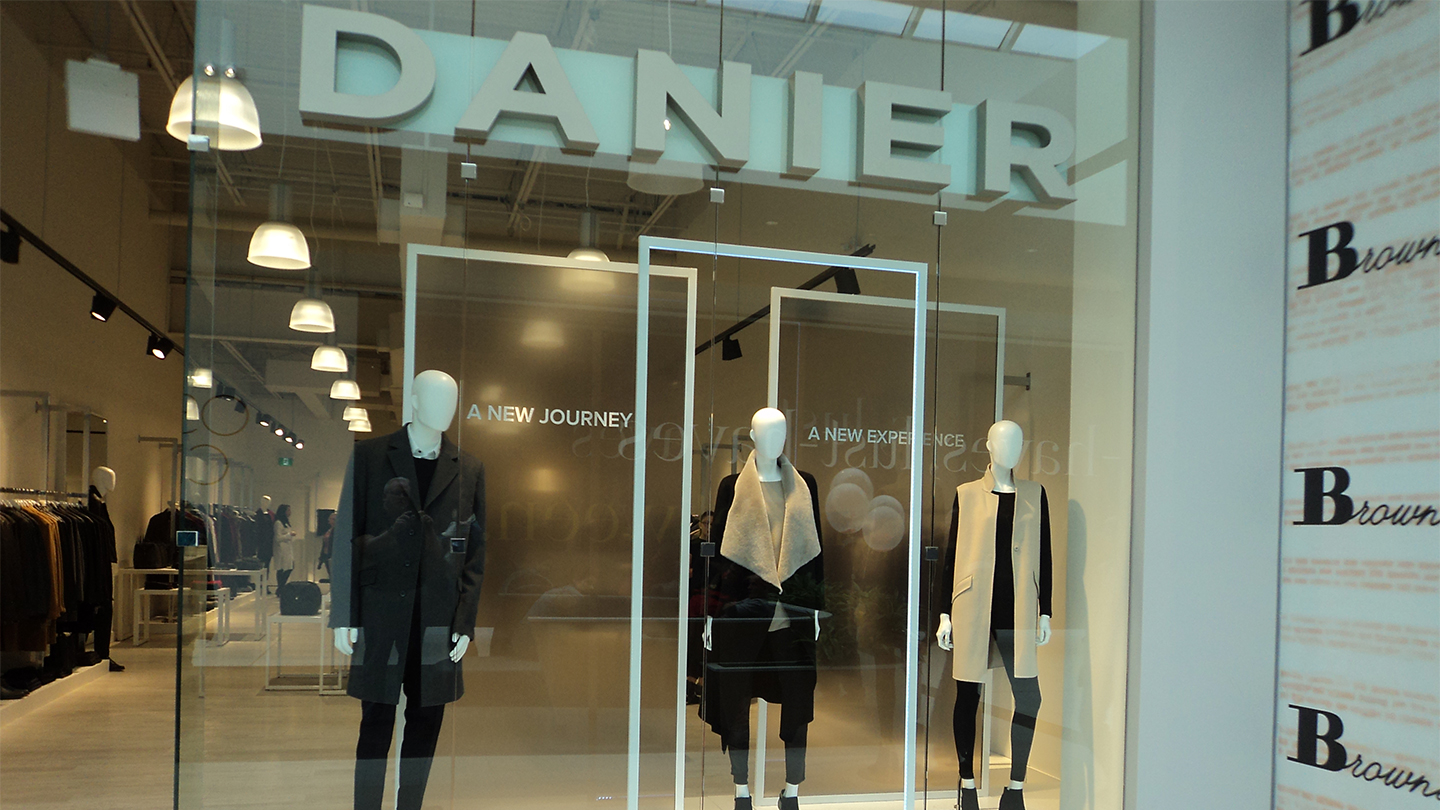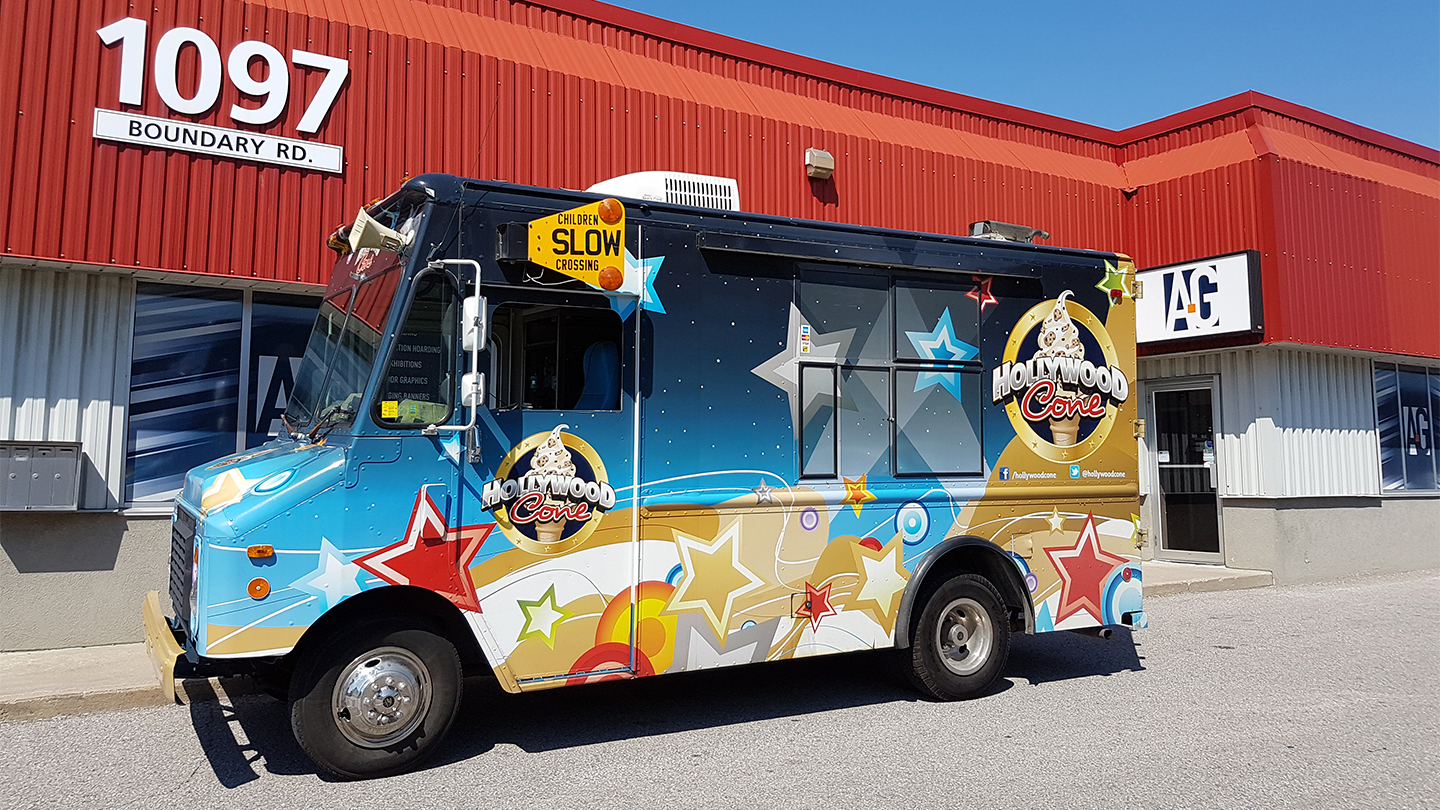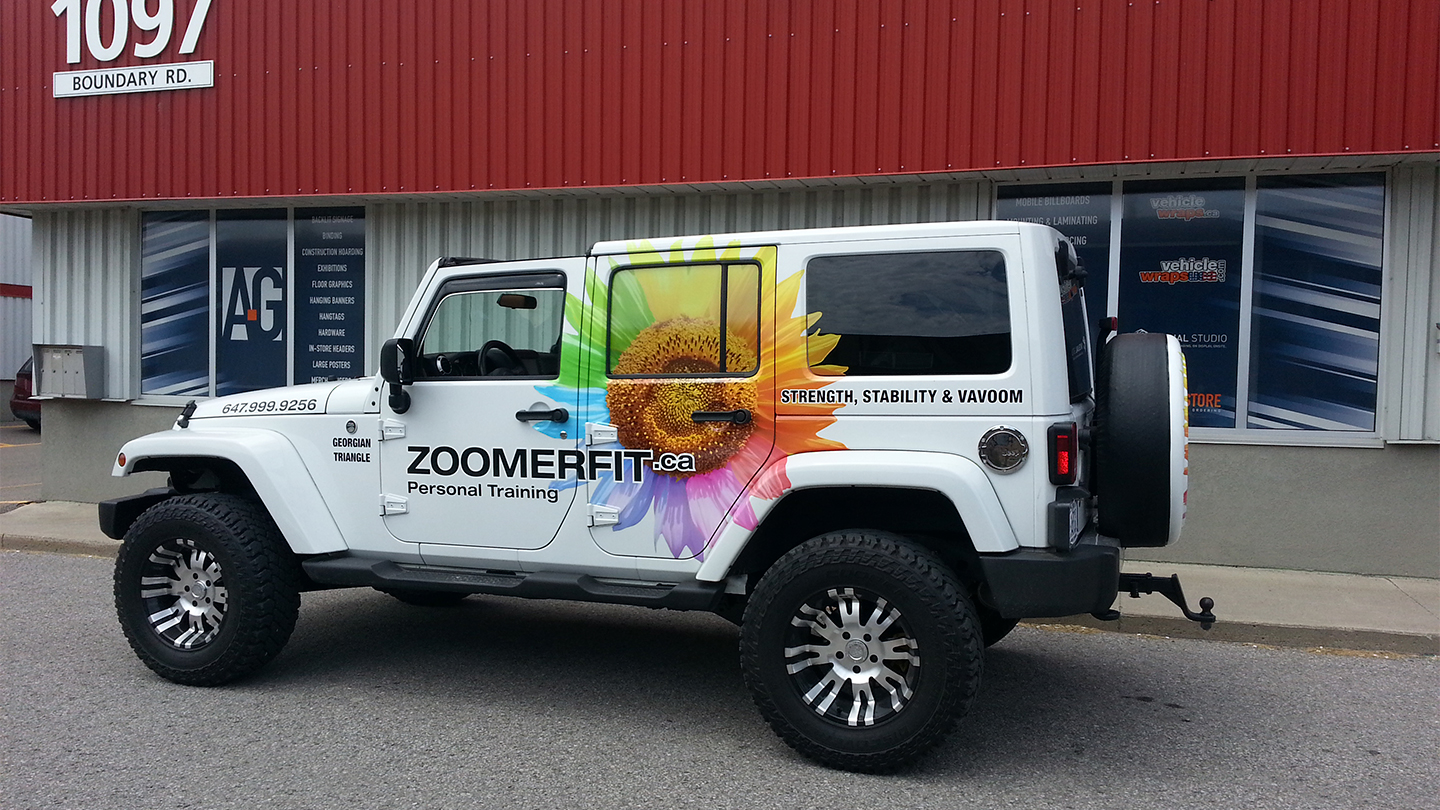 Talk to Us
We have a skilled team 100% focused on yes. We'll get your job done right - and on time!
Shots From Around
Astley Gilbert.