Professional services on demand
AG Project Central team is available on demand to assist with your project.  Professional document indexing and version management is just a click away.  Our specialized team of support staff have been providing document management and support services to the construction industry for close to 20 years.  We work with your team to ensure that all your documents are organized the way you want and accessible by the right team members.  We provide phone and email support to project teams and do online and on site training to ensure that every team member is trained and supported.  
Need to clean up that old 'archive print' room and make it digital? want to utilize our fast and efficient ongoing indexing on your next project to ensure document repository accuracy? We can help! 
Other projects we've worked on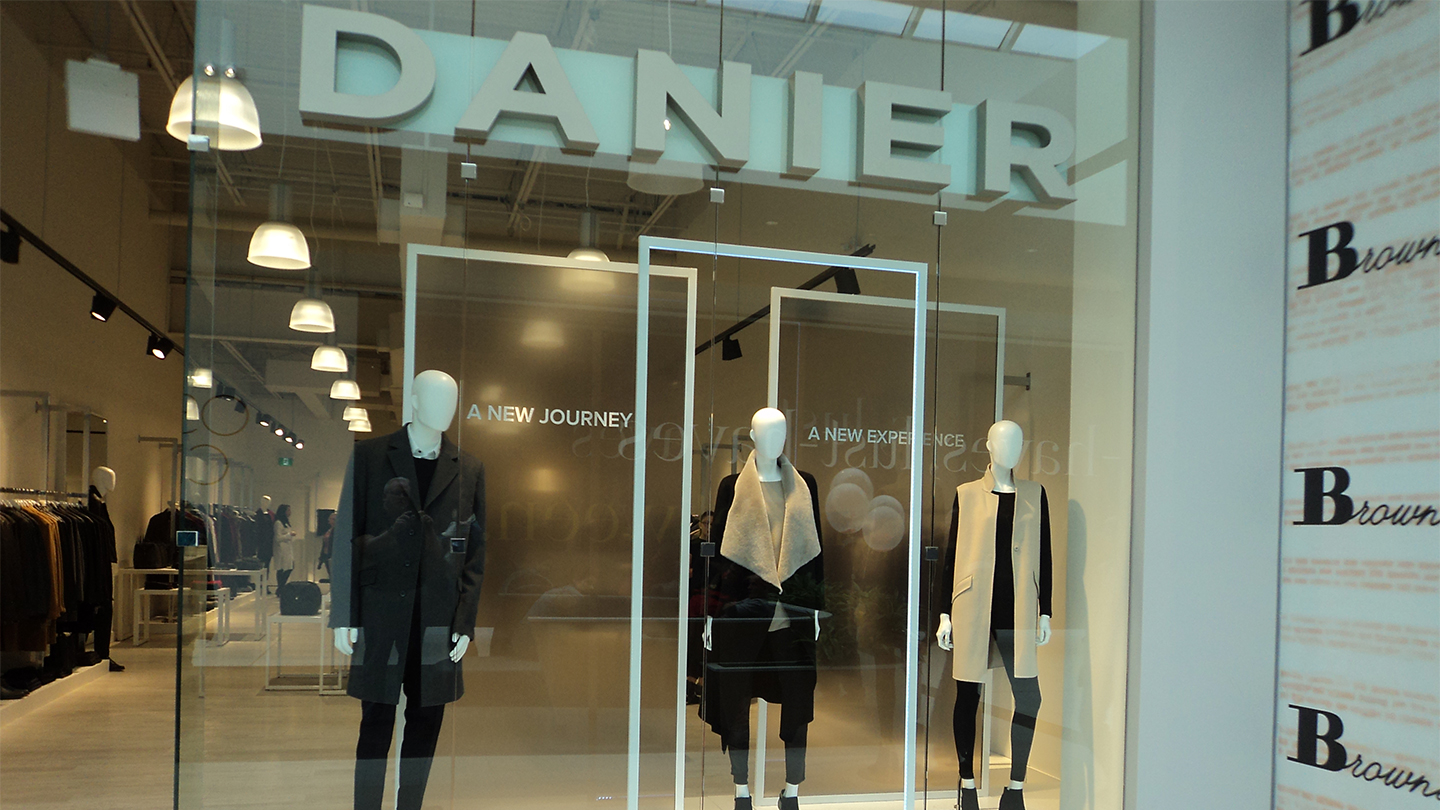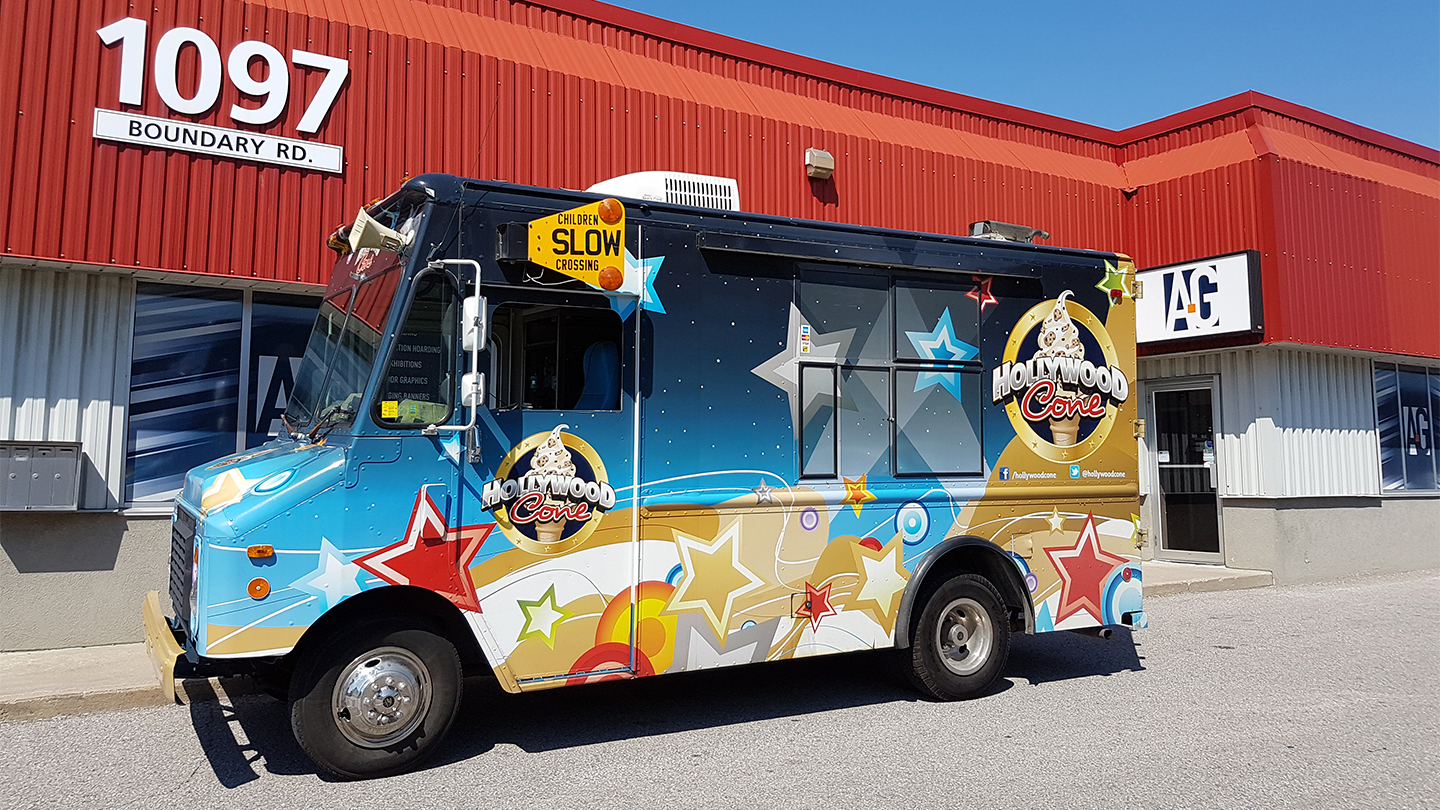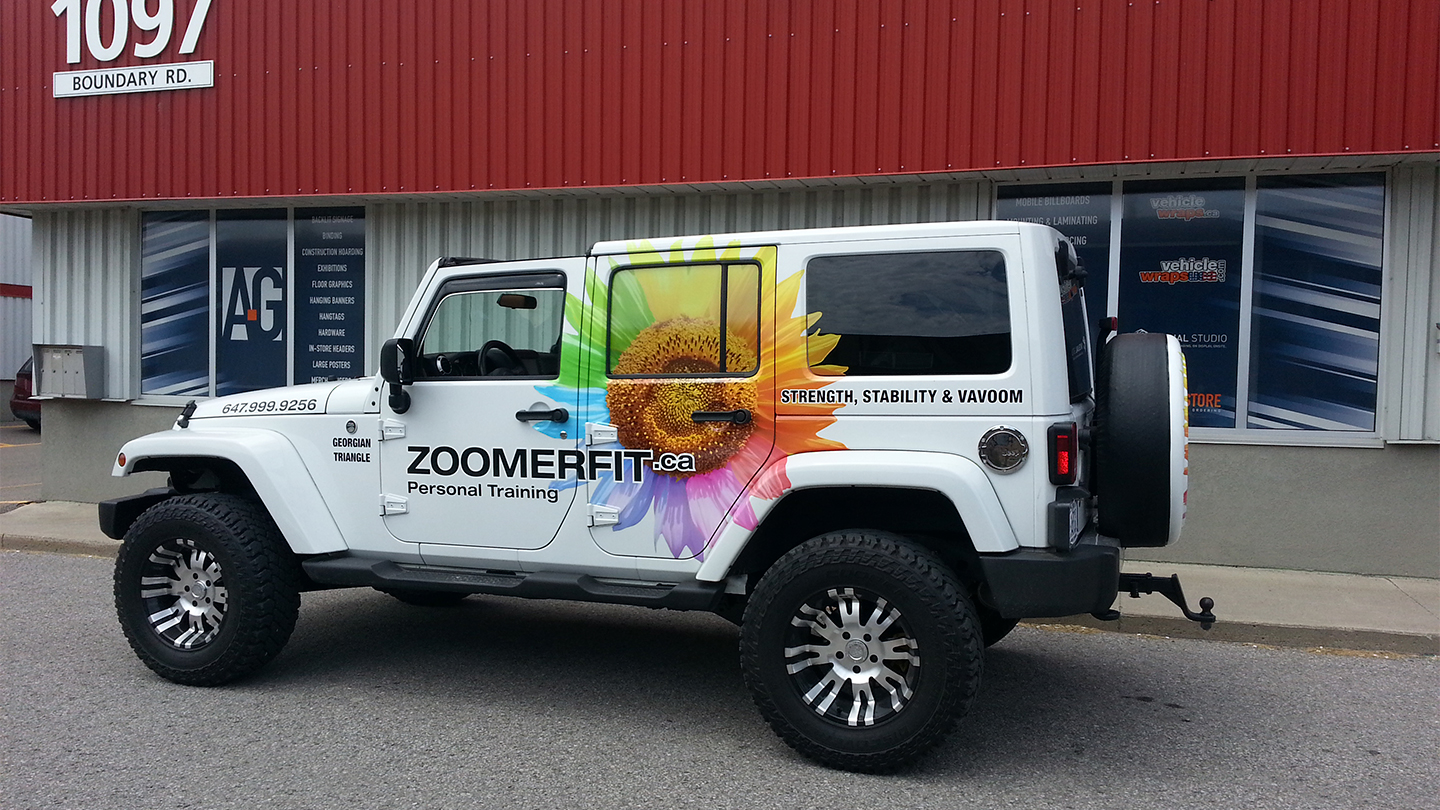 Talk to Us
We have a skilled team 100% focused on yes. We'll get your job done right - and on time!
Shots From Around
Astley Gilbert.