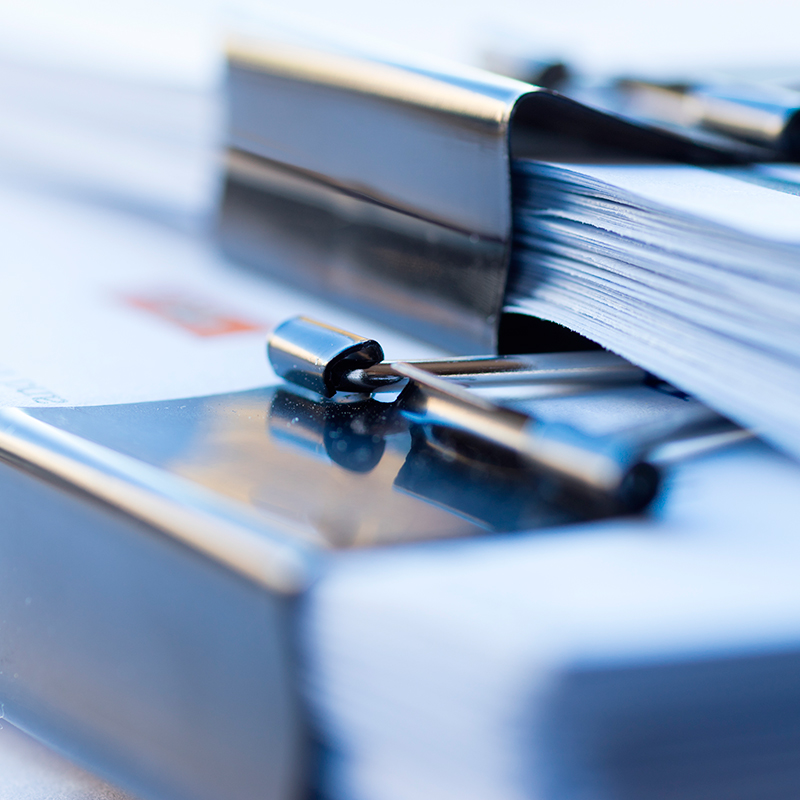 Need the crisp, clean look of Black & White?
When your project doesn't need any colour, think small format Black & White, or Docutech. Cost efficient, quicker and sometimes all you need. Our Docutech Department is here to help with your legal documents, personnel manuals and other simple projects up to 11 x 17". Just because it's black & white doesn't mean you don't have choices.
High Quality Small Format Digital Printing
Small format digital printing provides the quality and quick turnaround some projects require.  Small quantities, even one or two copies.  We understand the cost-efficiency when printing smaller runs.  Our state of the art technologies that allow us to produce high quality prints up to 20x29" allowing us to cover a wide range of digital and litho printing applications from business cards, brochures, and high end proposals.
Other projects we've worked on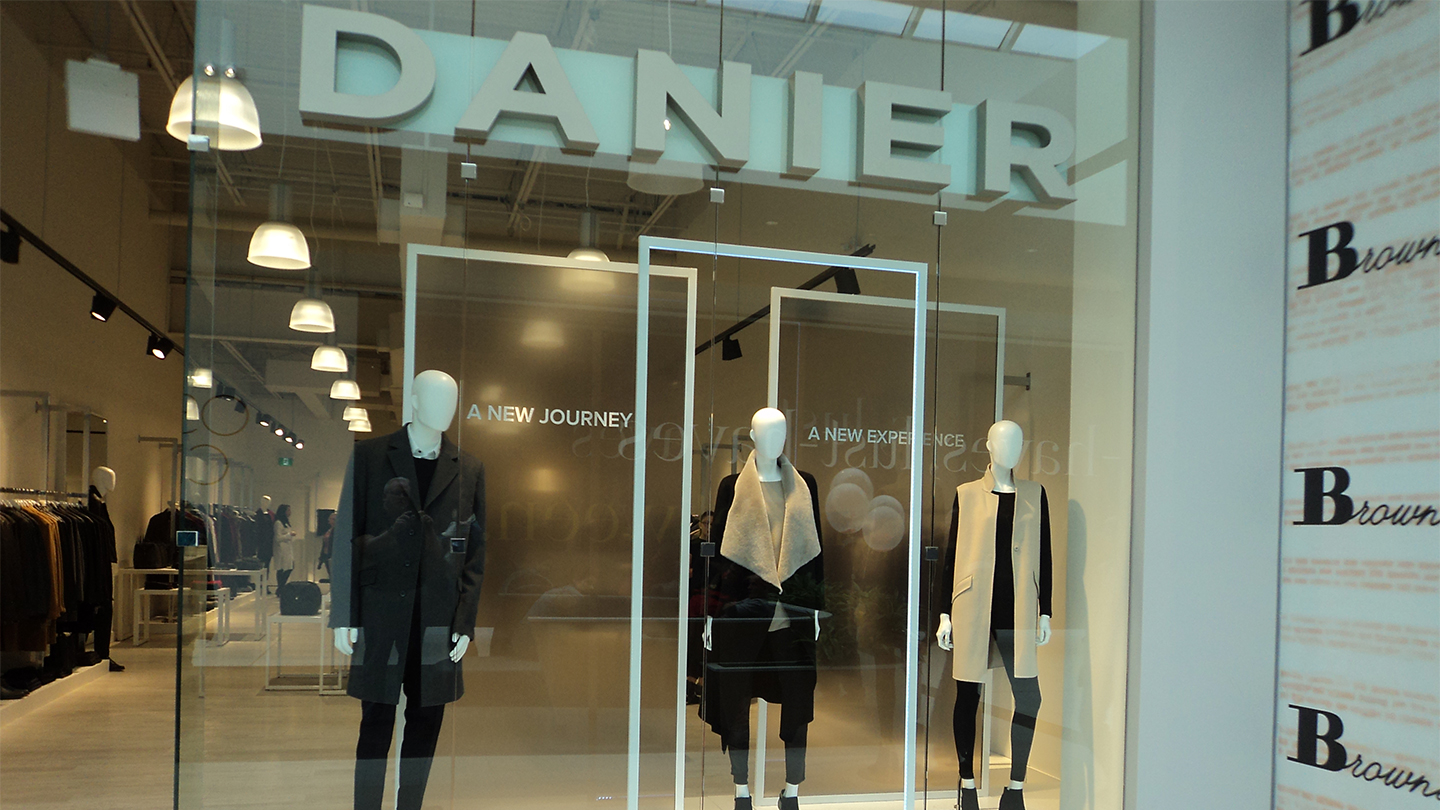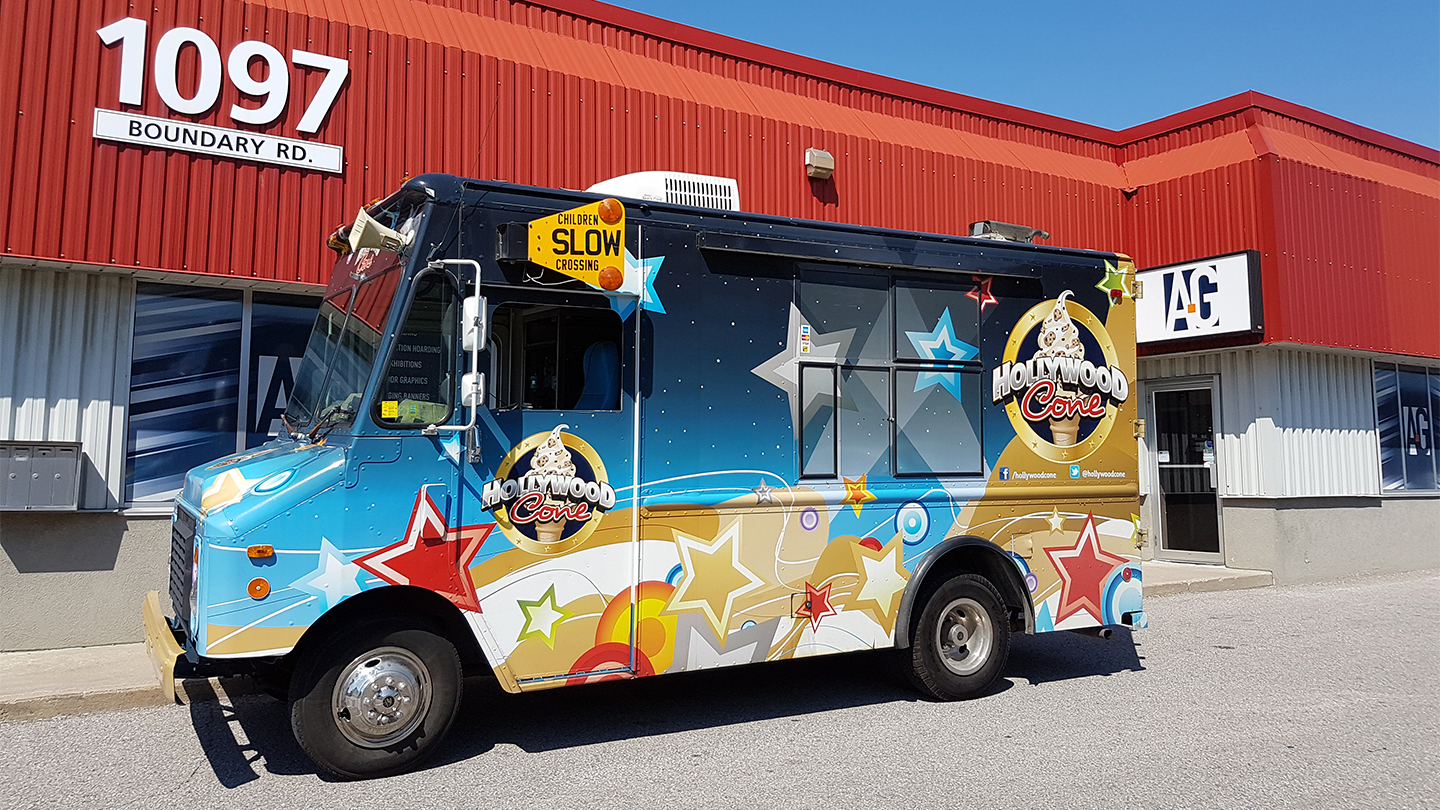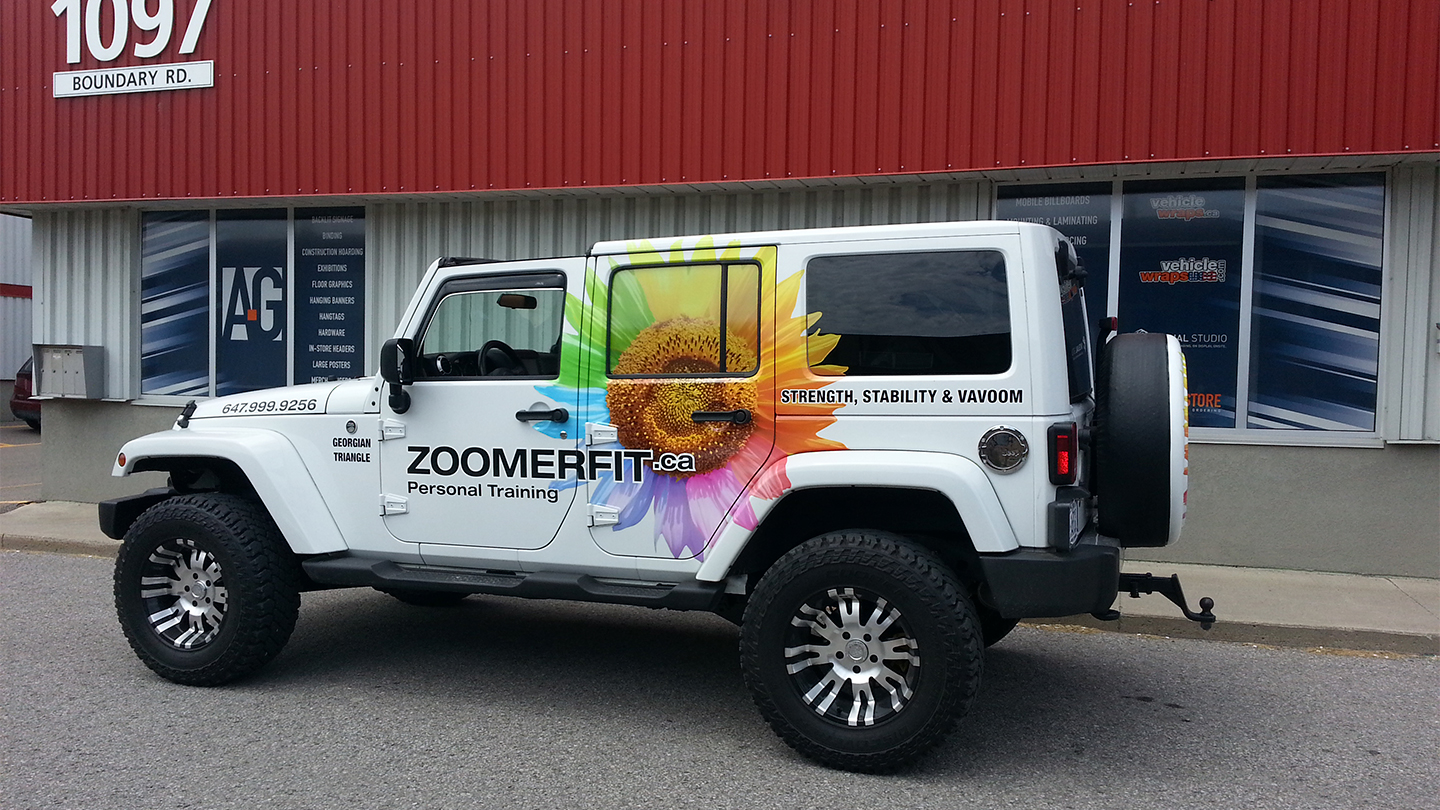 Talk to Us
We have a skilled team 100% focused on yes. We'll get your job done right - and on time!
Shots From Around
Astley Gilbert.