VISIT OUR VEHICLE WRAP WEBSITE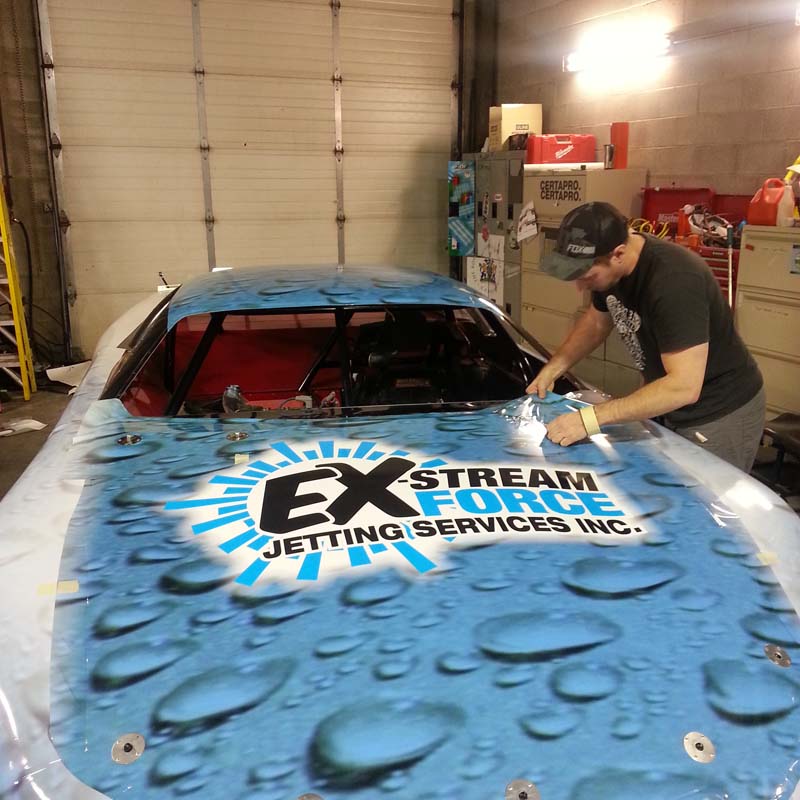 Vehicle Wrap Process
learn more about the process of quoting and producing your vehicle wrap below or visit us at our vehicle wrap website.
Quotation
By providing us the details of your vehicle through our online form, all the required information we need will be collected to quickly give you an accurate quotation. Information such as year, make, color and model is required. Our staff responds quickly to have a quote to you no longer than 1 – 2 business days from submitting the form. Submit a quotation Request here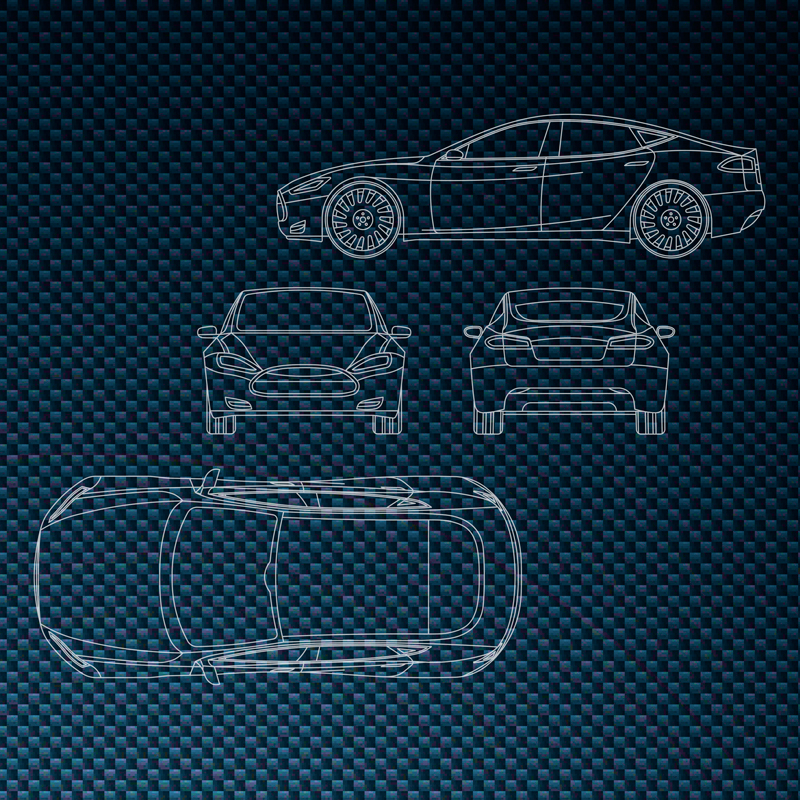 Design
Once your deposit has been received, we begin the design process. Your project will be handled by an account rep who will carefully manage your car advertising project from start to completion. Detailed information is collected, such as photos of the actual vehicle being wrapped. This will provide the creative staff of designers with important details about your vehicle. Obstacles such as moldings may need to be taken into consideration. Concepts will be discussed and passed on to our team of designers. At this point we will begin to provide some initial designs that will be reviewed with you. The designs are layed out on digital schematics of your actual vehicle and emailed to you in PDF or JPG format. This will give you a very good idea of what the vehicle wrap will look like upon completion. These proofs are checked by you for proper spelling and accurate phone numbers etc.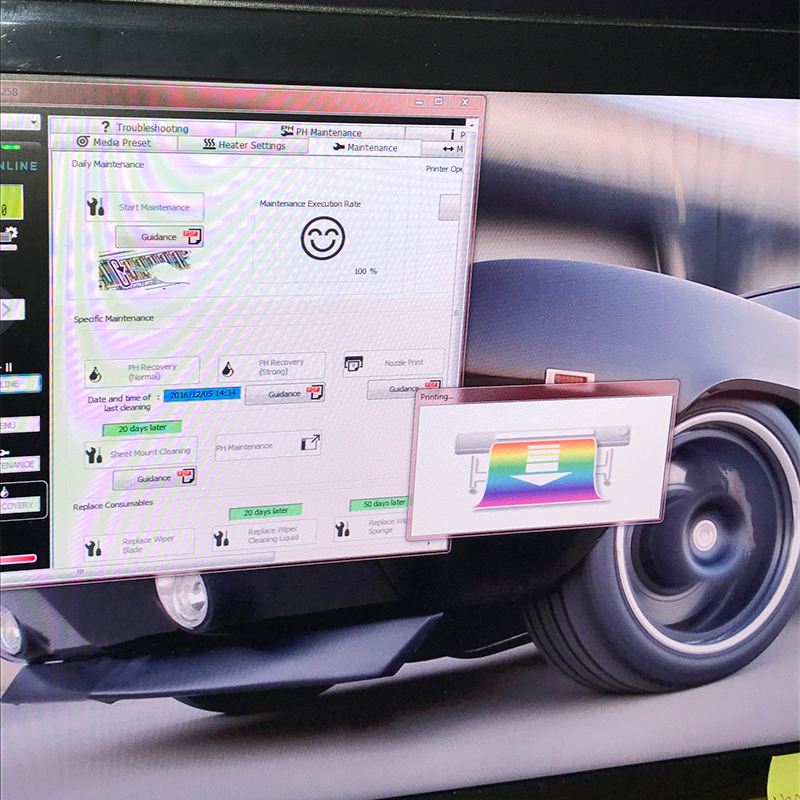 Production
Once the design has been approved by you, we begin the production process. Our in-house printing facility can output your vehicle wrap according to 3M's quality specifications to ensure a durable, attractive vehicle wrap. Only the finest 3M wrap materials are used. Our purpose built equipment outputs and laminates long lasting wraps. We monitor the print quality and lamination during this phase and ensure that output is of the highest standards.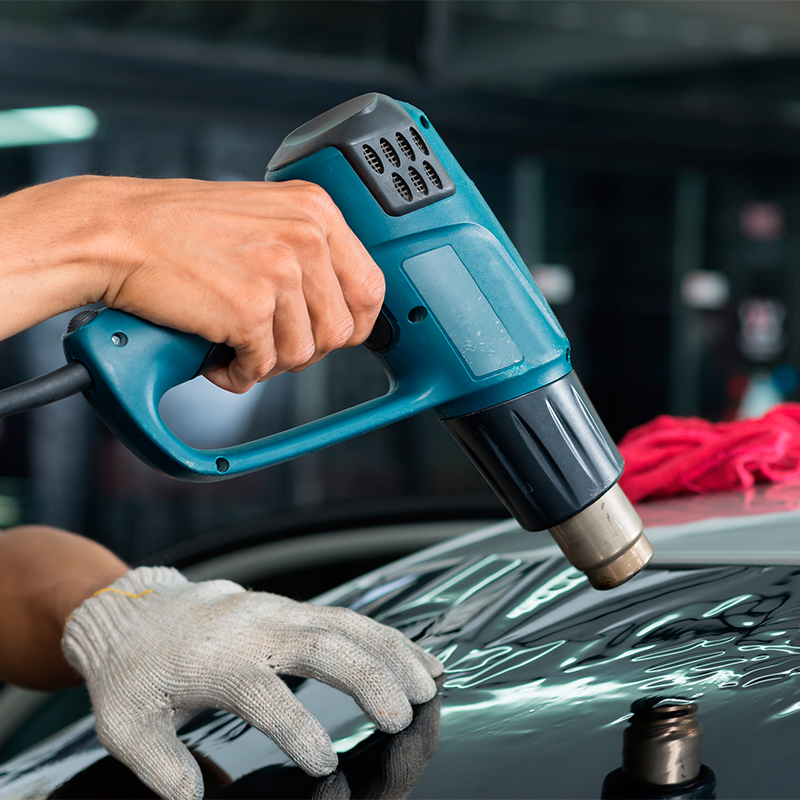 Installation
Installation can make or break a vehicle wrap. This is why we have only the best installers applying your vehicle wrap. The vehicle is prepared and cleaned prior to installation. The temperature must be within 3M specs. The vinyl is never stretched into groves, which causes lifting and tenting, it is always tucked. Safe primers recommended by 3M may be used to prevent lifting in troublesome areas. Installation typically requires one day to complete.
Other projects we've worked on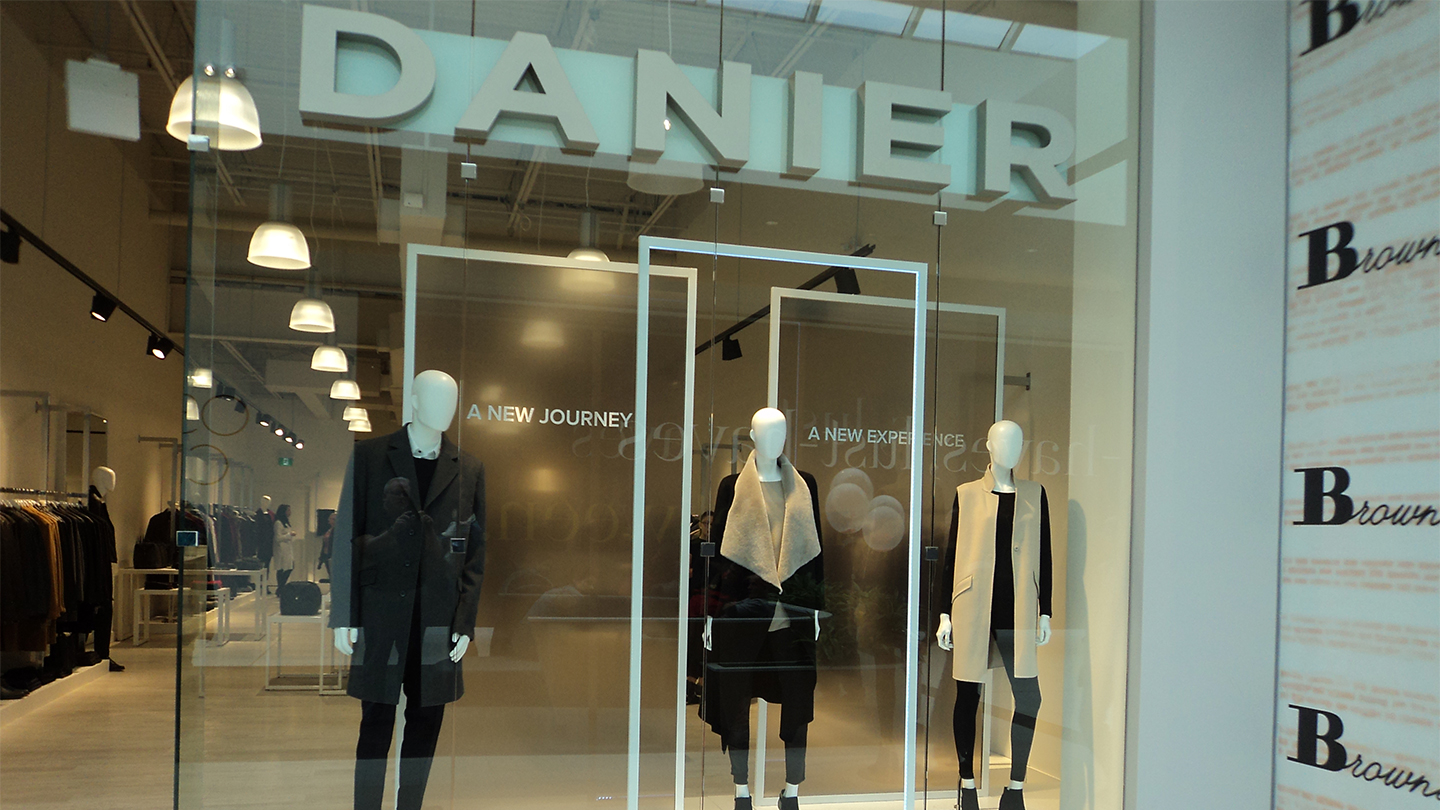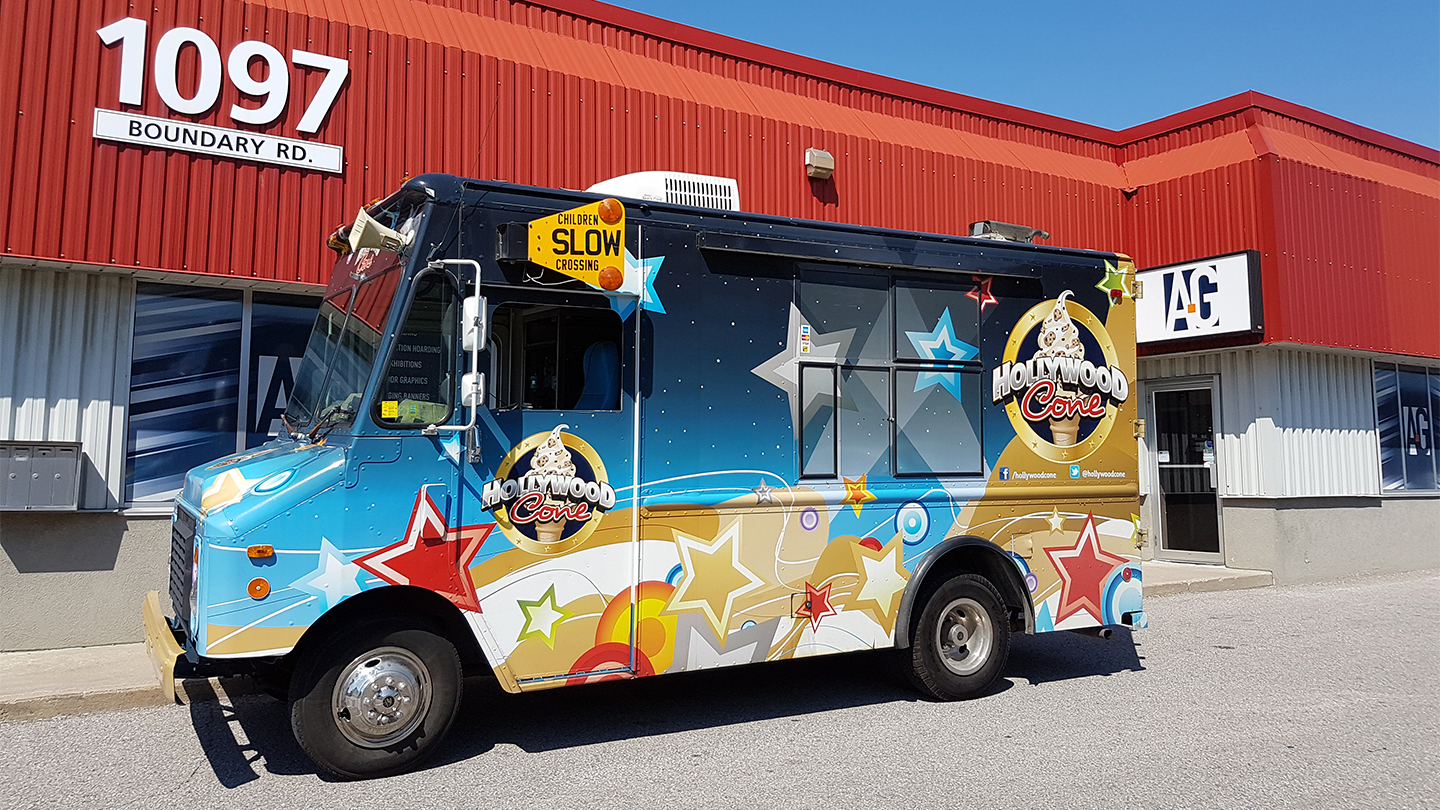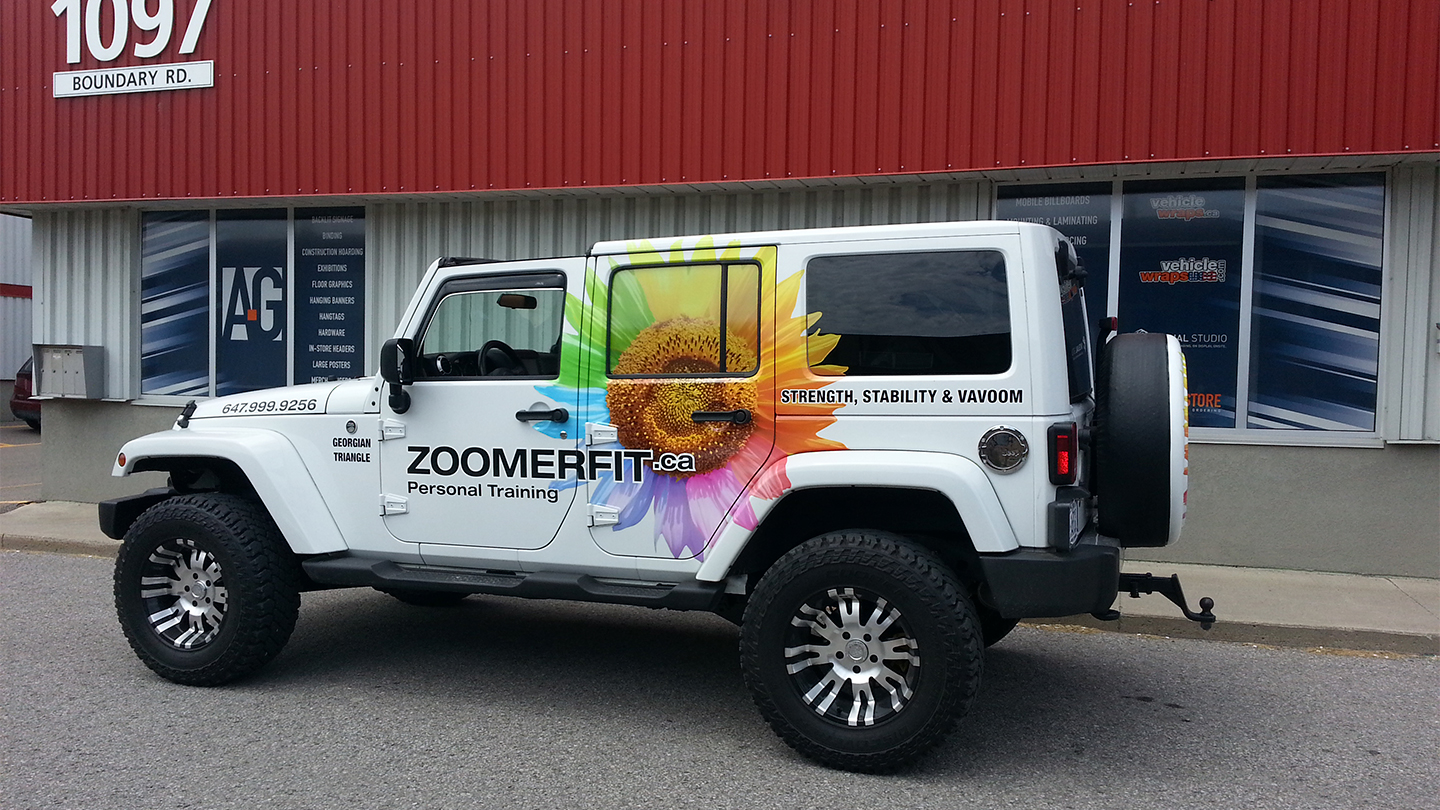 Talk to Us
We have a skilled team 100% focused on yes. We'll get your job done right - and on time!
Shots From Around
Astley Gilbert.