Why build a Pro Book?
Building a Pro Book just makes sense — dollars and cents when it comes to growing your business. Your image is everything and the Pro Book quality brings out the best in your company. When your customers experience your custom photo books, they recognize the difference immediately and set you above the rest.
Professionals create luxurious coffee table books for many reasons — a marketing tool for customers, a promotional piece to leverage your own brand or products to sell, to name a few.

Professional photo books have value
We can help you tell your story and grow your business — locally or globally
Other projects we've worked on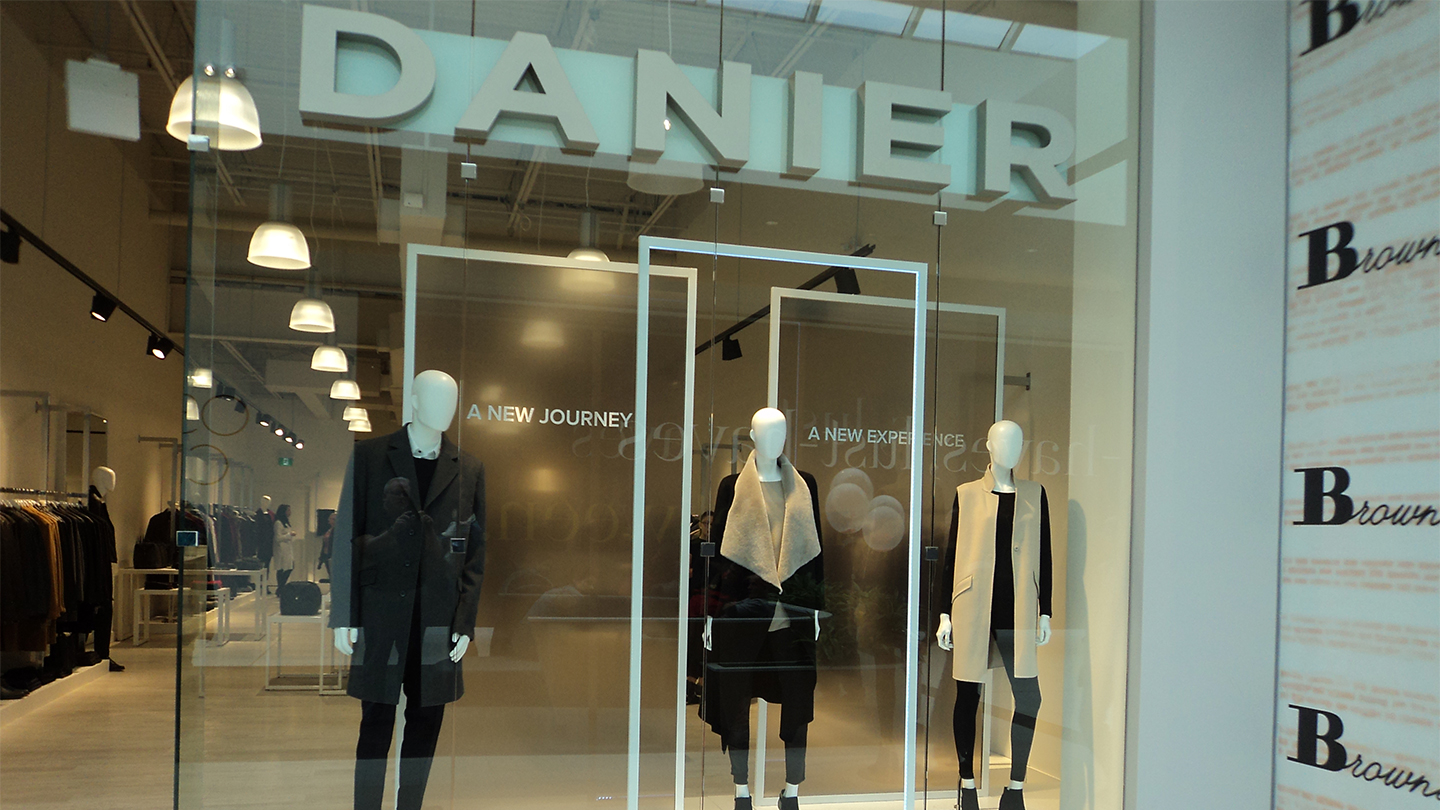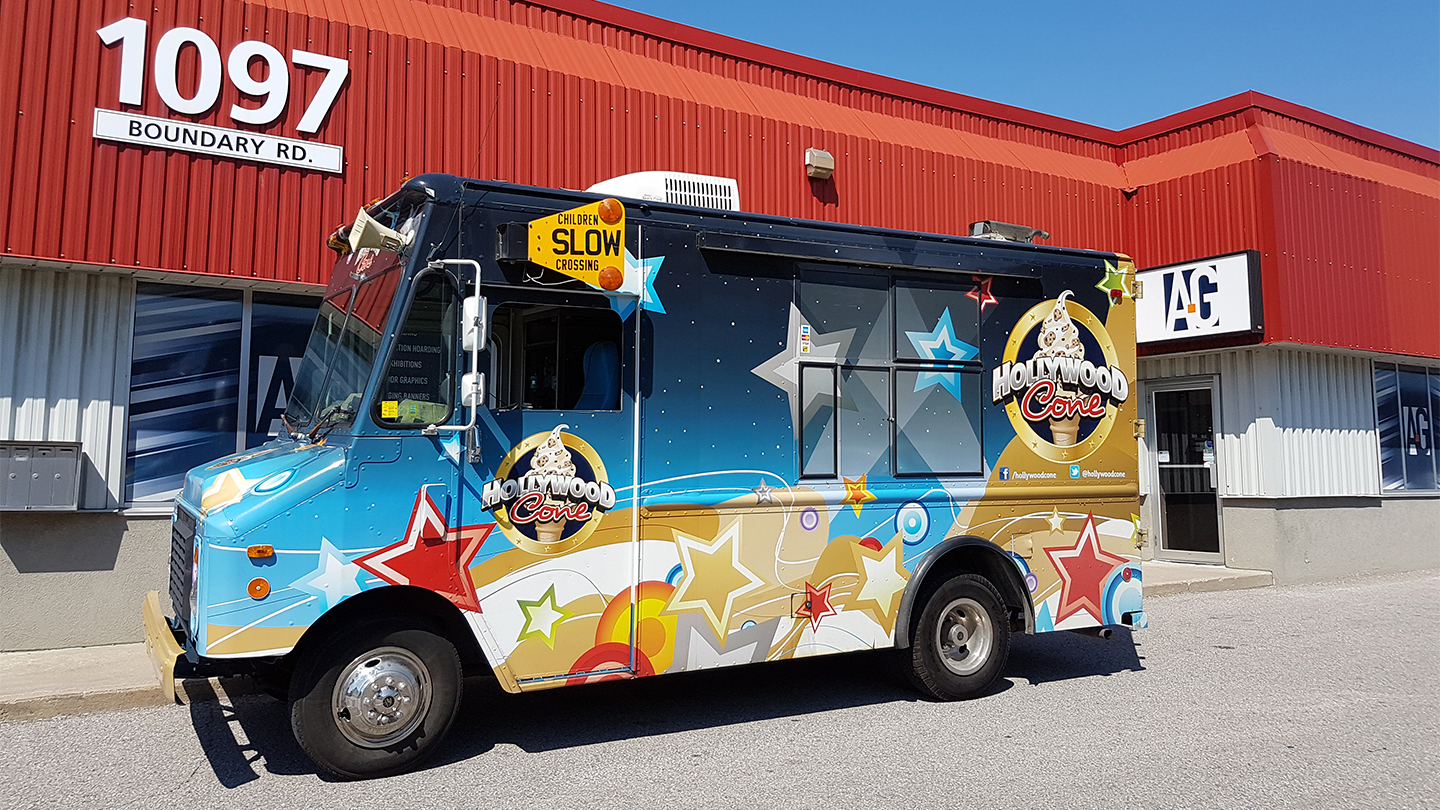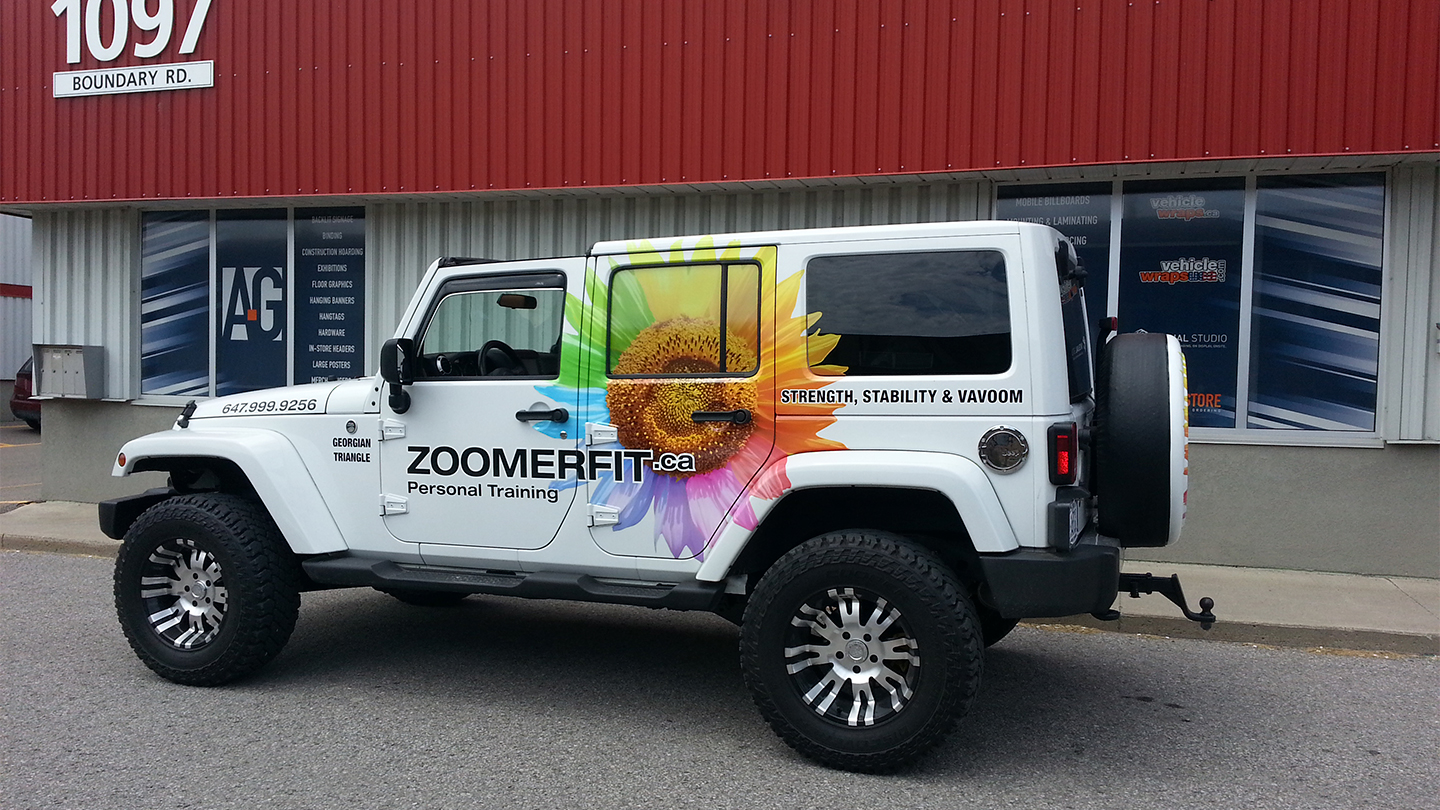 Talk to Us
We have a skilled team 100% focused on yes. We'll get your job done right - and on time!
Shots From Around
Astley Gilbert.